Wayne National Forest Gives Green Light to Fracking
Aug. 29, 2012 10:08AM EST
Energy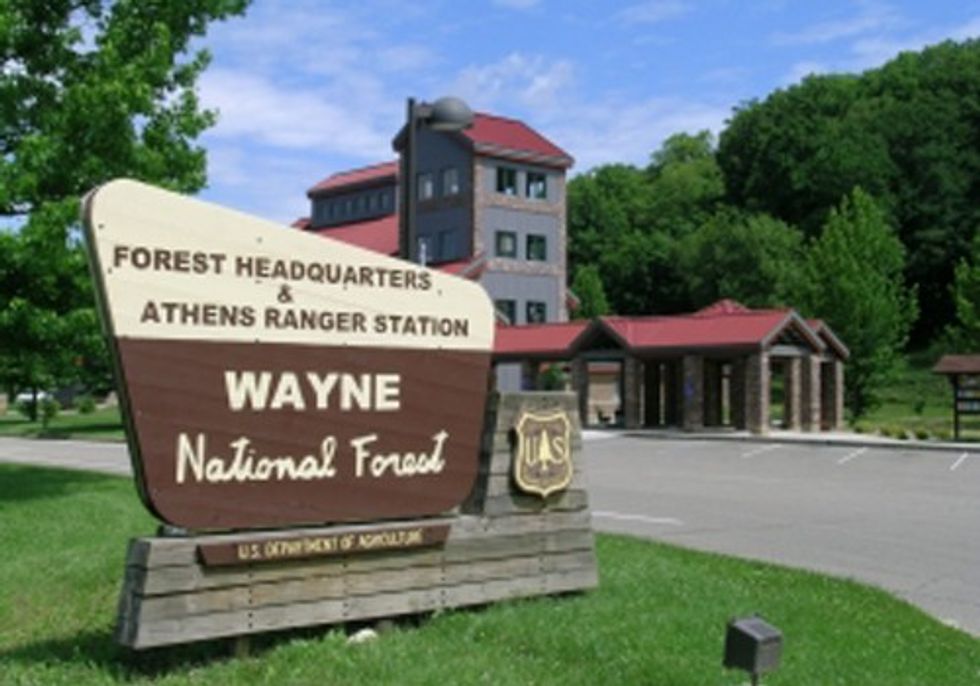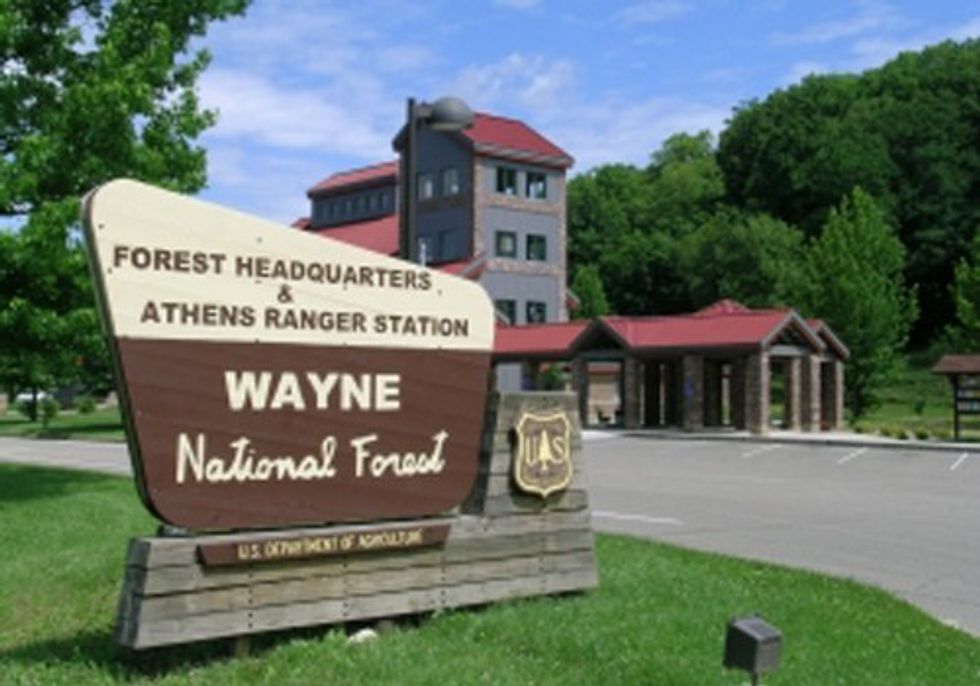 On Aug. 27, the Wayne National Forest Supervisor Anne Carey announced that it will not revise its 2006 forest plan to account for the new wave of high-volume horizontal fracking (HVHF) taking place in Ohio.
"The Wayne's decision is extremely disappointing," said Nathan Johnson, staff attorney for the Buckeye Forest Council.
"The Wayne is relying on an outdated 2006 plan and environmental study to justify future horizontal leasing. Neither the 2006 plan nor its accompanying environmental study considered the potential impacts that high-volume fracking brings with it," added Johnson.
"We believe the Wayne is violating federal law by failing to update their 2006 study and plan, and litigation is a distinct possibility," said Johnson.
"Federal law requires the Forest Service to conduct a new environmental study and update their plan whenever 'significant new circumstances or information' arise. High volume horizontal fracking is clearly a significant new circumstance demanding study and additional protections. Water and air quality and the health of the forest, of wildlife and of residents in the region are at stake."
The footprint associated with hydro-fracking dwarfs that associated with conventional oil and gas development.
"Greatly increased surface disturbance, water withdrawals, chemical usage volumes, wastewater volumes, waste solids generation, air impacts and truck traffic are some of the concerns," said Johnson. For example, the fracking of seven wells on one well pad creates an amount of toxic waste fluid equivalent to that from 1,000 traditional wells.
The report marks the end of an informal review that administrators at the Wayne National Forest began last fall after pulling a proposed lease sale of 3,302 acres. The sale was cancelled in response to protests filed by several environmental groups and concerned individuals, Athens City Council, Athens County Commissioners, Ohio University and the Burr Oak Regional Water District. The protests highlighted the fact that the Wayne National Forest had failed to consider fracking prior to offering the leases at issue.
"The decision made by Wayne National Forest Supervisor Anne Carey ignores the overwhelming evidence painstakingly provided to her by the community over the past eleven months of the highly significant impacts of fracking when compared to impacts from vertical wells," said Heather Cantino, Buckeye Forest Council board chair and Athens County Fracking Action Network member.
Visit EcoWatch's FRACKING page for more related news on this topic.
EcoWatch Daily Newsletter