Waterkeeper Alliance Celebrates National Fishable Action Day
Jun. 21, 2012 02:08PM EST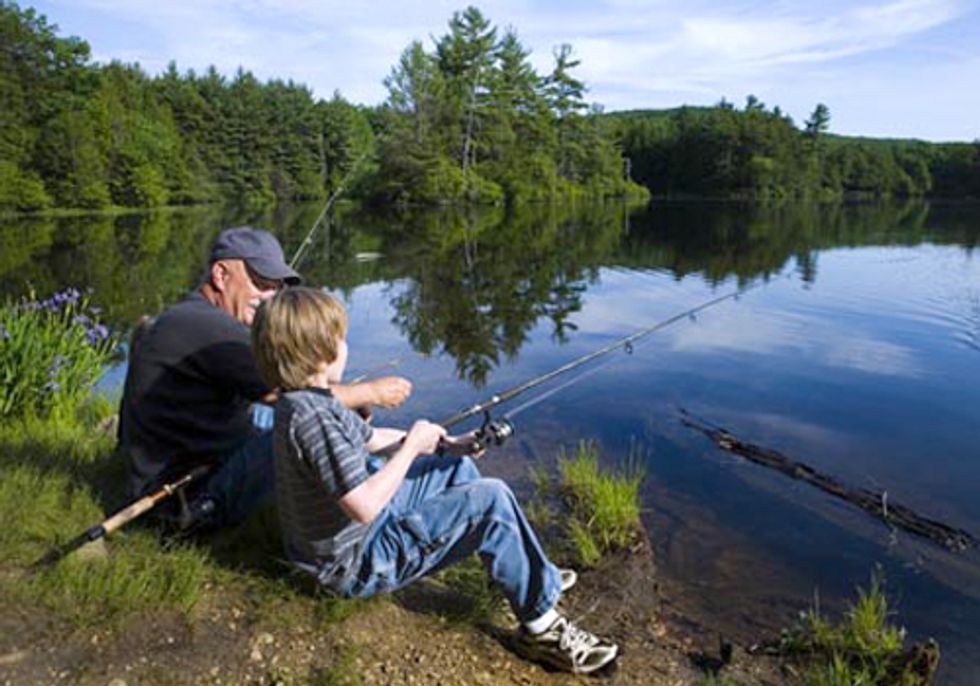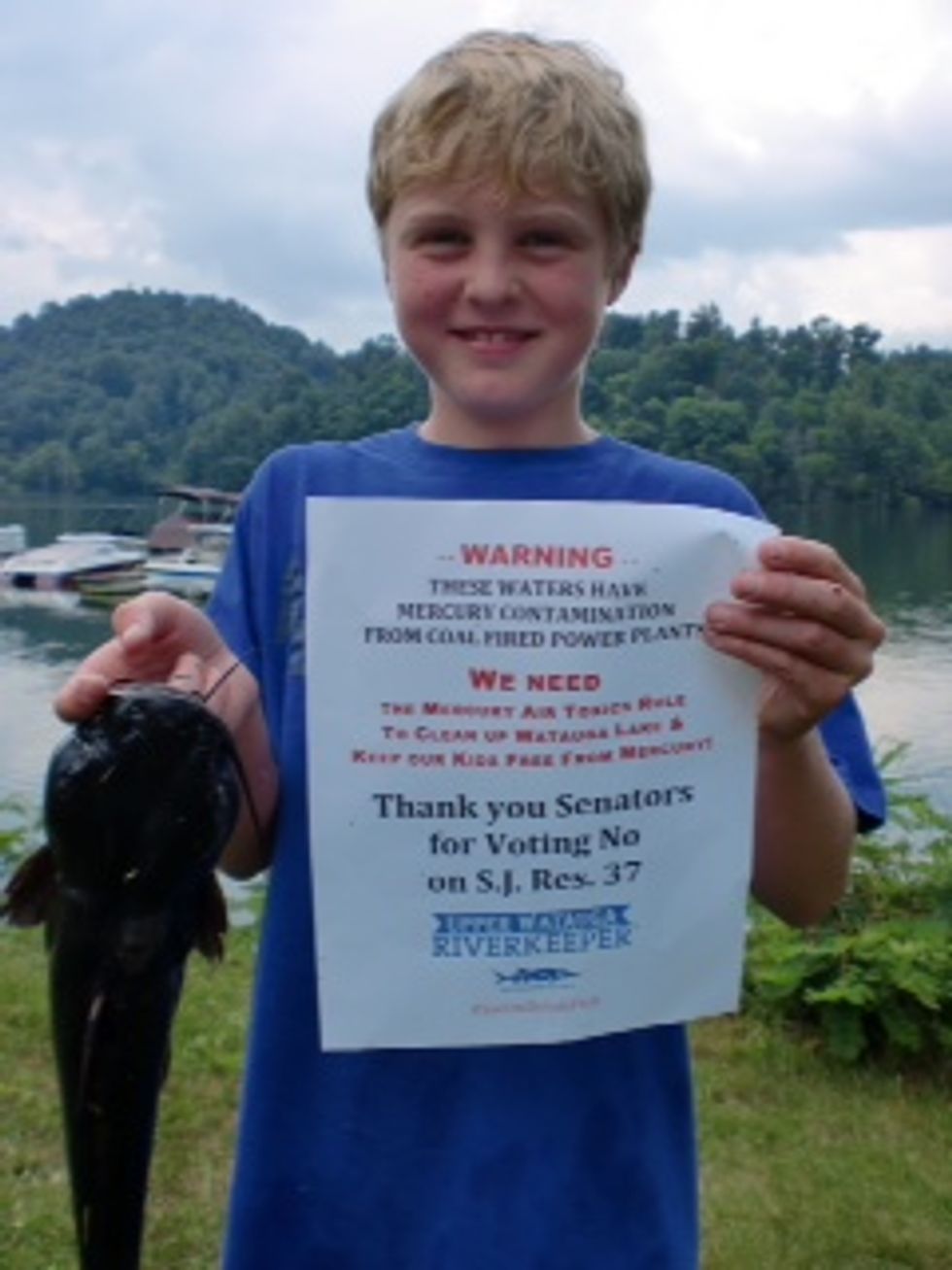 Today Waterkeeper Alliance and their local affiliates around the country are celebrating Fishable Action Day, a day to raise awareness regarding the importance of fishable waters and what that means to the health and well-being of the community. This day of action is designed to promote access to clean, fishable waters globally and to celebrate the 40th anniversary of the Clean Water Act that has provided safeguards to U.S. drinking water and fishing spots.
Despite its strengths and successes, the Clean Water Act has been slowly eroded by ongoing attacks from polluters and those in Congress who value corporate profits over the health of our waterways and our communities. Fishable Action Day hopes to draw attention to how far we have come in cleaning up our waters and the next steps in limiting and cleaning up mercury pollution.
Although most mercury contamination begins as air pollution from the smokestacks of coal-fired power plants, it quickly falls out of the air into waterways. In December 2011, the U.S. Environmental Protection Agency (EPA) issued a new rule regulating mercury emissions from coal-fired power plants—a rule that Sen. James Inhofe (R-OK) attempted to have rescinded yesterday that the Senate thankfully killed.
"Yesterday the Senate did the right thing for the health of our children, our communities and the environment. It is sad, however, that these things were even up for discussion and were being threatened by the coal industry and their minions in Congress," said Peter Nichols, western regional director for the Waterkeeper Alliance.
The EPA and Center for Disease Control (CDC) estimate that 1 in 6 U.S. women carry dangerous mercury levels endangering 640,000 children annually.
In the Pacific Northwest, Waterkeeper organizations are combating another insidious attack on the Clean Water Act. Last year, the Ninth Circuit Court of Appeals ruled in NEDC v. Brown stating that the Clean Water Act requires permits for discharges of polluted storm water from pipes, ditches and channels along logging roads. Across the West, logging roads are the leading source of sediment pollution from logging activities. But Big Timber is pushing Congress to exempt them from the Clean Water Act giving them the ability to dump massive qualities of waste and pollution into our nation's rivers and streams. Waterkeeper organizations across the west will use National Fishable Action Day to raise awareness about the threats posed to clean water and our nation's fisheries by the impacts of logging roads.
"The impacts from industrial logging clog our rivers and streams with sediment and other pollutants that devastate the iconic fish stocks of the Pacific Northwest," Lesley Adams of Rogue Riverkeeper said. "The court has clearly stated that this industry must comply with the Clean Water Act to protect these resources and are demanding that the EPA uphold that ruling."
Visit EcoWatch's CLEAN WATER ACT page for more related news on this topic.
EcoWatch Daily Newsletter