Waterkeeper Alliance and Blue Legacy Host Clean Water Roundtable for the 40th Anniversary of the Clean Water Act
Sep. 10, 2012 03:06PM EST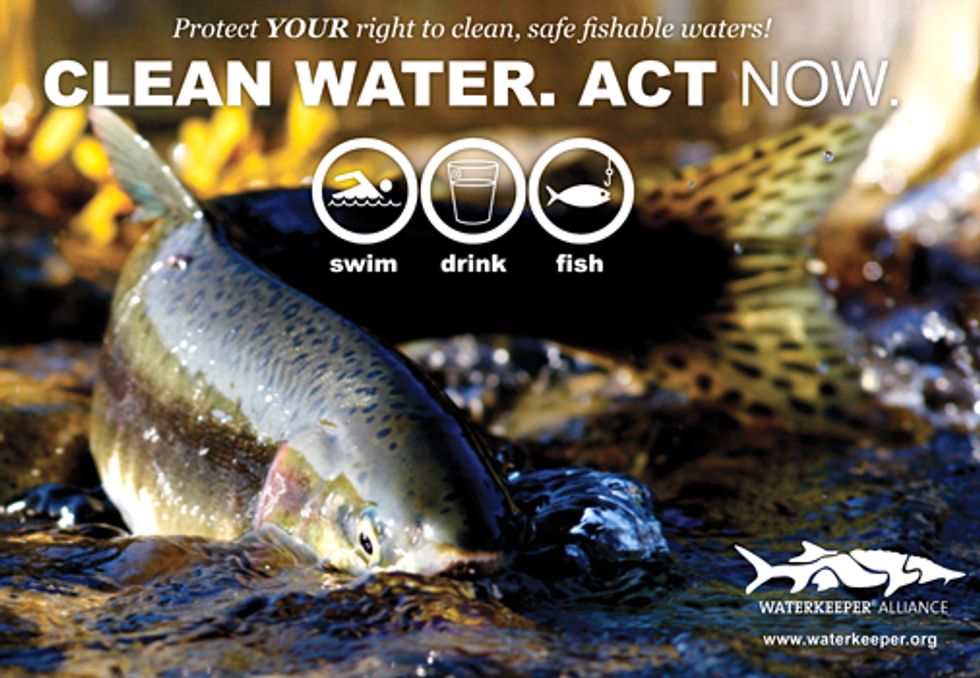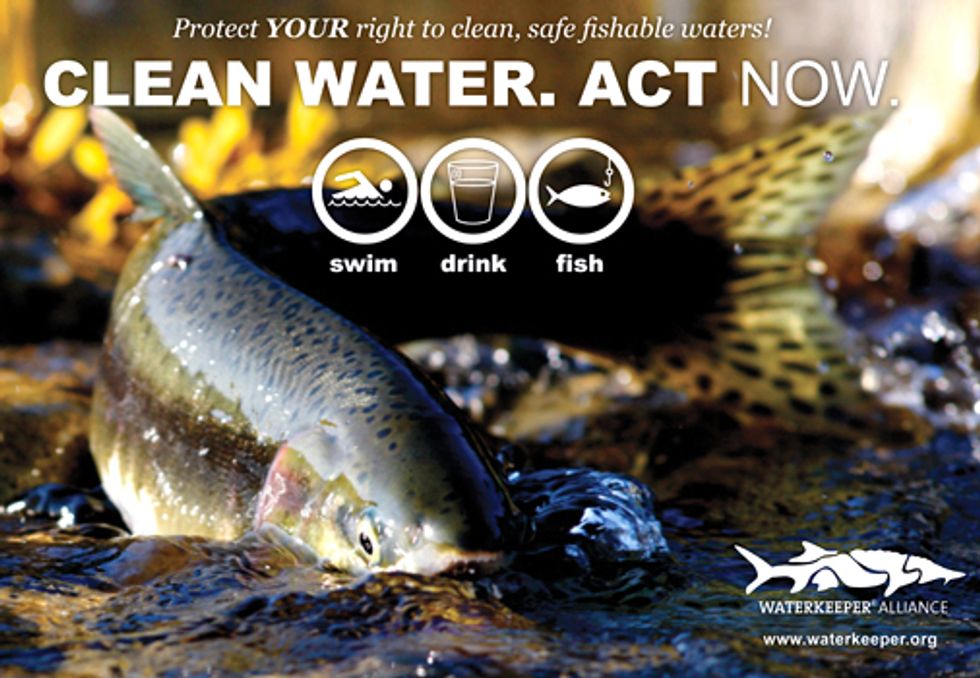 On Thursday, Sept. 13, at 8:30 a.m. at The Hamilton LIVE, 600 14th St., NW, Washington, DC 20005, Blue Legacy in partnership with Waterkeeper Alliance and Potomac Riverkeeper will host a panel discussion for the 40th anniversary of the Clean Water Act. Congressman John Dingell (D-MI) will deliver the keynote address.  
WHAT: Expert Panel Discussion on the Legacy of the Clean Water Act
WHO:
Ken Kopocis, Senior Advisor for the U.S. Environmental Protection Agency's Office of Water
Chuck Fox, Program Director for Oceans 5; former U.S. EPA special advisor
Steve Fleischli, Natural Resources Defense Council Senior Attorney & Acting Director of Water Program
Azzam Alwash, Founder and President of Nature Iraq
Alexandra Cousteau, President, Blue Legacy International, moderator
The roundtable will focus on four key topics:
1. The history and background of the Clean Water Act, including an overview of the political dynamics leading up to the proposal of the legislation.
2. The significant water quality and conservation successes that have resulted from the passage of the Clean Water Act.
3. The current threats to the legislation as well as additional work that is needed to continue to advance water quality and conservation efforts, and
4. The legacy and international impact of the Clean Water Act, including its role as a catalyst in establishing a generation of environmentalists as well as its influence in shaping global water policy and international standards.
Visit EcoWatch's CLEAN WATER ACT page for more related news on this topic.
EcoWatch Daily Newsletter