Water Activists Refuse Debate at World Water Forum
Mar. 12, 2012 08:00AM EST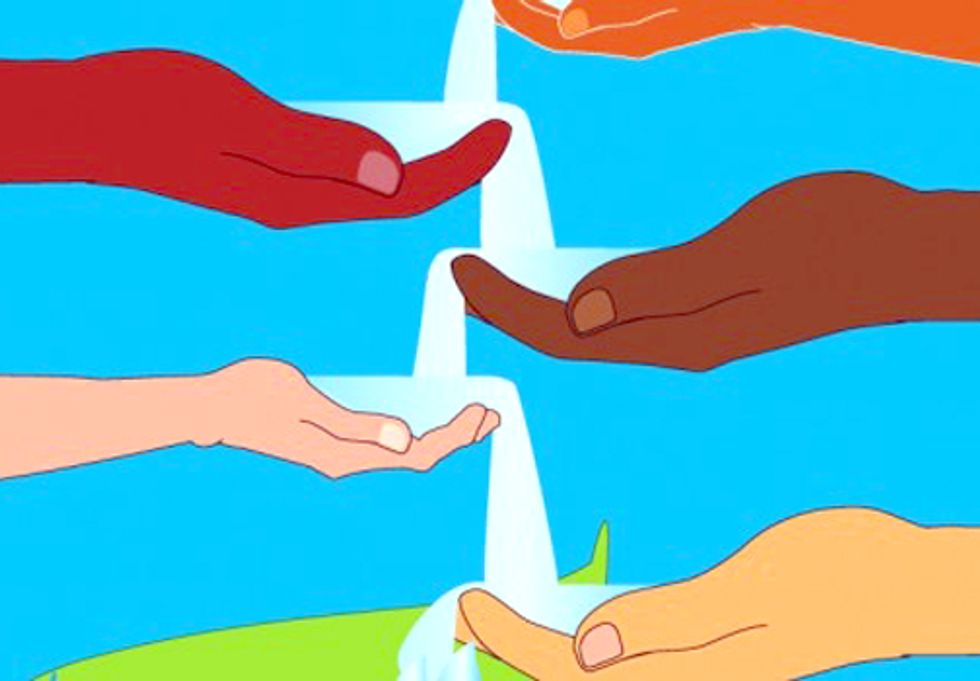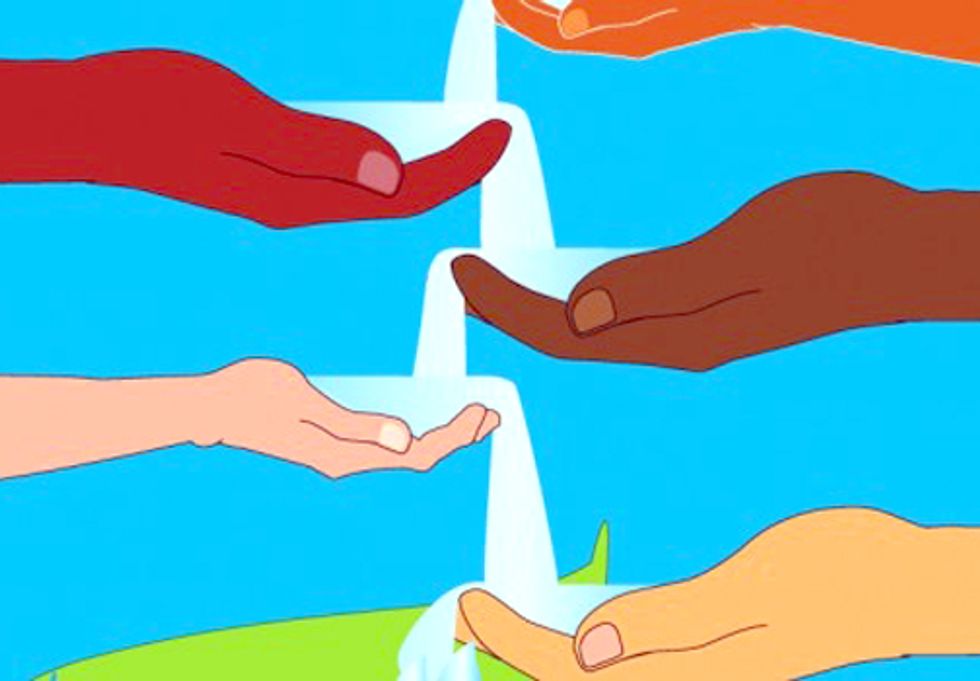 On March 12, Food & Water Watch and Food & Water Europe Executive Director Wenonah Hauter declined an invitation to debate World Water Forum participants on the merits of public versus private involvement in the water sector, encouraging them to involve a Philippine water activist who could testify to the disaster that privatization brought to her community in the Philippines. Council of Canadians Chair Maude Barlow had also previously declined the invitation. 
"Since this debate is closed to the public and is only open to Forum participants, who must pay prohibitive fees in travel and registration to attend, I feel rather than participate in the debate myself, you should hear from a citizen directly impacted by water privatization schemes," wrote Hauteur to Benedito Braga, president of the International Forum Committee. 
"No company should profit from the endeavor to supply the world with clean water and sanitation," wrote Hauter. "Anything less is unacceptable, and that is why I will not support the Forum with my participation in this debate."
Hauter suggested that the Forum hear from Maria Theresa N. Lauron, IBON International program officer and Philippine activist. "The privatization of MWSS (Metropolitan Waterworks and Sewerage System) is one of the largest PPP (public-private partnerships) projects ever implemented in the country. Almost 15 years ago, it was touted as the solution to inefficient water services amid exorbitant user fees. Today, the basic charge for water services in Metro Manilla has soared by almost 1,000 percent since privatization in 1997," said Lauron.
Food & Water Watch is joining activists in Marseille protesting the Forum as an inappropriate venue for forging water policy at the Alternative Water Forum, which will be held March 14-17. Nearly 3,000 people are expected to attend to the alternative forum to counter the corporate-led Forum.
The World Water Forum has been plagued by controversy and low attendance this year, with European media citing that the forum had only 6,000 registrants in the days leading up to the event, falling dismally short of the 20,000 previously anticipated. President Nikolas Sarkozy, previously slated to attend, has bowed out amid the controversy, and the Norwegian Ministry of Foreign Affairs has already stated that it will not be attending this year.
"Water and sanitation have been recognized as human rights," says Maude Barlow, chairperson of the Council of Canadians and Food & Water Watch. "The challenge now is to have governments implement these rights as quickly as possible now. It's a poor starting point for the World Water Forum to fail to recognize these fundamental rights."
For more information, click here.
EcoWatch Daily Newsletter