Watch Award-Winning 'Mountains of the Moon'
Nov. 06, 2014 10:07AM EST
Climate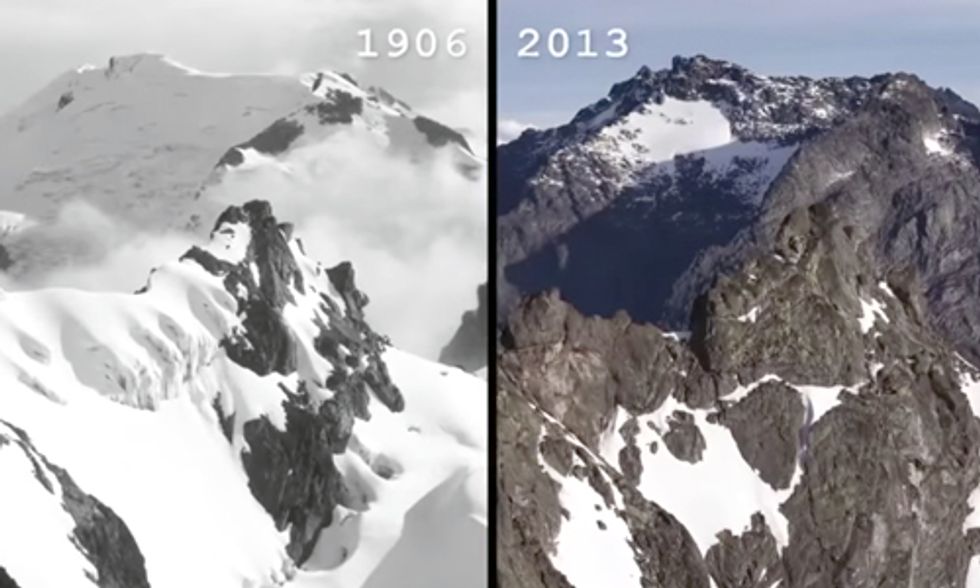 Third prize winner of the Action4Climate video competition is Snows of the Nile. Filmed in Uganda's Rwenzori Mountains in Africa, filmmakers Nathan Dappen and Neil Losin document the disappearance of Africa's last tropical glaciers.
The Rwenzori Mountains, "Mountains of the Moon," rise nearly 17,000 feet from the heart of Africa. At the mountain's summit are some of the Earth's only equatorial glaciers. "Most of the plants and animals you find there can't be found anywhere else in the world," says Dappen in the film.
But unfortunately today, global warming, climate change and glacial retreat are words used to describe these mountains. The glaciers of the Rwenzori's are already 80 percent smaller than they were a century ago and some scientists estimate that they will be completely gone in less than 20 years.
Watch this ambitious expedition by Dappen and Losin as they make their way up the Rwenzori Mountains to show firsthand the impact global warming is having on this extraordinary region.
In a recent interview, after the film was screened at the Chicago International Film Festival, Dappen was asked about the challenges of making this film and his plans for his next documentary.
"There were a lot of challenges in producing Snows of the Nile," he said. "First, the expedition was physically demanding. The Rwenzori Mountains are big—all the major peaks are above 16,000 ft. Climbing the mountain with all of our camera gear was a physical challenge," he told me in an email. "The other big challenge was actually finding the correct vantage points to create Vittorio Sella's 1906 images of the Rwenzori glaciers. In some cases, the glaciers had melted so much that re-creating his photographs was impossible."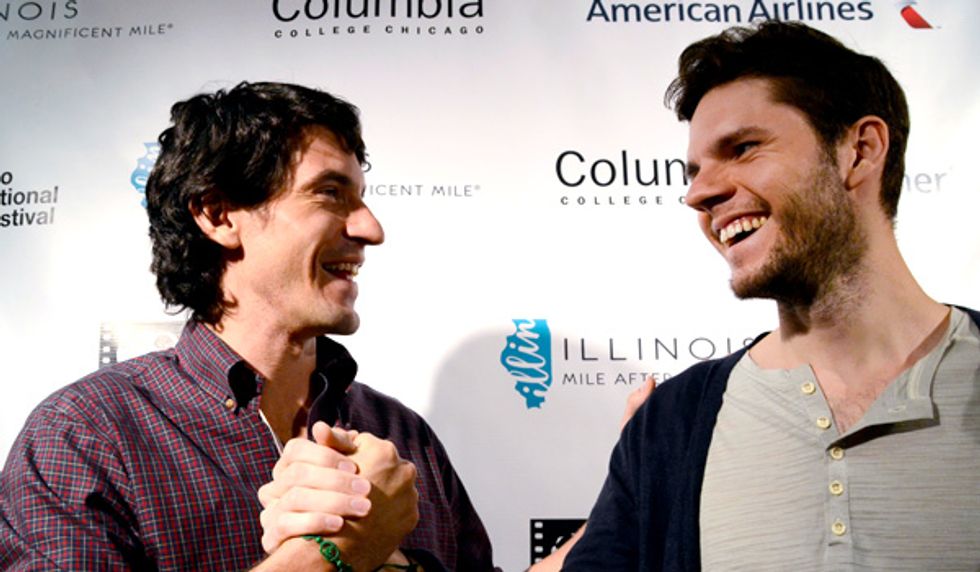 When asked about plans for his next documentary, Dappen said, "I plan on making films about science, nature and conservation for many years to come. I hope that Snows of the Nile helped people see climate change in action and hope to work on more films about the issue."
The Action4Climate video competition received more than 230 entries from 70 countries from students inspired to share their climate change stories. To watch other Action4Climate videos, click here.
YOU MIGHT ALSO LIKE
10 Inspiring Climate Films Win Action4Climate Documentary Competition
The World, 'It Turned Out Right'
EcoWatch Daily Newsletter
Recent Stories from EcoWatch