Washington Voting Down Initiative 522 to Label GMO Foods
Nov. 06, 2013 10:12AM EST
Food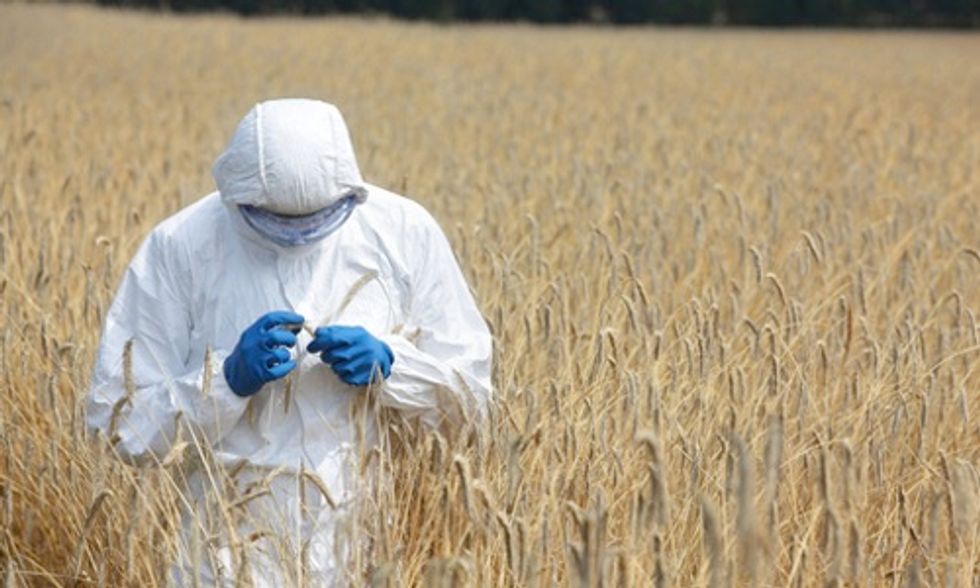 Washington state voters on Tuesday appear to have rejected an initiative that would have required foods containing genetically modified organisms (GMOs) to be labeled.
The vote was 54.8 percent opposed to labeling and 45.2 percent in favor of it, USA Today reported. The figures represent about a quarter of the state's 3.9 million registered voters, but not all of the votes have been counted, Politico reported this morning.
Washington is a mail-in ballot state, and it will count any ballots postmarked by Nov. 5, even if those ballots arrive at the end of the week. As a result, the tally on election night often only reflects about 60 percent of the votes that ultimately will be received, Brian Zylstra, a spokesman for Washington's Office of the Secretary of State, told Politico.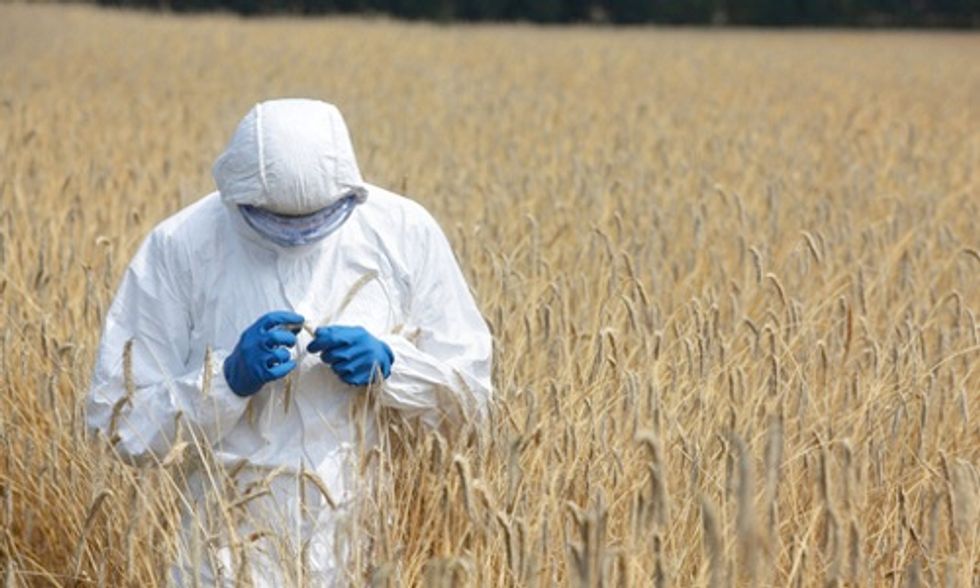 Shutterstock
Initiative 522 would have made the state the first in the nation to require such labeling.
Opponents of the measure, backed by Monsanto and other large agribusinesses, outspent proponents by a ratio of nearly 3-to-1, making the initiative campaign the costliest in state history. The No on 522 campaign brought in $22 million in donations, and the top five contributors were the Grocery Manufacturers Association, Monsanto, DuPont Pioneer, Dow AgroSciences and Bayer CropScience.
The largest donor to the pro-labeling campaign were California-based Dr. Bronner's Magic Soaps and the Center for Food Safety in Washington, D.C. However the initiative garnered almost 30 percent of its funding from individuals in Washington state, the Seattle Times reported.
"Win or lose, this is a long war," said David Bronner, CEO of Dr. Bronner's Magic Soaps, the initiative's biggest donor. "Labeling is inevitable."
Rep. Cary Condotta (R-East Wenatchee) and a co-chair of the "Yes" campaign, told the Seattle Times there is an upside to the election—90 percent of Washington residents now know what genetically engineered foods are. "The movement continues," he said.
Consumers have a right to know what's in their food, supporters contend. 
"Sooner or later, one of these is going to pass. It's only a matter of time. At some point the industry is going to get tired of pouring this kind of money into these campaigns," Marion Nestle, a professor of nutrition at New York University, told USA Today.
She said she doesn't believe there's anything dangerous about genetically engineered foods but is concerned about corporate control of the food supply.
The Food and Drug Administration does not require foods containing genetically engineered ingredients to be labeled because it considers them "functionally equivalent" to conventionally grown crops.
Visit EcoWatch's GMO page for more related news on this topic.

EcoWatch Daily Newsletter
Recent Stories from EcoWatch