Want to Help a Hurt or Stranded Animal? There's an App for That
Jun. 24, 2014 03:46PM EST
Animals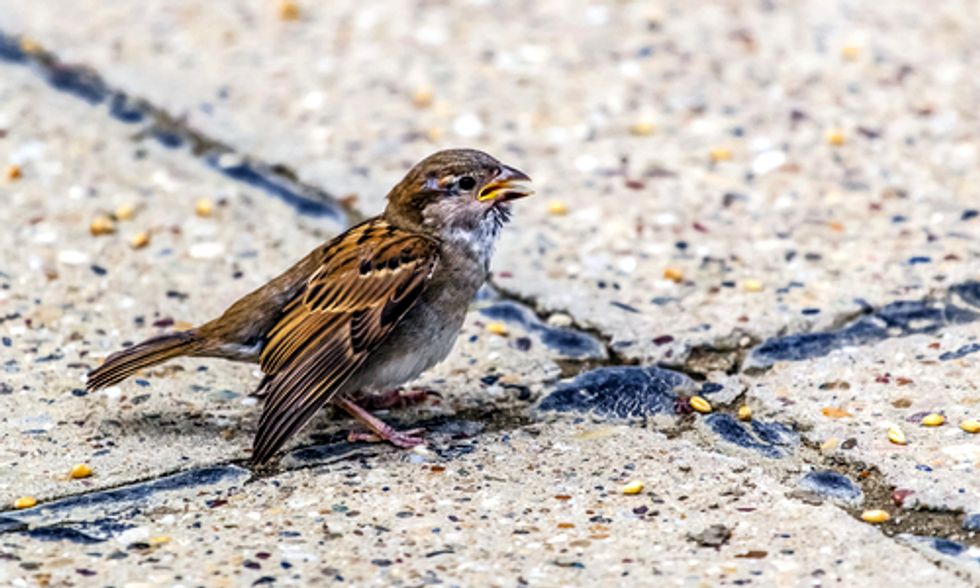 Have you ever come across a bird with a broken wing or other animal in distress and you weren't sure what to do? Animal Help Now, a free app, can help.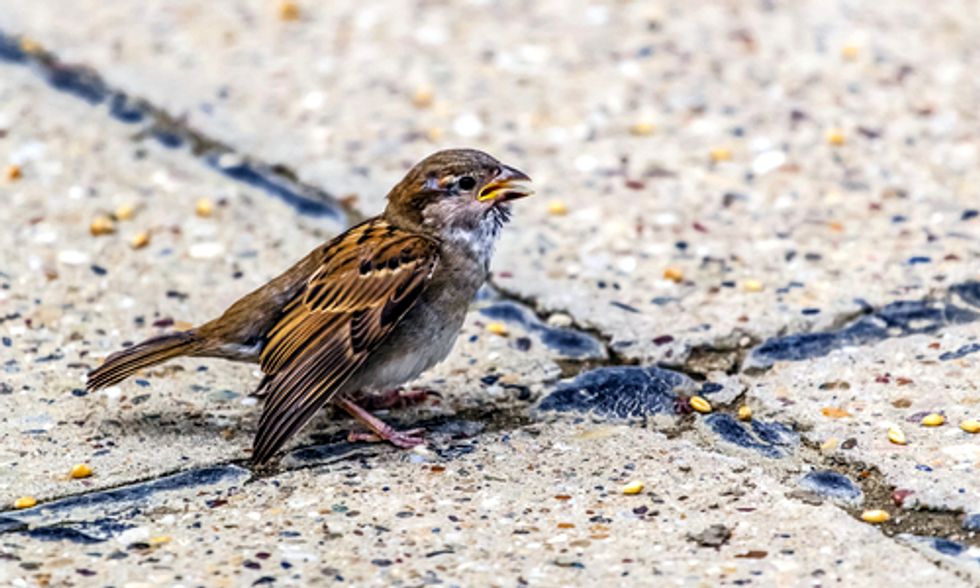 Photo courtesy of Shutterstock
More active, feeding animals in the summer means more animal-related emergencies. According to Animal Help Now, a project of Animal Watch, a nonprofit organization dedicated to helping animals, app users rescue a variety of animals each day, including coyotes, rabbits, turtles, deer, bats, ducks, fox and more.
If you encounter a wildlife emergency—whether an injured animal or an animal posing a threat to a human—the app will give you pointers on how to proceed. After answering a few questions about the situation, Animal Help Now will guide you to the nearest wildlife rehabilitator, vet or other appropriate organization.
Other features of the app include an advance call feature to a vet or shelter, a photo send option to determine an animal's condition and GPS-powered pinpoint locations.
"So many veterinarians, wildlife rehabilitators, animal shelters and volunteers care for animals every day, but in an emergency situation—especially outside of normal business hours—quickly finding the right help can be difficult," said David Crawford, executive director of Animal Help Now. "Animal Help Now has the best, most reliable list of available shelters, veterinarians, wildlife rehabilitators and cruelty investigators for the public to access and assist animals in need."
You can also use the app to look for a lost pet, report animal abuse and more. Read some success stories from app users.
Animal Help Now currently functions in the western U.S. with plans to expand nationwide. The free app is available for iPhone and Android: AnimalHelpNow iPhone app or AnimalHelpNow Android app.
EcoWatch Daily Newsletter
Related Articles from EcoWatch