Vote, Darn It!
Sep. 27, 2012 09:20AM EST
Energy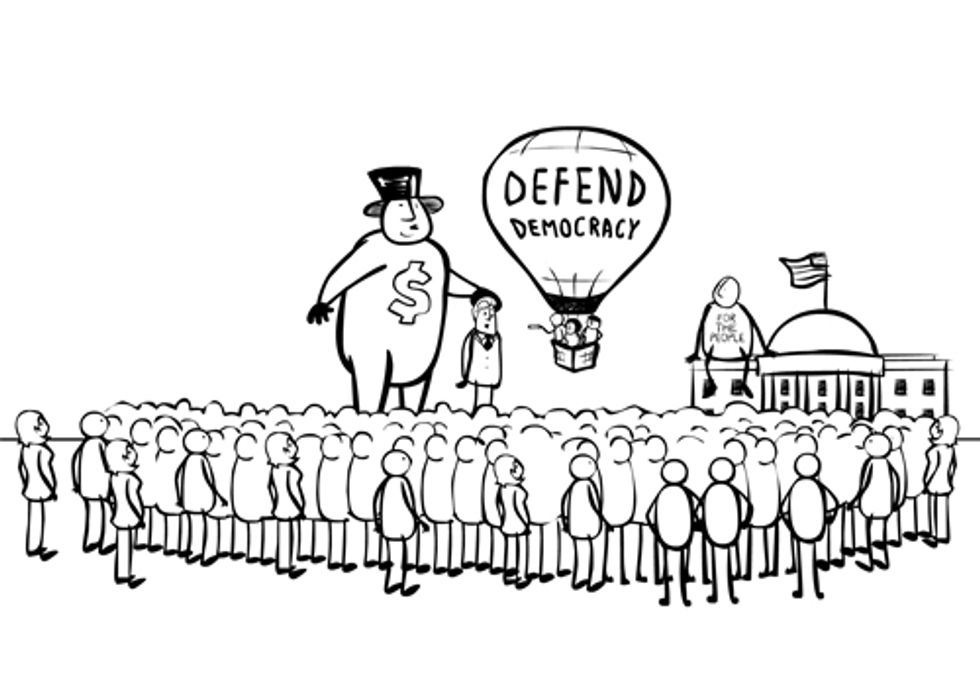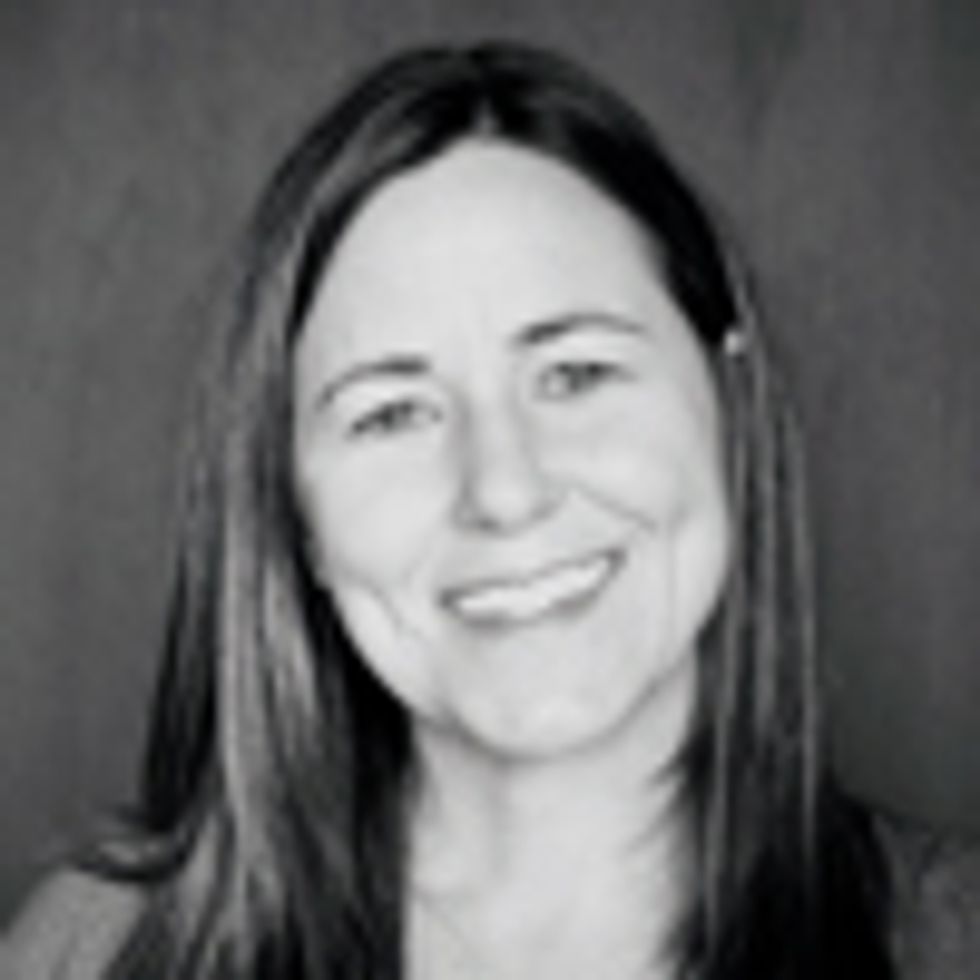 It's election season in the U.S. and while I wish I could report democracy is alive and well here in my home country, the truth is it's a mixed bag.
We've got billionaires writing huge checks to shadowy campaign groups, and a wholesale effort to disenfranchise poor voters and voters of color—but we've also got a lot of great candidates, at every level of government, running uphill battles to honorably represent their fellow citizens. Those candidates who will prioritize the well being of people and the planet need your support. 

Here are three (election-related) resources we're offering this month to Changemakers like you in our Community:
Americans: Register...Then Vote: 

I've got a new blog post up urging my fellow Americans to register and vote. It's time to register in many states around the country if you haven't already, so get registered yourself and then encourage friends, family and neighbors to do the same. Remember, big corporations can outspend us but they can only outvote us if we don't show up on Election Day. 



Overturn Citizens United v. FEC

: We in the U.S. have a lot of work to do to wrest our democracy back from the corporations and billionaires and passing a constitutional amendment to overturn the 2009 Supreme Court decision in Citizens United v. FEC is a key part. That's the decision that enabled corporations and the super rich to spend as much as they want telling you and me who to vote for. No limits!

If you haven't already, please watch our 2011 movie—The Story of Citizens United v. FEC—and share it with friends to help push it past the 500,000-view mark by Election Day on Nov. 6. 

You can also contribute to our LoudSauce campaign to get the movie in front of 750,000 more Americans this fall through online advertising.  



Learn How to Make Change Everyday: 

If the election's got you down, we've got a pick-you-up: the two latest episodes of The Good Stuff, our podcast series.

In June, Annie sat down with 10 phenomenal Changemakers, including Van Jones and Ralph Nader, to talk change. The two resulting podcasts-one on what it means to be a citizen; the other on how we make change-are now available on our site.
I hope you find these resources useful. Thanks for being part of our Community and keep making change!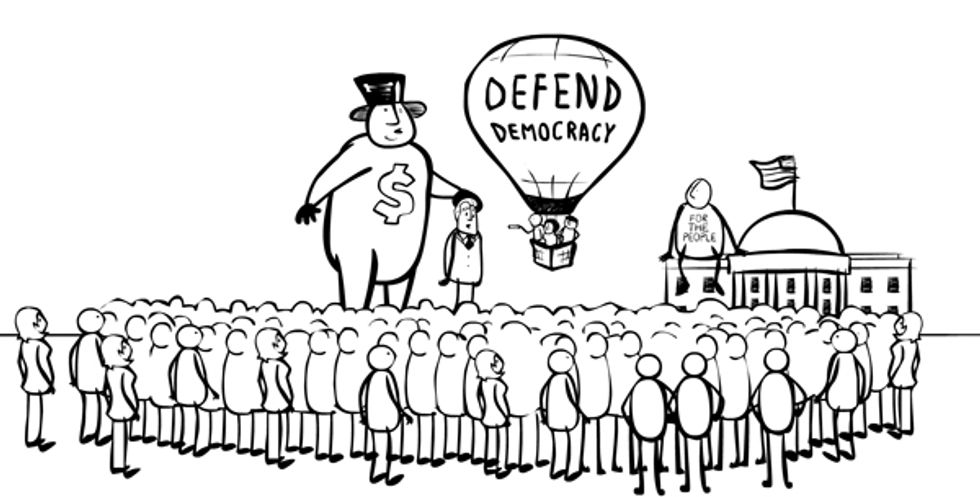 EcoWatch Daily Newsletter