Voice Your Support to Protect America's Arctic Ocean
Jan. 06, 2012 05:14PM EST
Climate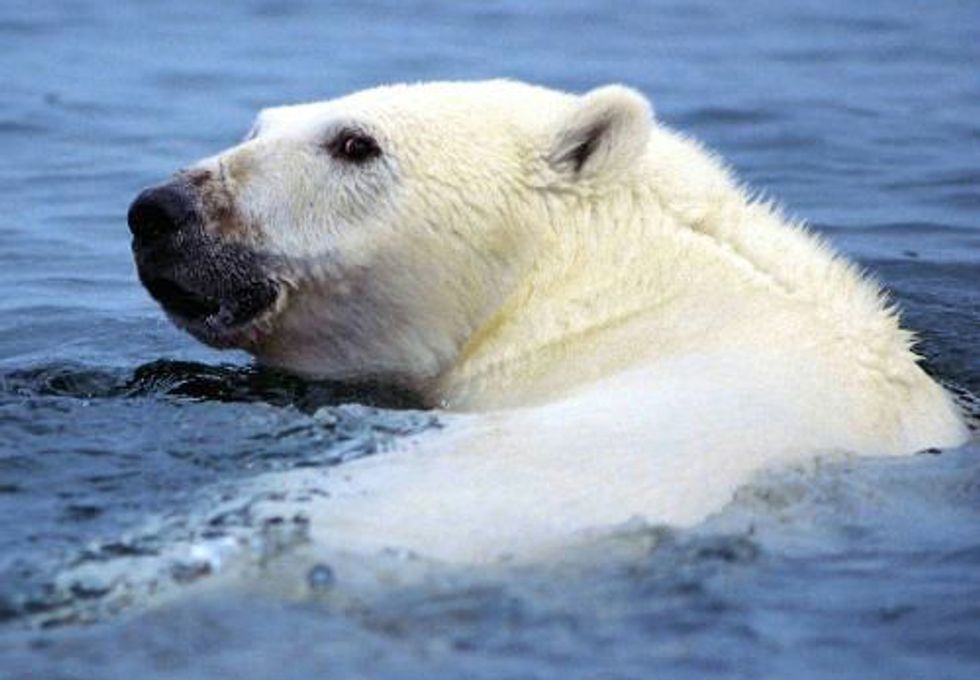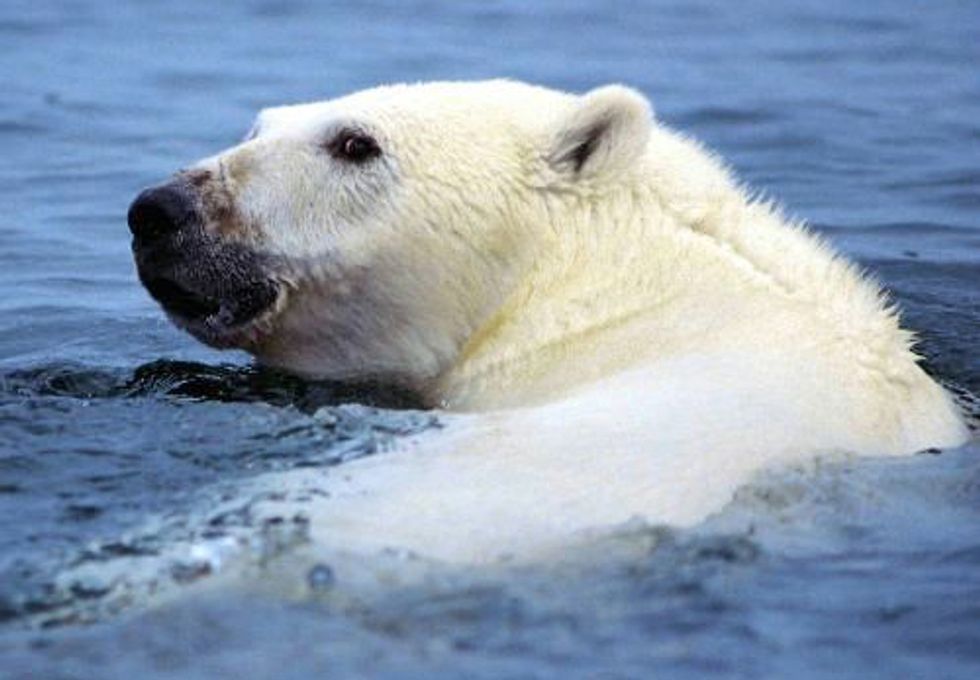 The British Petroleum (BP) oil spill in the Gulf of Mexico killed wildlife, destroyed coastlines and damaged local economies. Despite pleasant weather and calm waters, cleanup still took months and the effects will linger for years.
But last December, the Obama administration proposed a 5-year offshore oil drilling plan that would not only allow more drilling in the Gulf of Mexico, but also would expand drilling in the pristine and remote waters of the Arctic Ocean. These waters are home to threatened polar bears, endangered bowhead whales, walrus, seals, birds that range through every state in the union, and fish. Despite the biological richness of the ocean, much basic scientific data about the region, like what is important habitat for species like bowhead whales, walrus, birds, and fish, is lacking or outdated.
The Arctic Ocean and Native communities that rely on its bounty would be devastated by an oil spill. Conditions in the Arctic Ocean could make oil spill clean-up nearly impossible. Twenty-foot swells, persistent frozen sea conditions, hurricane force winds, and darkness for months of the year would be just some of the obstacles faced in cleaning up oil spilled in the Arctic Ocean. The region is also remote—1,000 miles from the nearest Coast Guard station, without a road system or deep-water ports.
A 5-year plan that allows oil drilling in the Arctic Ocean, even though there is no proven technology to clean up oil spilled in these waters, ignores the important lessons of the BP oil spill. The Obama administration should reconsider its plan to drill for oil in these waters. Take a moment to voice your support for protecting America's Arctic Ocean from destructive oil development. Your comments matter, and the officials in Washington, D.C. need to be reminded that Americans don't want risky oil drilling in the Arctic Ocean.
For more information, click here.
EcoWatch Daily Newsletter