Virtual Reality Film Takes You to Rome for March for the Earth
Feb. 23, 2016 04:33PM EST
Climate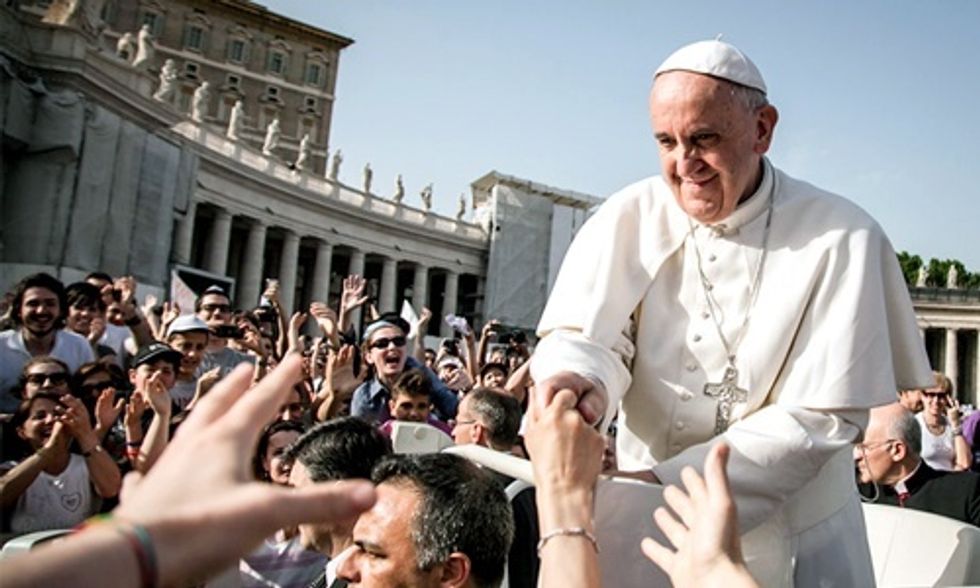 Although we don't always realize it, climate change envelopes us it completely surrounds us all the time. What better subject therefore to become the basis for the World Bank group's first virtual reality experience. The People's March for Earth, organized by Earth Day Italia and the World Bank group's Connect4Climate initiative, took place in Rome last November to underscore the feelings and desires of many that wanted to express the need for more immediate and substantial action on climate change and to send a strong message to the United Nations Conference on Climate Change that was just about to take place in Paris.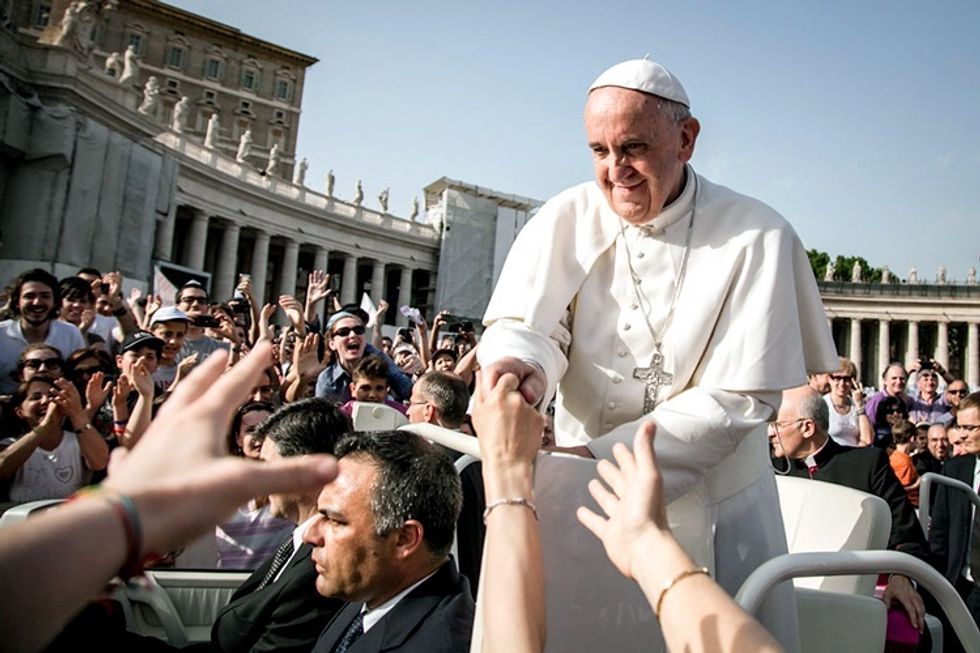 The People's March for Earth, starting at the Colosseum and progressing through the wide avenues of Rome to later arrive at St. Peter's Square where Pope Francis would greet and bless the gathering, reflected the history of the eternal city and indicated both the advances in civilization but also the toil that humanity has taken on our natural world. These rich concepts inspired the creation of a Virtual Reality experience so many more people could feel the same impact and energy that the marchers felt, long after the final participants had left.
The World Bank and Connect4Climate partnered with RYOT to produce a truly immersive film. RYOT is one of the leading content studios creating documentary-style virtual reality films. Anglo-Italian actress Greta Scacchi kindly gave her talents to produce a powerful narrative fully evocative of both the location and the cause.
Immersive experiences are getting great traction in many industries such as entertainment and gaming. But this product illustrates perfectly how it can be used to convey messages that are both intensely personal and of worldwide importance. The medium gives extra and immediate impact to the very real issues that impact both individuals, institutions, governments and regions alike. At their best such initiatives can help humans connect through creating a unique collective empathy which ultimately can inspire others to take action and contribute to find real solutions.
Watch here:
YOU MIGHT ALSO LIKE
Sea Levels Rising at Fastest Rate in 3,000 Years
Horrible! This Guy Drags Shark From Sea Just to Pose for Photos
Warren Buffett Wages Quiet War on Solar in the West
Pamela Anderson: If Louisiana Prisons Go Vegan, I'll Come Cook and Serve Lunch to the Inmates
EcoWatch Daily Newsletter
Related Articles from EcoWatch