Video Shows How Helping Women Farmers Shrinks Hunger
Aug. 20, 2014 12:06PM EST
Food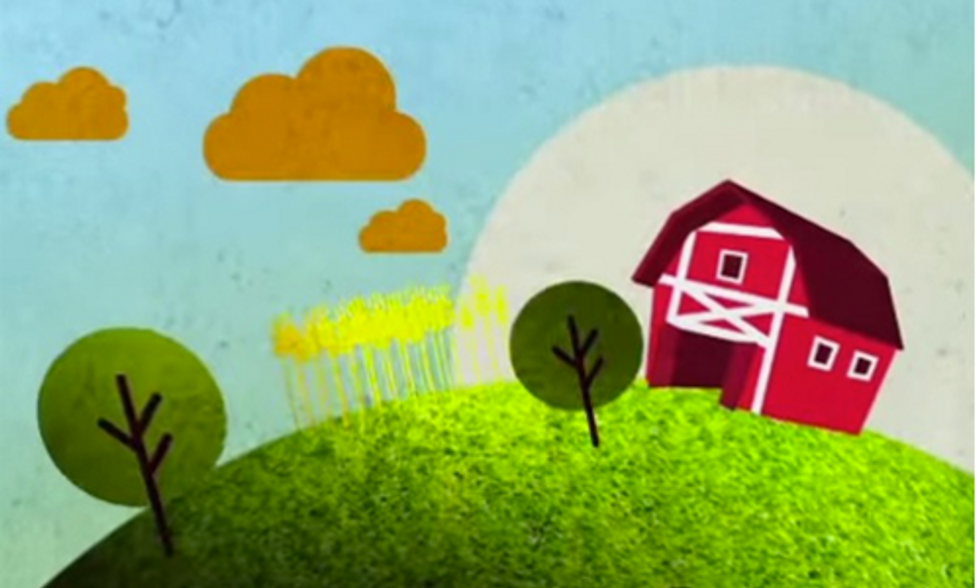 It's been demonstrated that investing in women pays off huge dividends for their families, their children and their communities, whether it's in education, family planning or microloans to start businesses.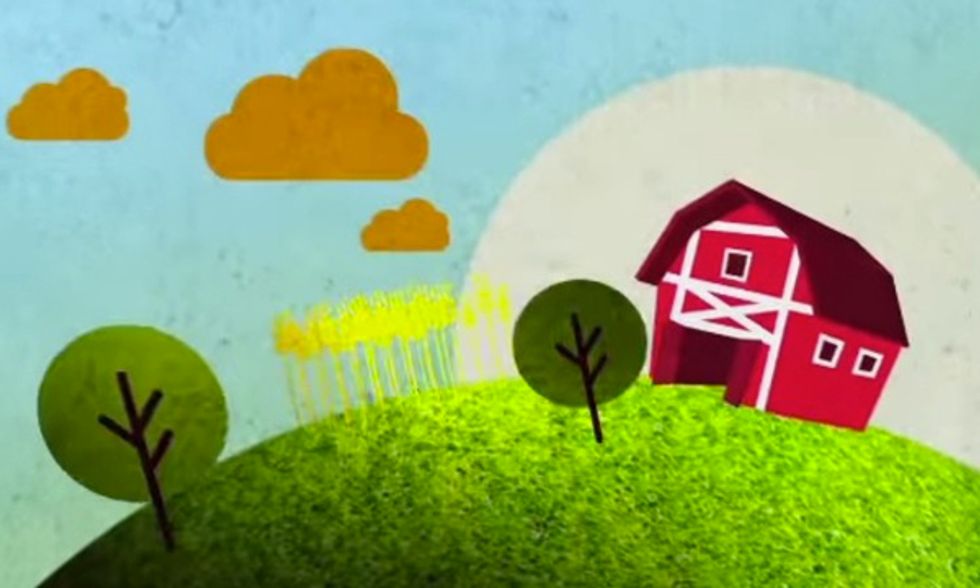 Food Tank and Global Forum on Agricultural Research (GFAR) have released a video showing how women impact farming and the food system.
Food Tank says:
Across the planet, women and girl farmers play a big role in changing the food system and creating a well-nourished world. In fact, according to the U.N. Food and Agriculture Organization (FAO), approximately 43 percent of all farmers in the developing world are women. In poor and rich nations alike, they are taking on more defined roles in food and agriculture. 
The group says that increased investment in women farmers would lead to healthier children, stronger economies, and decreased world hunger.
It says:
If access to new technology and resources is made available to women farmers, yields could increase by 20 to 30 percent and could reduce the number of hungry people in world by 100 to 150 million people. While women are responsible for the majority of food production, they are also more likely to suffer from hunger during food shortages. Addressing the deep-rooted inequalities that currently prevent women from gaining equal access to tools and resources will level the playing field and help close the gender gap.
Watch the video here.
YOU ALSO MIGHT LIKE
6 Initiatives That Empower Women in Agriculture
International Women's Day—Celebrating the Power of Women
EcoWatch Daily Newsletter
Related Articles from EcoWatch