Video: Petrolify®, The Drug That Will 'Satisfy Your Every Want'
Sep. 03, 2014 01:26PM EST
Climate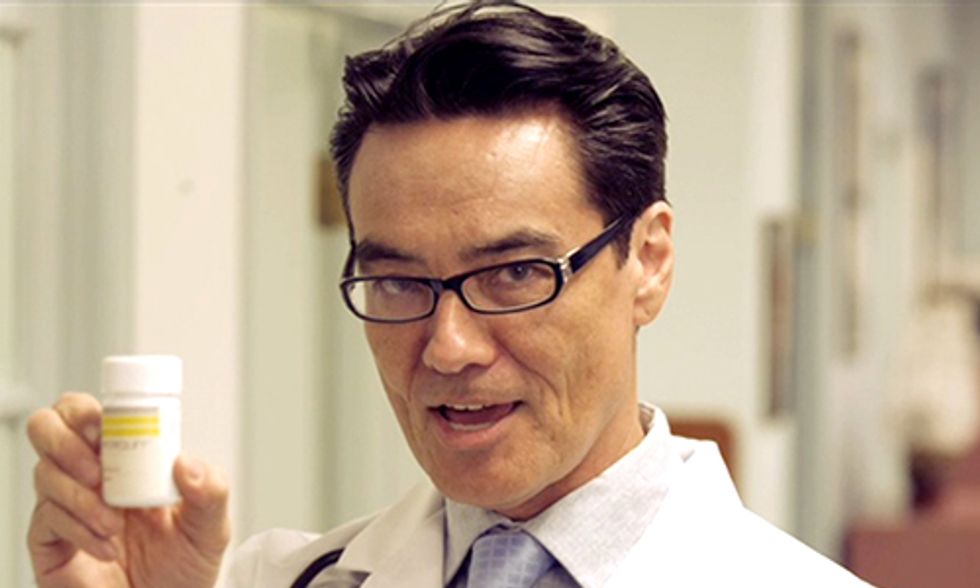 Spoofing those ads for miracle drugs that promise to make you instantly powerful, popularity and happy ("Ask your doctor if it's right for you!"), the California-based nonprofit Post Carbon Institute has debuted a video for a fictional drug called "Petrolify®," a "concentrated oil solution."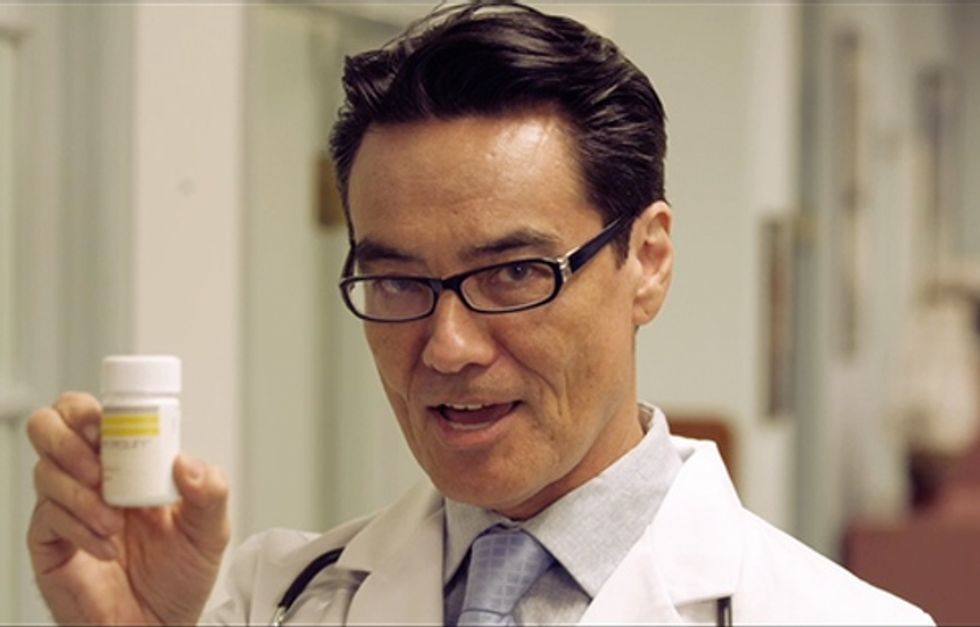 Petrolify®, the ad says, will "Satisfy your every want." "Don't just seize the day, seize life," it promises.
It warns, however, "Side effects can be severe." Among the ones the ad rattles off are oil spills, deforestation, habitat loss, ice-cap melting, fracking, automobile dependency, consumerism, military adventurism, loss of democracy, thermonuclear warfare, and "in extreme cases, total and complete human extinction."
On a more serious note, its real disclaimer says, "Petrolify® is a fictional creation of Post Carbon Institute. Please help prevent the very non-fictional impacts of our fossil-fueled addiction."
Watch the video and find out if Petrolify is right for you:
YOU MIGHT ALSO LIKE
New Satellite Maps Show World's Major Ice Caps Melting at Unprecedented Rate
EcoWatch Daily Newsletter
Related Articles from EcoWatch
Recent Stories from EcoWatch