This website uses cookies to ensure you get the best experience while browsing it. By clicking 'Got It' you're accepting these terms.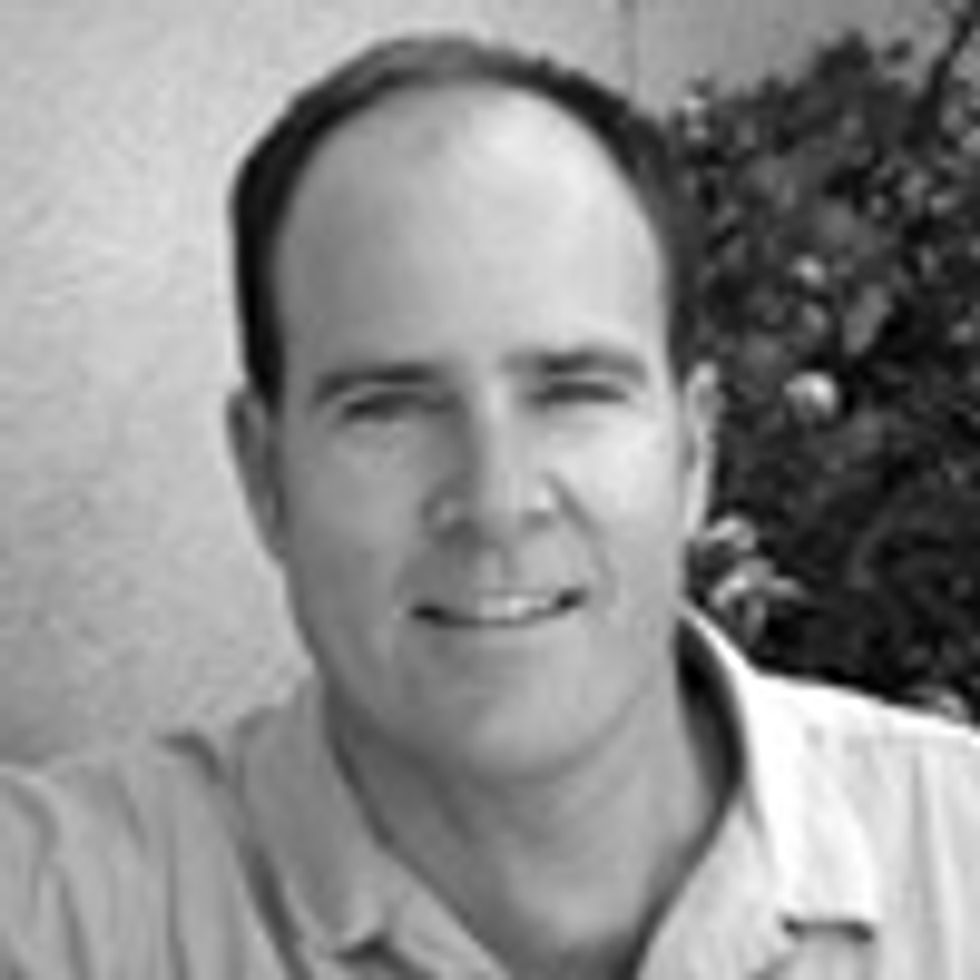 The earth moved in Washington, D.C., on Nov. 10, and it wasn't another freak East Coast earthquake. The Obama administration announced it would reevaluate the environmental review of the dirty Keystone XL tar sands pipeline. That means that, despite being backed by all the might and money of Big Oil and its minions, the Keystone XL will not be approved by President Obama this year, if ever.
A year ago—even six months ago—even the most wild-eyed optimists among us wondered whether we could stop this pipeline, in spite of the catastrophic consequences that we knew would come from developing Alberta's tar sands. The Keystone XL was flying under the radar toward approval, with most Americans completely unaware it was being foisted upon them.
What changed? Last weekend, as I watched 12,000 people form a circle of protest around the White House, I knew that the Keystone XL and all its flaws had been unmasked before the entire nation. It was a tremendous moment, but it didn't happen spontaneously. It took years of hard work by dozens of organizations to put together a coalition, organize grassroots volunteers, and use the power of the people to counter the formidable lobbying resources of the oil industry. We know that pipeline proponents like TransCanada have millions and millions of dollars to hire lobbyists and PR executives and run ads to promote its pipeline. But we have millions and millions of people who know better, and who are willing to work harder for the clean energy future that we all need. And without such a strong, organized, and righteous movement, we never would have prevailed.   
But we have. Now, having won this part of the battle, let's take a deep breath and remind ourselves that we're really just getting started. Because we haven't yet defeated the pipeline for good. And defeating the pipeline isn't even our highest aspiration. This movement is much bigger than just about the tar sands. It's about getting off oil as quickly as we can and replacing dirty power with clean energy as soon as possible.
We'll only do that by working together. We know that ending our addiction to oil is the only way to be sure an oil company can never again put our drinking water at risk for the sake of a pipeline we don't need. We also know that getting off oil is the only way to make sure we don't destabilize our climate, pillage our forests, prop up dictators, and pollute both our air and our political process.
We stopped the Keystone XL with people power. Now let's use that power to lead our nation toward a clean energy future. All it takes are the tools of a working democracy: talking to your neighbors, making phone calls, sending emails, and visiting with your congressperson.
That is how we will win the fight for clean energy—by working together to create a better future for all Americans.
Can't wait to begin? Why not start by thanking President Obama for listening to the American people and putting the brakes on a dirty, dangerous pipeline proposal.
We won today against the Keystone XL. Let's win tomorrow for clean energy.
EcoWatch Daily Newsletter
European Commission President Ursula von der Leyen delivers a press statement on the European Green Deal at the EU headquarters in Brussels, Belgium on Dec. 11, 2019. Xinhua / Zheng Huansong via Getty Images
The European Commission introduced a plan to overhaul the bloc's economy to more sustainable, climate-conscious policies and infrastructure, with the goal of being carbon-neutral by 2050, according to CNBC.
Young activists shout slogans on stage after Greta Thunberg (not in the picture) took part in the plenary session during the COP25 Climate Conference on Dec. 11 in Madrid, Spain. Pablo Blazquez Dominguez / Getty Images
By Andrea Germanos
Young activists took over and occupied the main stage at the COP25 climate conference in Madrid, Spain Wednesday and demanded world leaders commit to far more ambitious action to address the ecological emergency.
A NASA image showing the ozone hole at its maximum extent for 2015. NASA Goddard Space Flight Center
The Montreal Protocol, a 1987 international treaty prohibiting the production of chlorofluorocarbons (CFCs) to save the ozone layer, was the first successful multilateral agreement to successfully slow the rate of global warming, according to new research. Now, experts argue that similar measures may lend hope to the climate crisis.
Police in Wales are in the midst of an unusual investigation: the sudden death of more than 200 starlings.
Donald Trump Jr. killed an argali sheep like this one on a hunting trip in Mongolia. powerofforever/ iStock / Getty Images Plus
During a hunting trip in Mongolia this August, Donald Trump Jr. shot and killed an endangered argali sheep, and received a permit only after the fact.