VICTORY: Roadless Rule Survives Test of Time Saving 50+ Million Forested Acres
Mar. 27, 2013 11:05AM EST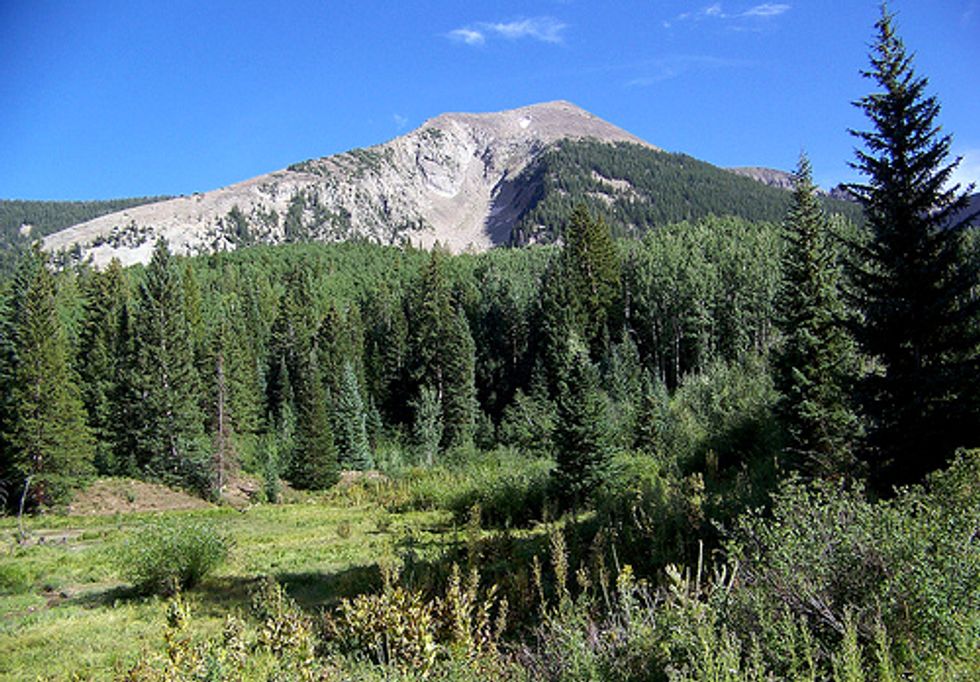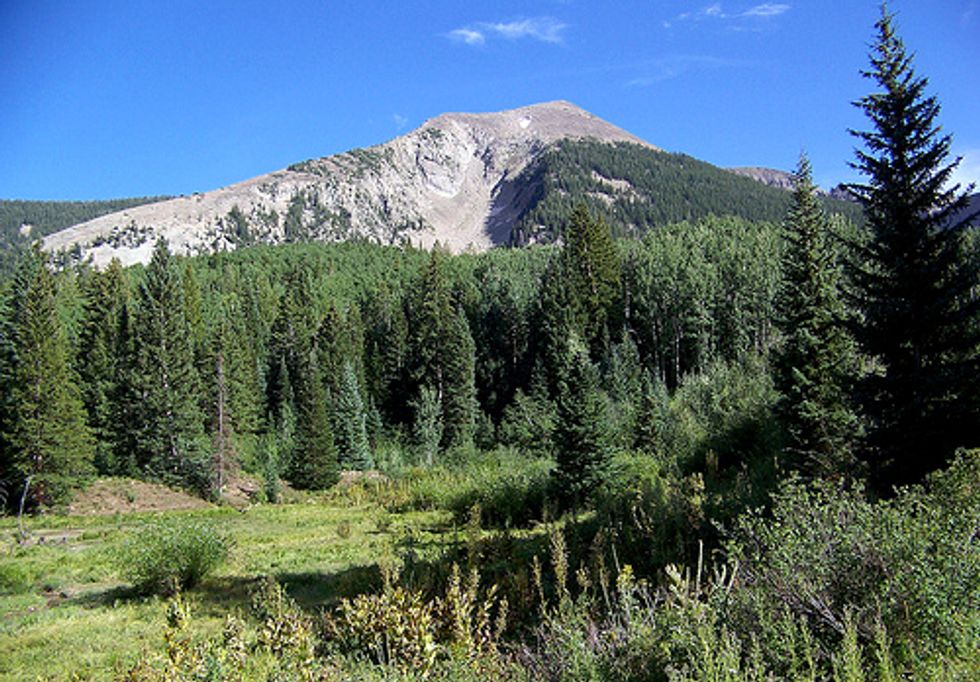 Time has run out for the enemies of roadless wilderness. They spent 12 years trying to kill the national law protecting our forests, and Monday a federal district court said they couldn't have a minute more—the statute of limitations had run out.
This means you better grab a compass when heading into a national forest because you can get lost amid all the trees saved by this law, known as the Roadless Rule.
The Rule, signed into existence by President Bill Clinton as he left office in 2001, keeps more than 50 million acres of forested public lands from being shorn by loggers and riddled with roads. The law ensures protections for the biggest sources of our drinking water, and assures sanctuary for many creatures, including humans.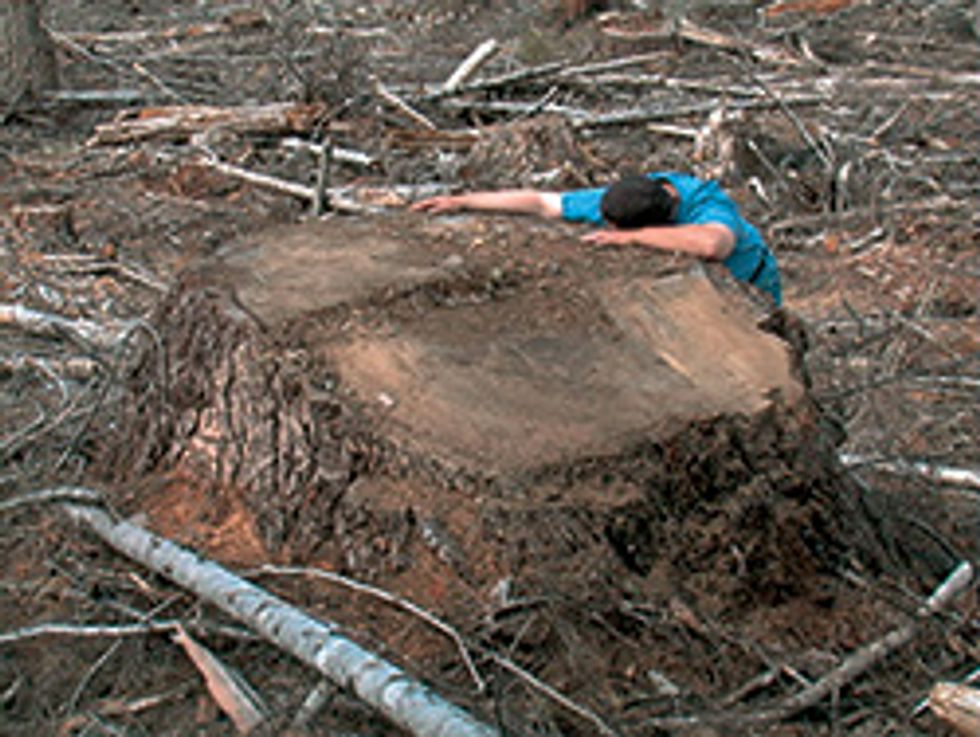 Although most Americans have always supported the Rule, some powerful political and business interests have always sought its abolition. National forests are tree farms to these folks, who sought to clearcut lands like a monk's head, leaving nothing but tree fringes to hide the slaughter. For eight long years, they had an ally in President George W. Bush, but the forests had allies in court—myriad Earthjustice attorneys who over the years fought off all attempts to dismantle the Rule.
One of those attorneys, Tom Waldo in our Alaska office with assistance from the Natural Resources Defense Council, led the successful legal effort that resulted in Monday's ruling by the U.S. District Court for the District of Columbia. The court rejected the state of Alaska's challenge that, while aimed at the Tongass National Forest, could have nullified the national rule.
There are still some state exemptions from the rule being sought by Alaska and other states—and there is always a chance Alaska could appeal—but for all intents and purposes the national rule is safe. "This is a complete victory for the Roadless Rule," said Waldo.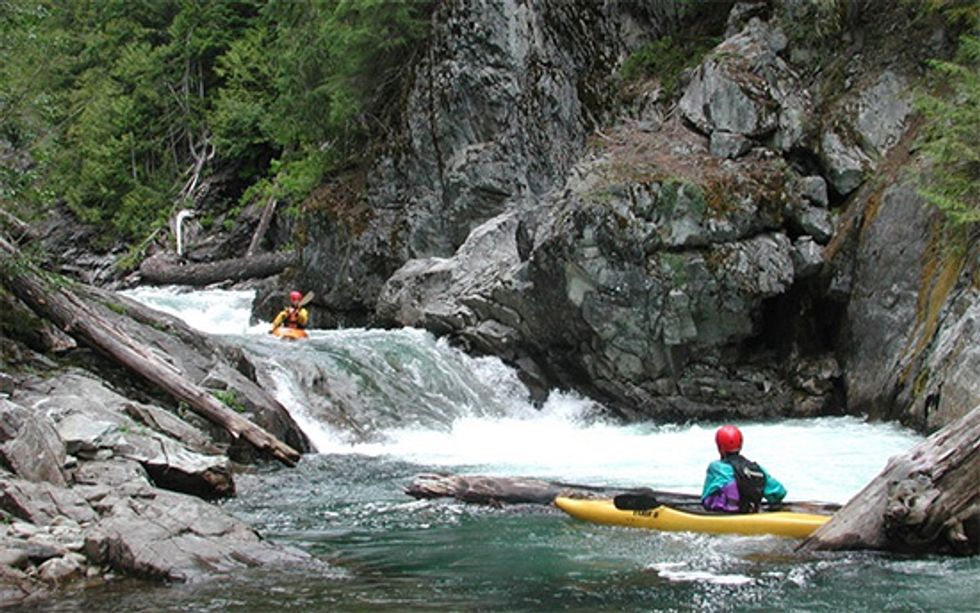 Just the latest reason why the Earth needs a good lawyer.
Visit EcoWatch's BIODIVERSITY page for more related news on this topic.
——–
EcoWatch Daily Newsletter