Valentine's Day: Go Green, From Dinner to Ringtones
Feb. 11, 2014 09:20AM EST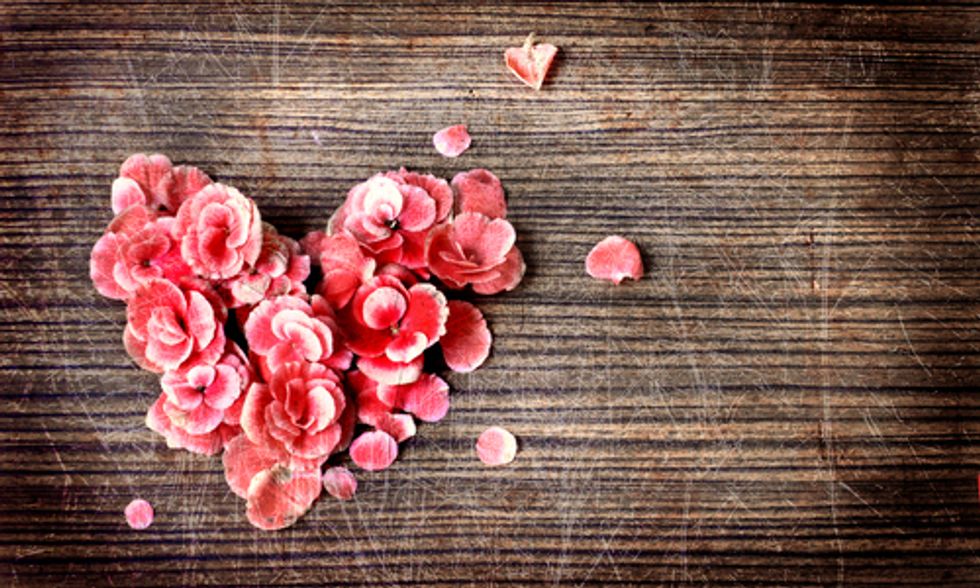 Bursting with love for a special someone, but don't want to give in to the marketing surrounding Valentine's Day and all the disposal gifts that go along with it? Or looking for a unique, nature-inspired way to express your feelings? Then check out some of these tips.
Dinner for two
Thinking of a romantic dinner at home? Neon Tommy explains how to make your Valentine's meal simpler, cheaper—and healthier—by making it meatless. Choose from seven mouthwatering recipes, including Stuffed Peppers with White Wine Risotto. As Neon Tommy points out, "adding wine to any dish adds both a unique flavor and an amorous quality."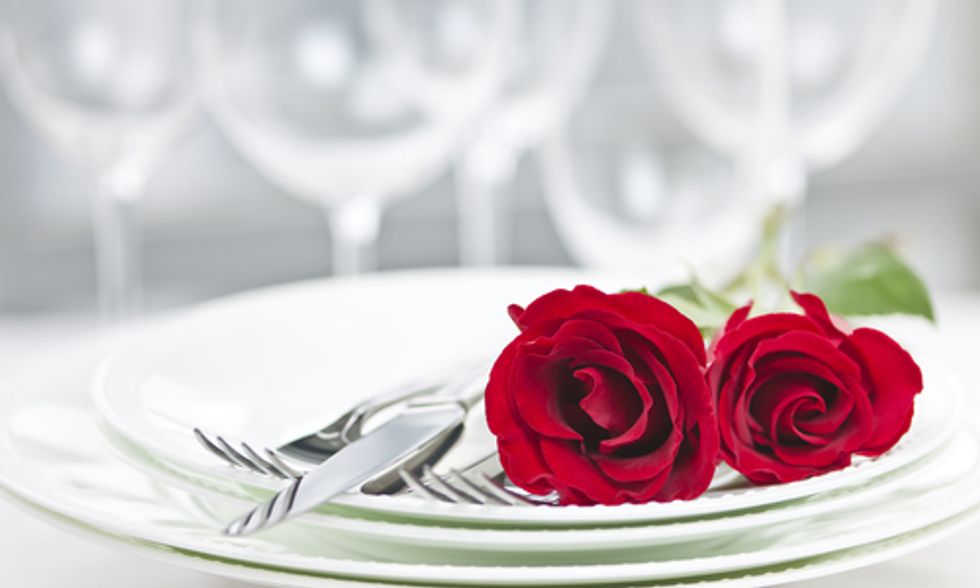 Photo courtesy of Shutterstock
Nontraditional gifts
Ok, now you've got dinner covered. What about a gift that expresses your feelings without breaking the bank or tainting the planet?
Organic Gardening explores how to "keep your organic romantic happy," from flowers to chocolate and yes, even lingerie. Or, if you want to show you care by little gestures during the day, follow the advice of Rodale Institute's Maya Rodale and make the coffee first, prepare breakfast or take the dog for a walk.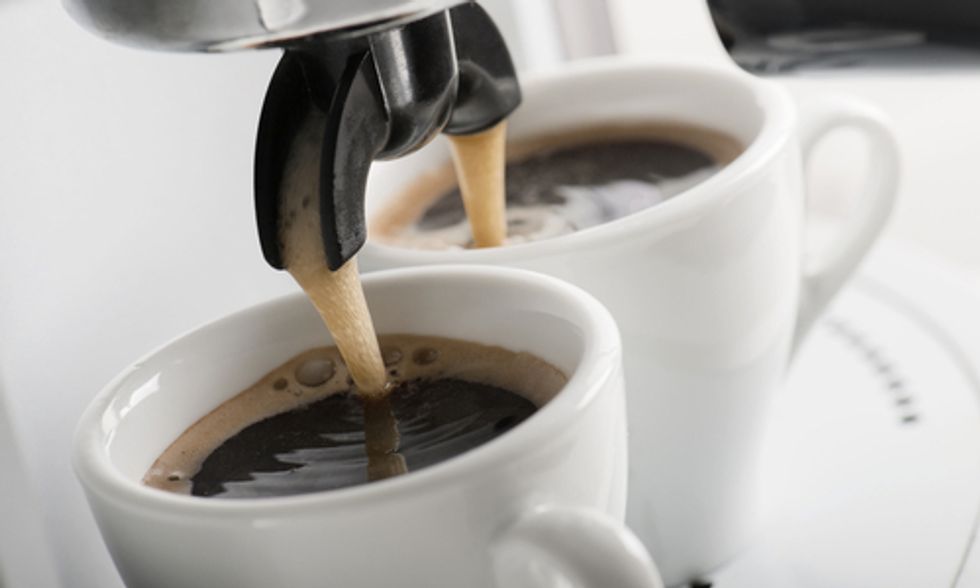 Photo courtesy of Shutterstock
Traditional gifts … with a twist
Feeling pretty sure that jewelry is the way to go? Well you aren't alone. Earthworks points out that almost 20 percent of Valentine's gift givers will buy jewelry, spending more than $4 billion. However, gold mining is one of the most polluting industries in the world, as well as rife with human rights abuses. Don't despair. The No Dirty Gold campaign has tips to follow so you don't have to worry about "tarnishing your love with dirty gold."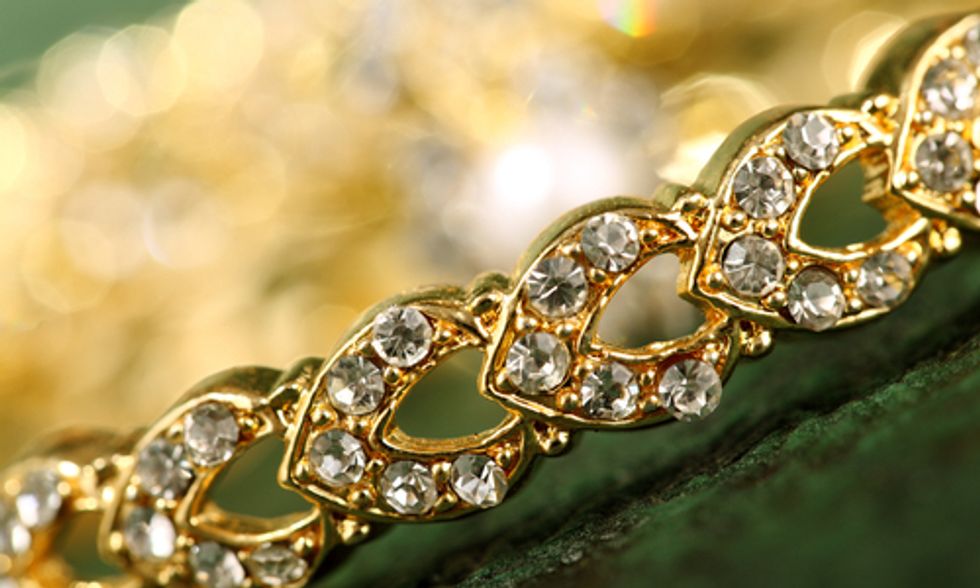 Photo courtesy of Shutterstock
Save a little love for wildlife
Feeling good about your Valentine's Day options now? Feeling love in the air? Well you can hear love in the air—"Love Calls of the Wild" that is—with Center for Biological Diversity's free cell phone ringtones. The campaign includes 25 specially selected ringtones of mating and social calls from animals across the planet, such as polar bears and whooping cranes. "Whether it's the song of an orca, the hoot of a spotted owl or the howl of a Mexican gray wolf, these ringtones instantly connect people with wildlife, including species at the edge of extinction," said Peter Galvin, director of programs at the Center for Biological Diversity. "These ringtones are a great way to show your love for the wild on Valentine's Day."
Happy Valentine's Day.
Visit EcoWatch's TIPS and page for more related news on this topic.

EcoWatch Daily Newsletter