Urge Obama to Score Another Victory for Our Health and Environment
Jan. 10, 2012 06:55AM EST
Climate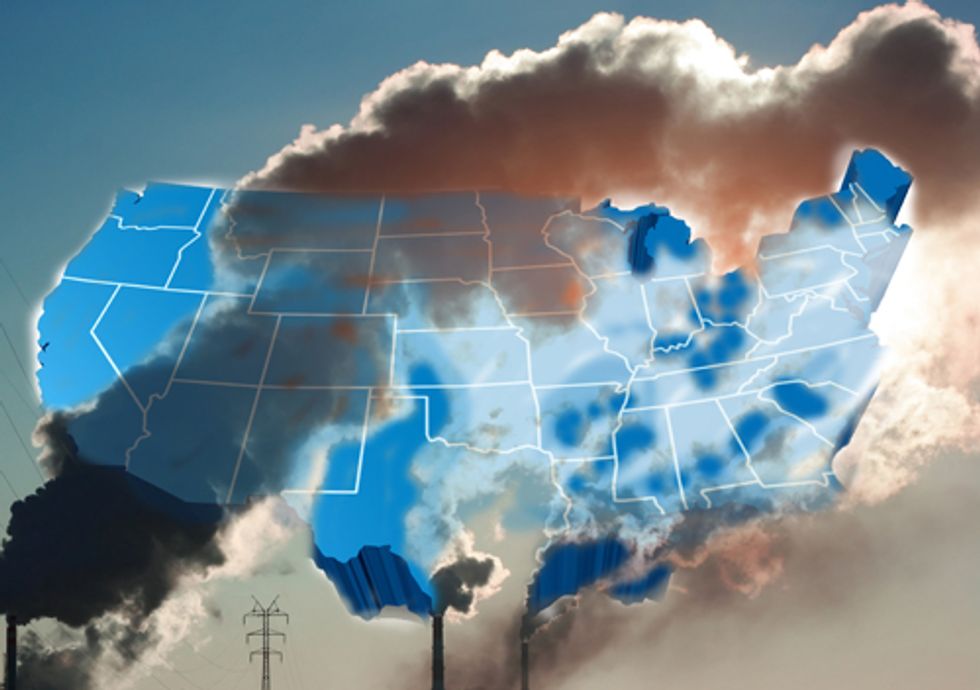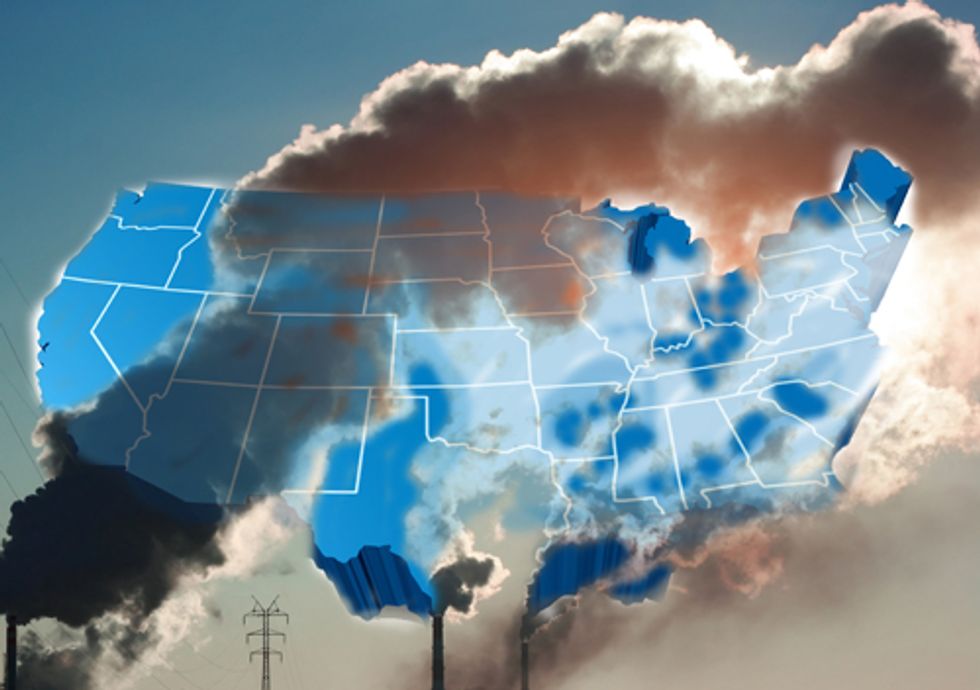 In December, the U.S. Environmental Protection Agency (EPA) finalized standards to limit the amount of mercury and other toxic pollutants that power plants can spew into the environment. As President Obama said the day the standard was announced, it was "a good day in the fight to protect our environment for the generations of Americans to come."
Toxic air pollutants from power plants—mercury, lead, arsenic and others—are linked to health problems such as cancer, heart disease, neurological damage, birth defects, asthma attacks and even premature death. Mercury, for example, is a potent neurotoxin that poses a threat to fetal and infant brain development. And coal plants are far and away the greatest source of mercury air emissions in the U.S. This historic standard will lower mercury emissions by 90 percent, help avoid up to 11,000 premature deaths per year, and contribute to a much-needed transition to a cleaner electricity system.
The Obama administration played a major role in securing this historic standard, and they have the opportunity to score another similar victory for our health and environment this year—the EPA is currently drafting standards to limit global warming emissions from power plants. But the fossil fuel industries are pressuring the Obama administration to release weak standards that will do little or nothing to protect our health and environment from climate change.
Thank President Obama for protecting the public from toxic air pollution, and let him know that you expect the EPA to release strong standards to reduce global warming emissions from power plants in 2012.
Make your letter personal by adding in your own thoughts and concerns. Every letter makes a difference, but customized letters have the greatest effect.
Read more about the standards and an analysis from Union of Concerned Scientists expert Rachel Cleetus. Learn more about regulating toxic air pollutants from power plants under the Clean Air Act and the steps the EPA must take to reduce global warming emissions.
For more information, click here.
EcoWatch Daily Newsletter