Upcoming Hearing to Examine Risks of Genetically Engineered Fish
Dec. 13, 2011 10:00AM EST
GMO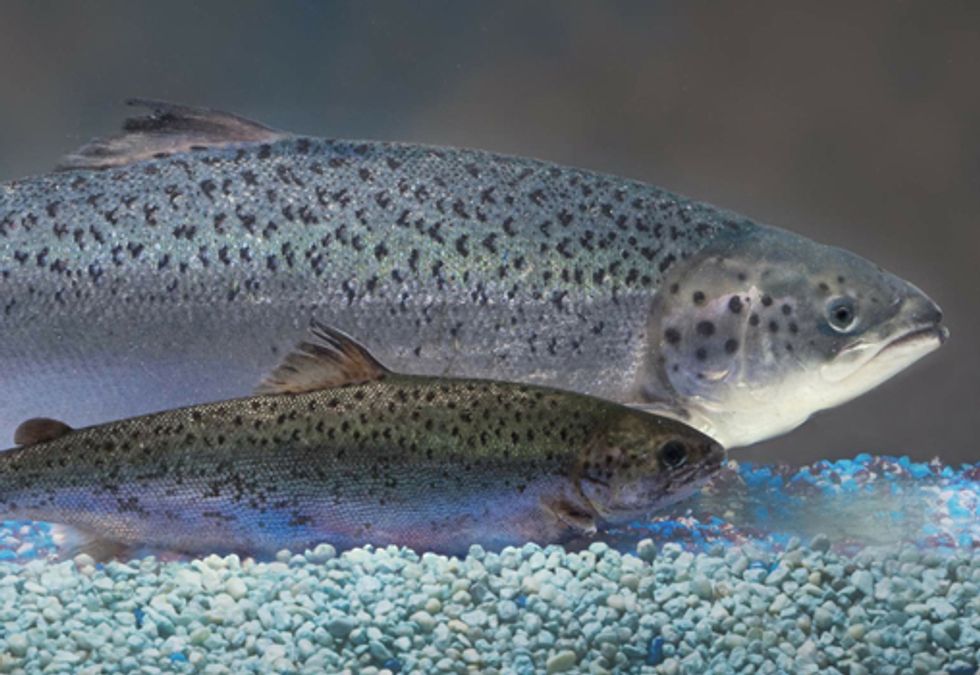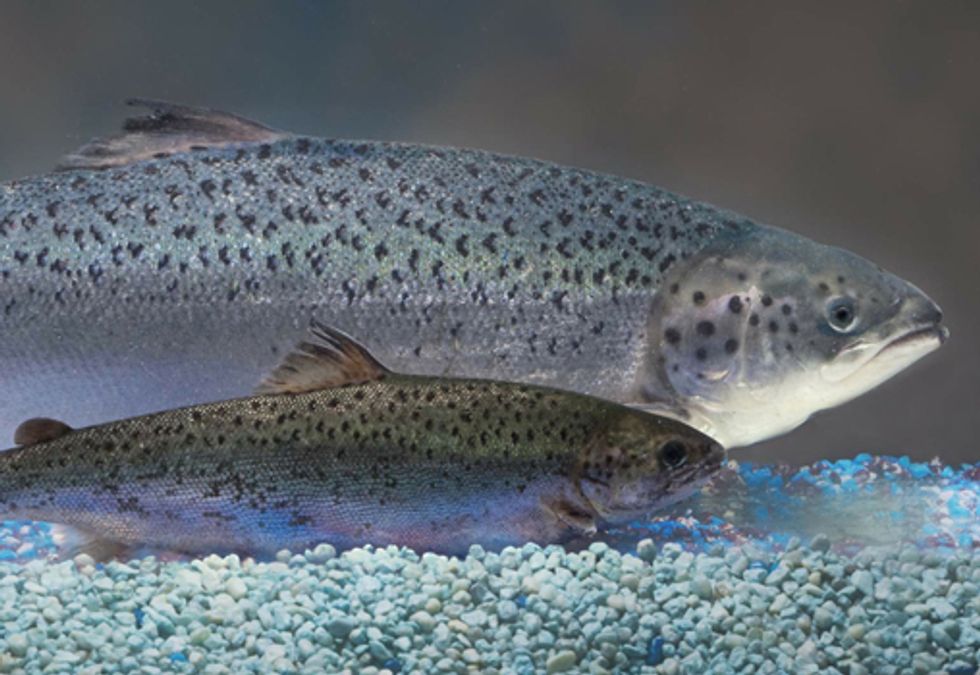 The U.S. Senate Subcommittee on Oceans, Atmosphere, Fisheries, and Coast Guard announces a hearing on the environmental risks of genetically engineered (GE) fish to take place Dec. 15 at 10:30 a.m. in the Russell Senate Office Building. The hearing will examine the environmental safety issues surrounding genetically engineered fish, focusing on risks to wild fish stocks, fisheries and aquatic ecosystems should these fish escape into wild habitats. In their testimony, witnesses will address the potential environmental impacts from the escapement of AquAdvantage salmon and other GE fish, the information required for conducting a scientifically rigorous environmental risk assessment of GE fish, and what improvements can be made to the federal government's current review and compliance processes to minimize the environmental risks.
Note that the hearing will be webcast live via the Senate Commerce Committee website. Refresh the Commerce Committee homepage 10 minutes prior to the scheduled start time to automatically begin streaming the webcast.
Individuals with disabilities who require an auxiliary aid or service, including closed captioning service for webcast hearings, should contact Collenne Wider at 202-224-5511 at least three business days in advance of the hearing date.
For more information, click here.
EcoWatch Daily Newsletter
Recent Stories from EcoWatch