UN Scientists Call for Action on Marine Microplastics as New York Assembly Passes Microbeads Ban
Apr. 30, 2015 09:49AM EST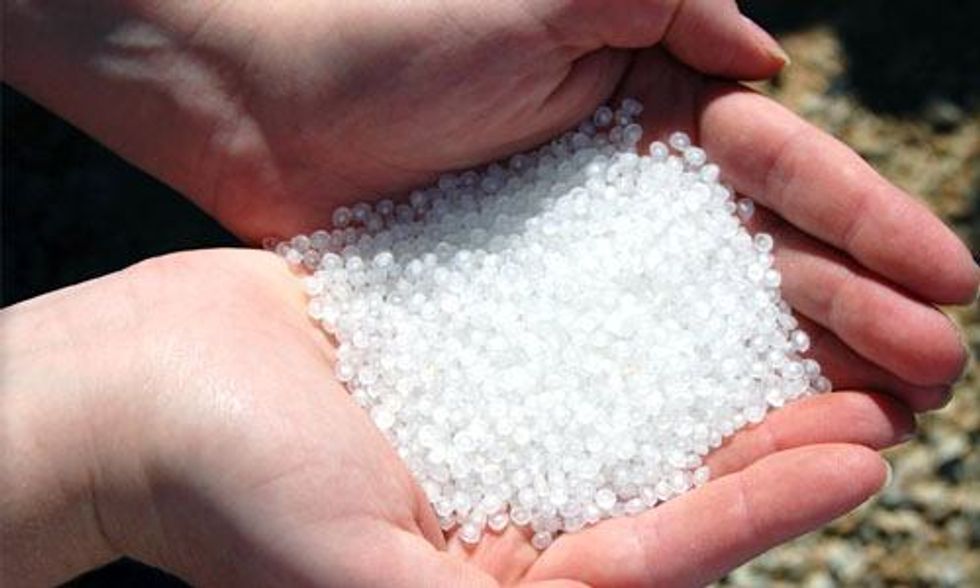 New York may become the next state to ban microbeads. Last week, the New York Assembly passed a bill, the Microbeads-Free Waters Act, which would "prohibit the sale of personal cosmetic products containing microbeads." The bill passed by an overwhelming majority of 139 to 1.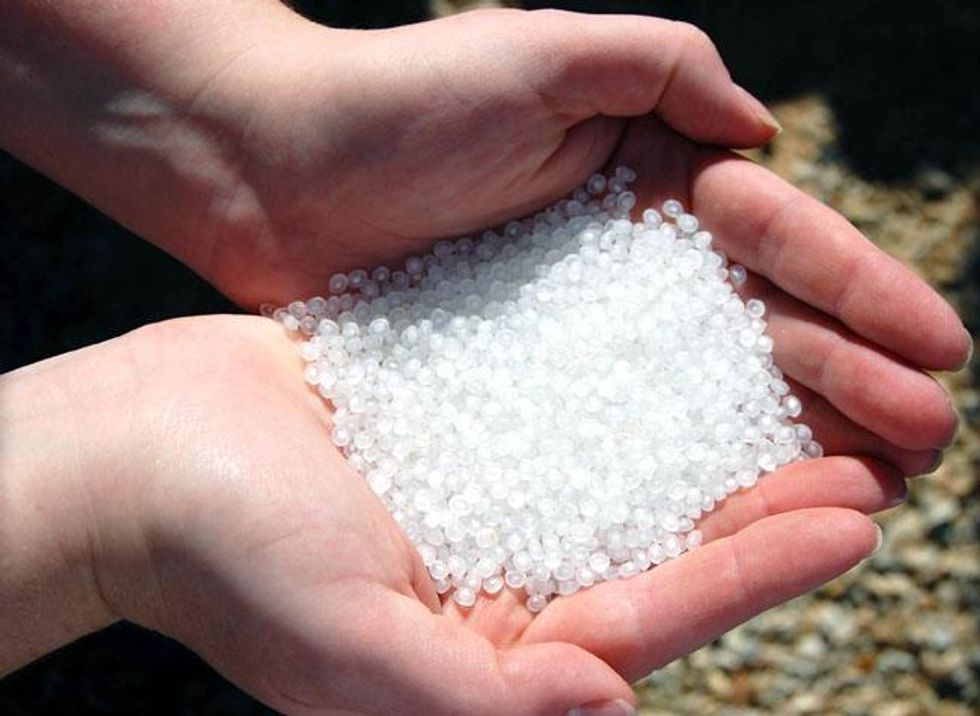 The bill would prohibit the sale of personal cosmetic products containing synthetic plastic microbeads after January 1, 2016, according to the Natural Resources Defense Council (NRDC). Over-the-counter drugs that fall under the definition of personal cosmetic products would receive an additional year to comply and prescription drugs are exempt.
The bill has now moved to the state Senate, but it has stalled there. The Senate bill's sponsor, Sen. Thomas O'Mara, advanced a different bill in committee "that fundamentally fails to address the microbeads problem," says the NRDC. Not only would the Senate bill's version take longer to go into effect, but it exempts some types of plastic and "biodegradable" microbeads, which aren't truly biodegradable. The bill also forbids municipalities, counties and local governments from taking further action to stop this form of water pollution, says the NRDC.
Dr. Marcus Eriksen of 5 Gyres agrees. "When we found microbeads in the Great Lakes, we knew that this had to change and that we couldn't replace plastic microbeads with the so called 'biodegradable' microbeads, which is exactly what the Personal Care Products Council is pushing the New York Senate to do. It will not solve the problem."
"Instead any alternative biodegradable plastic must degrade before it enters an aquatic environment. The best is to use a natural biodegradable material or any material that is benign to the environment, like salt, sand, cocoa beans or apricot husks, which are already successfully used in products. So the switch is easy."
As New York's state legislature waivers on addressing the problem, a group of scientists that advise the UN are calling for action on marine microplastics, according to The Guardian. The Joint Group of Experts on the Scientific Aspects of Marine Environmental Protection (GESAMP) recently released their report, Sources, Fates and Effects of Microplastics in the Marine Environment: A Global Assessment.
"Even tiny particles, such as those used in cosmetic products or abrasives, could potentially harm marine life if ingested. We need to work globally to ensure that plastics do not end up in the oceans," Dr. Micallef, director of Marine Environment Division, at the International Maritime Organization, the Administrative Secretary of GESAMP told Marine Technology News.
The report recommends "better control of the sources of plastic waste, through applying the principles of the '3 Rs' (Reduce, Re-use, Recycle), and improving the overall management of plastics as the most efficient and cost-effective way of reducing the quantity of plastic objects and microplastic particles accumulating in the ocean," says Marine Technology News.
YOU MIGHT ALSO LIKE
4 States Working to Ban Microbeads
EcoWatch Daily Newsletter