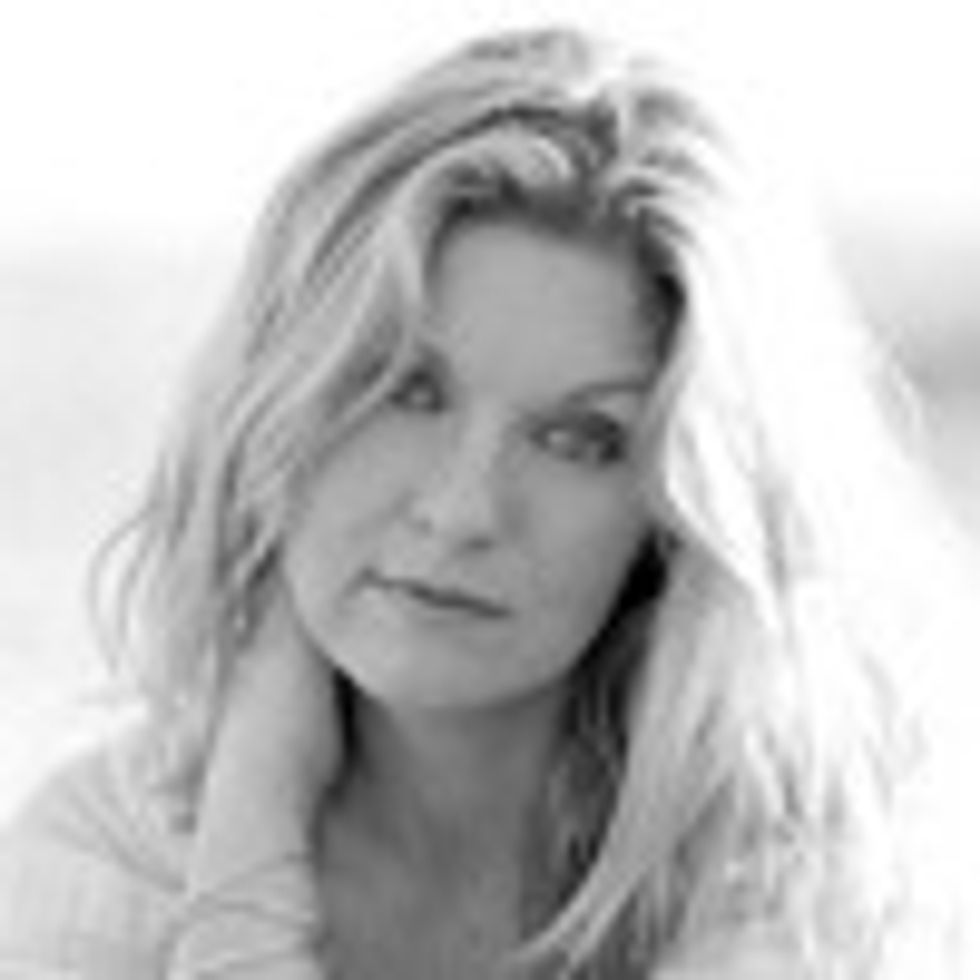 and from my body
grow the trees
you chop down
with you careless acts
I am ocean
for from my womb
all beings are birthed
I am desert
my long, voluptuous dunes
now burnt to drought
by August sun
my blood
the dyeing rivers
you pollute
with discarded greed
and selfish denial
my breasts
are sacred mountains
climbed for your egos sake of reaching the top
your summit
my nipple
without soft, tenderness of touch
that is required for such a holy journey
you, who call me home
I am not something to be bought or sold
I am alive
and in the eyes of every living creature
you will find me
their mother
mirrored back to you
do you dare look?
can you hold my gaze?
while you run your fingers through my sunlit hair of wheat at harvest?
that same nourishing grain you paint with poison for your benefit?
and do you care?
when you stain the path of this delicate wrist as you wind your way along my enchanted forest of pine?
you, my child,
who call yourself king
have scratched my skin raw
etching your name across virgin land
dark bruises mark my thighs
as you drill into the deepest marrow of these bones
searching for more gold
more silver
more of my life giving waters
you continue to ask for more
more of my precious milk
more of my cherished stone
you always want more
and I give it
again and again and again
I give
but now, my pets
I have run dry
I crack, I moan and I quake
I break open in pain
I am rain
I burn, I flame, I heat
I erupt with the force of my grief
and then
I cry
for days and days and days
I cry
and you, my dears
still look to my husband's heavens
asking why
YOU MIGHT ALSO LIKE
Scuba Divers' Haunting Photos Show Devastating Impact of Ocean Trash on Marine Life
Patagonia Documentary Captures Decades-Long Battle to 'Keep Jumbo Wild'
5 Best National Parks to Stargaze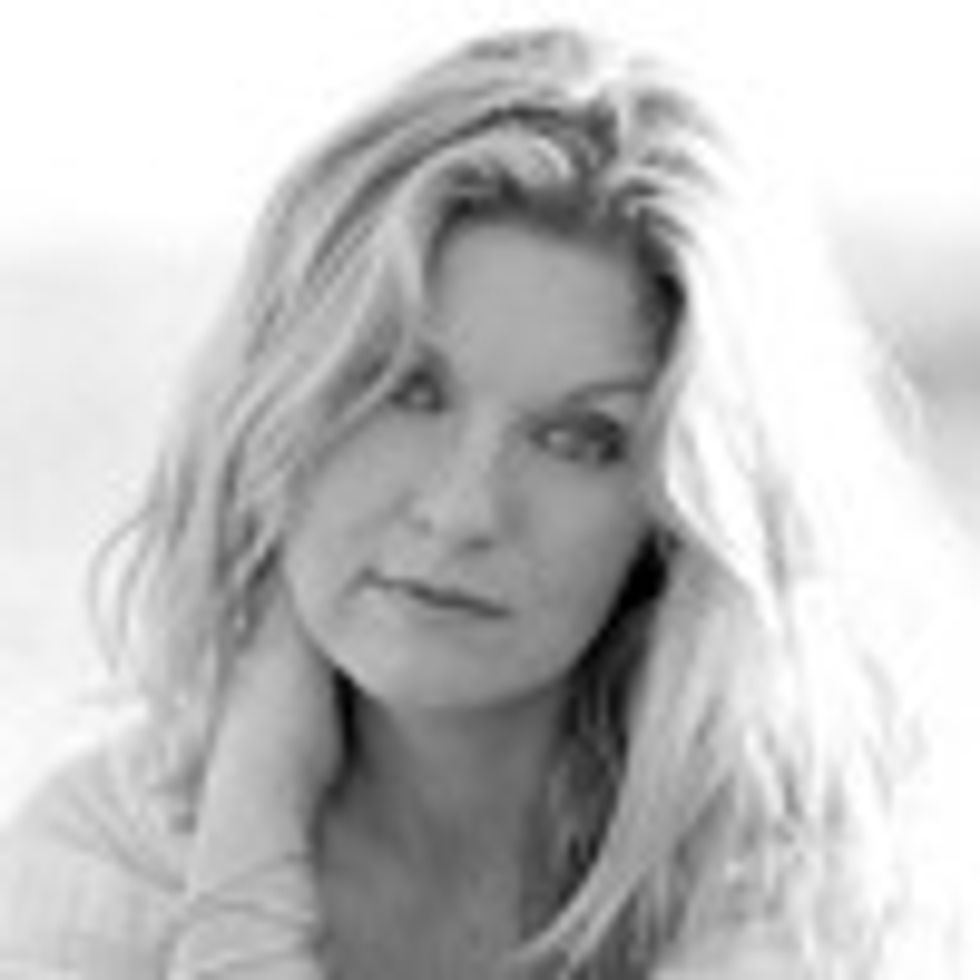 palm to palm
palm to paw
paw to earth
earth to root
root to trunk
trunk to branch
branch to wing
wing to petal
petal to wind
wind to breath
breath to life
life to body
body to earth
earth into body
body receives life
life as breath
breath exhales wind
wind touches petal
petal offers wing
wing embraces branch
branch reaches trunk
trunk connects root
root feeds earth
earth kisses paw
paw touches palm
palm holds palm
this is the circle
no beginning
no end
YOU MIGHT ALSO LIKE
David Suzuki: Cecil the Lion's Killing Shines Spotlight on Barbaric Trophy Hunting
Slaughter of Pilot Whales Draws Global Outrage
The Battle to Save the Endangered and Heavily Poached Pangolin
EcoWatch Daily Newsletter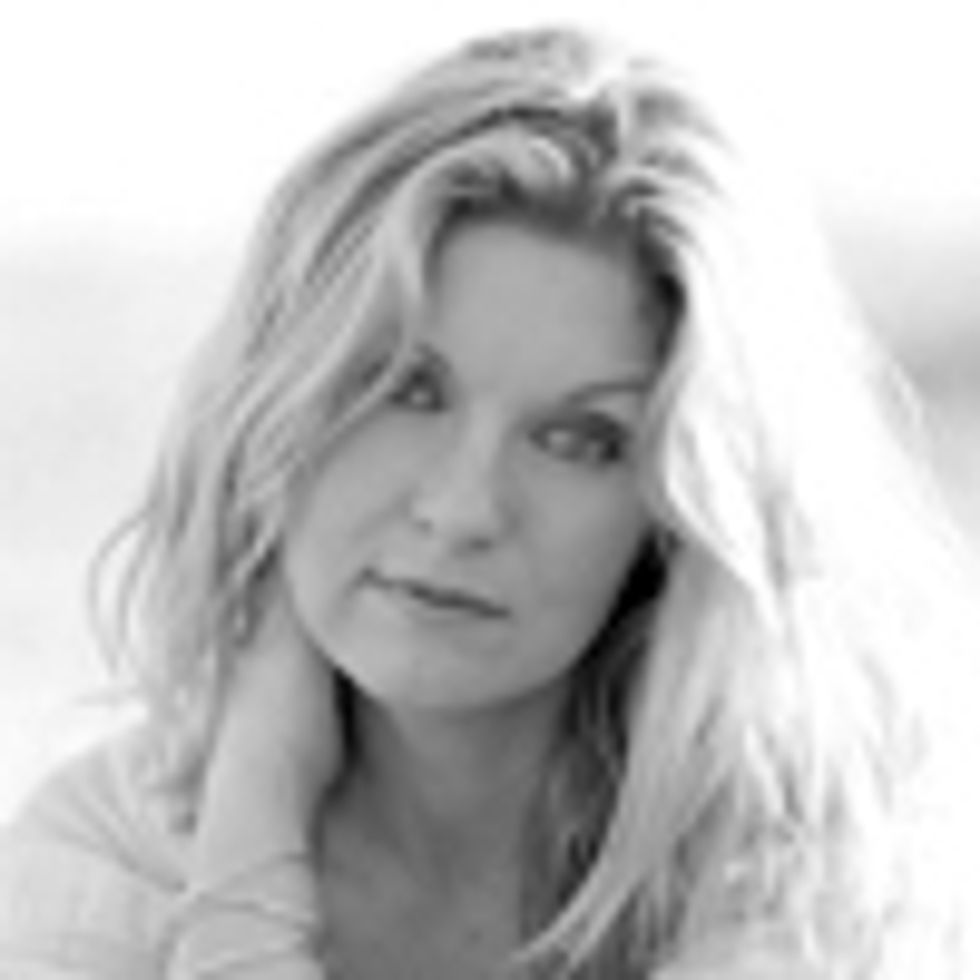 everything around me is dying
brown, brittle, scorched
no rain

and my skin
my skin is blistering, too

i am on fire in this heat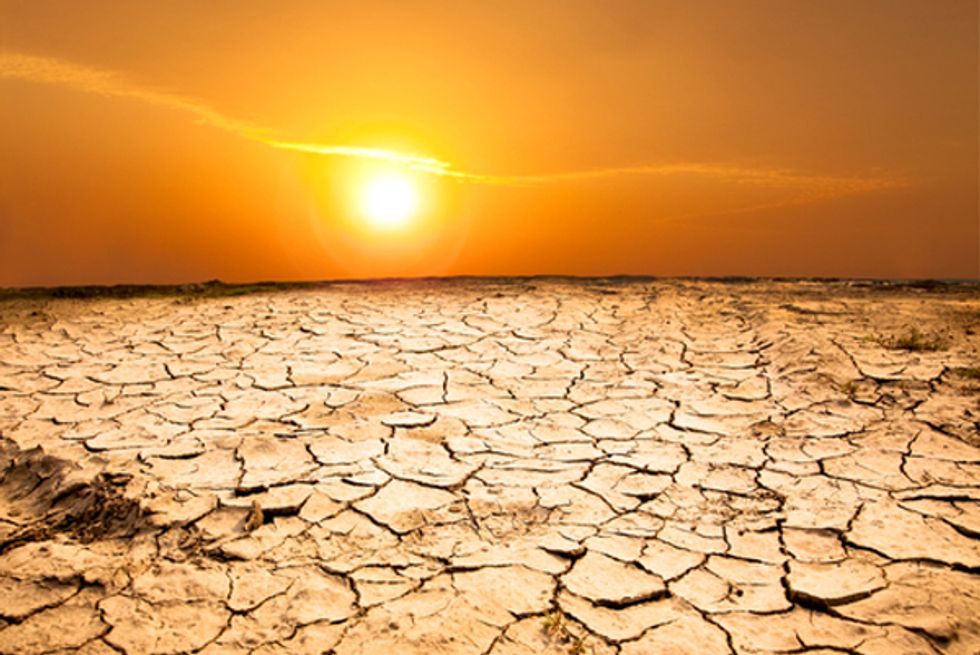 Photo credit: Shutterstock
i cannot fight these unforgiving flames
or run from their winning sun

i must lay down my sword of complaints, my luxuries of discomfort
and step to the center of the fire

go straight into the pain
the midwife said to me in labor
do not pull away from it

so now i must dare to melt

what does it want from me? this relentless triple digit number
and what must be burned? i ask with each rising degree

beads of sweat, an offering to thirsty Earth
trickle down my chest
like beads from an old necklace that held the promises of dreams
now broken
scatter to the floor in a give away of hope

i am a dry, crackling leaf
falling from my tree into this claiming fever of the land
unable to hold on until my moment of gold, autumn glory
the purpose of my September

but with no moisture
i am weak
and i am done
surrendered finally to this alchemy of heat
i float slowly toward a dusty field of graves

and bow down in prayer for my brothers and my sisters across the globe
who live in places where these temperatures have become the normal
countries where even drops of water can be sparse and toxic
and a way out may no longer be possible

what will it take to ease their pain?
YOU MIGHT ALSO LIKE
Scientists Find Extreme Weather Events Fueled by Climate Change
Climate Change Linked to Spread of Lyme Disease