U.S. Senate Rejects Rand Paul's Attack on Clean Air
Nov. 10, 2011 03:03PM EST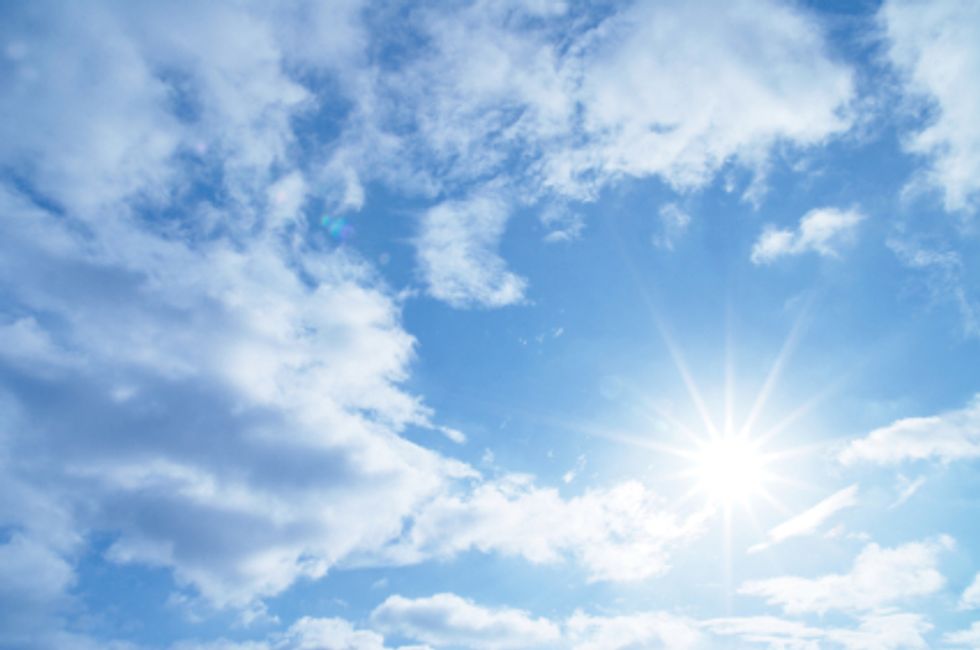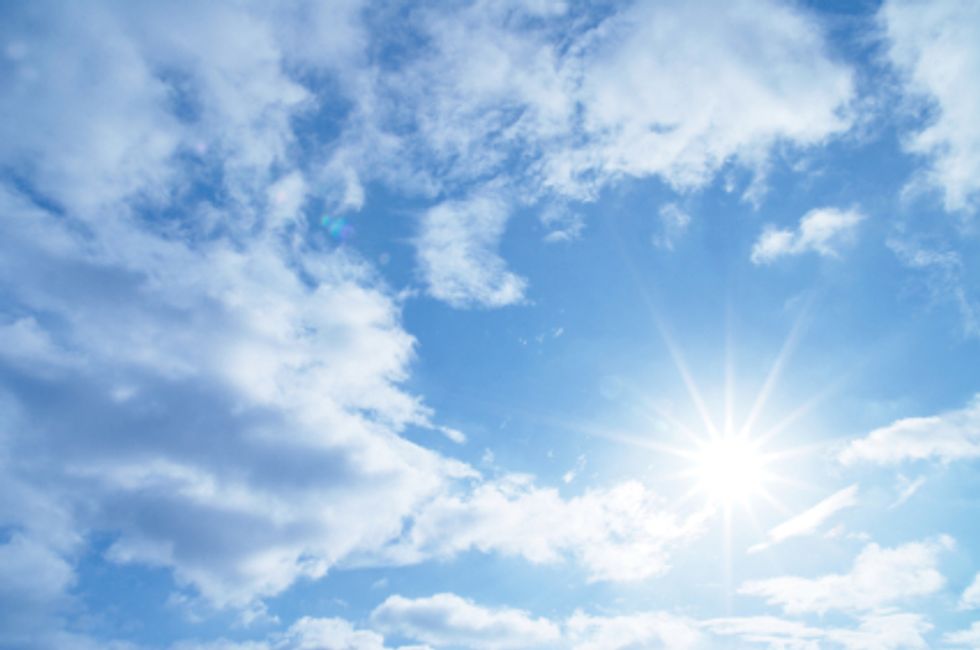 A bi-partisan majority in the U.S. Senate rejected Sen. Rand Paul's attack on the life-saving Cross State Air Pollution Rule Nov. 10 by a vote of 56 to 41. Attempting to use an obscure, Gingrich-era congressional tool known as the Congressional Review Act, Sen. Paul's effort would have left 240 million Americans in the eastern half of the country vulnerable to dangerous air pollution.
While the U.S. House has taken more than 165 anti-environmental votes in the 112th Congress alone, the more moderate U.S. Senate remains a hurdle for legislation that would undermine environmental and public health protections.
In response, Michael Brune, executive director of the Sierra Club issued the following statement:
"The Sierra Club applauds the U.S. Senate's sound, bi-partisan rejection of Sen. Paul's attack on this commonsense public health safeguard. The Cross State Air Pollution Rule will provide protections for millions of children and their families.
"If Sen. Paul had been successful, he would have permanently blocked a life-saving air pollution protection that protects downwind states from dangerous soot and smog pollution that blows in from upwind states. Blocking this protection would cost up to 34,000 premature deaths, 15,000 heart attacks and 400,000 asthma attacks every year.
"The Cross State Air Pollution Rule will prevent more than 1,400 premature, unnecessary deaths each year in Kentucky alone, so Sen. Paul will have to explain to his constituents why he is more interested in protecting corporate polluters than his own neighbors.
"We thank President Obama for his leadership and commitment to protecting Americans from life-threatening pollution, and also for administration's stated intent to veto this bill had it reached his desk. We join him in calling for Congress to start building a clean energy economy that puts Americans back to work and our country on the road to a healthier, more prosperous future."
For more information, click here.
EcoWatch Daily Newsletter