U.S. House Continues Assault on Clean Air
Oct. 06, 2011 01:28PM EST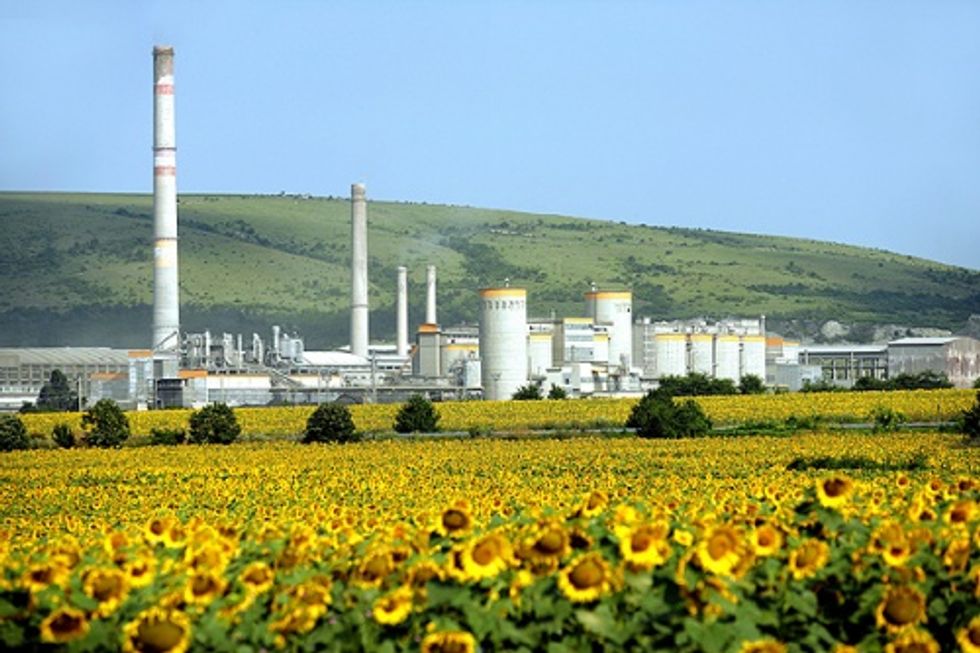 The U.S. House of Representatives passed legislation Oct. 6 that would block critical protections against toxic mercury emitted by cement plants. The chamber is expected to vote on a similar bill to block toxic mercury protections for industrial boilers next week. Cement plants and industrial boilers are among the nation's biggest and dirtiest sources of mercury pollution.
In response, Sierra Club Executive Director Michael Brune issued the following statement:
"Members of the U.S. House Leadership have outdone themselves again, with their continued, all-out assault on commonsense public health protections.
"By passing H.R. 2681, the U.S. House has voted to allow cement plants, some of the nation's biggest, dirtiest sources of mercury pollution, to continue spewing toxic mercury—a known brain poison that threatens the development of young children—into our air and water without limits.
"These cement plants exist in communities across the country, exposing Americans to toxic mercury pollution and making commonsense pollution protections all the more important for the health and well-being of American families.
"House leadership claims that the costs of the basic pollution protections that have served Americans for four decades are too high, but their actions today will not create more jobs or economic growth. Instead, it will mean more children in the hospital, harder times for families trying to make ends meet and billions of dollars in health bills for American taxpayers.
"Now more than ever, the American people need their members of Congress to stop the political gamesmanship and work together to solve the nation's problems.
"The Sierra Club applauds President Obama for his vow to veto these dangerous bills that undermine public health protections. We urge Congress to reject these polluter-led attacks on public health and focus on real solutions that grow the economy without costing lives."
For more information, click here.
EcoWatch Daily Newsletter
Related Articles from EcoWatch