U.S. EPA Study Shows Economic Benefits of Protecting Fish from Cooling Water Intakes Greatly Exceed Cost to Industry
Jul. 16, 2012 04:12PM EST
Energy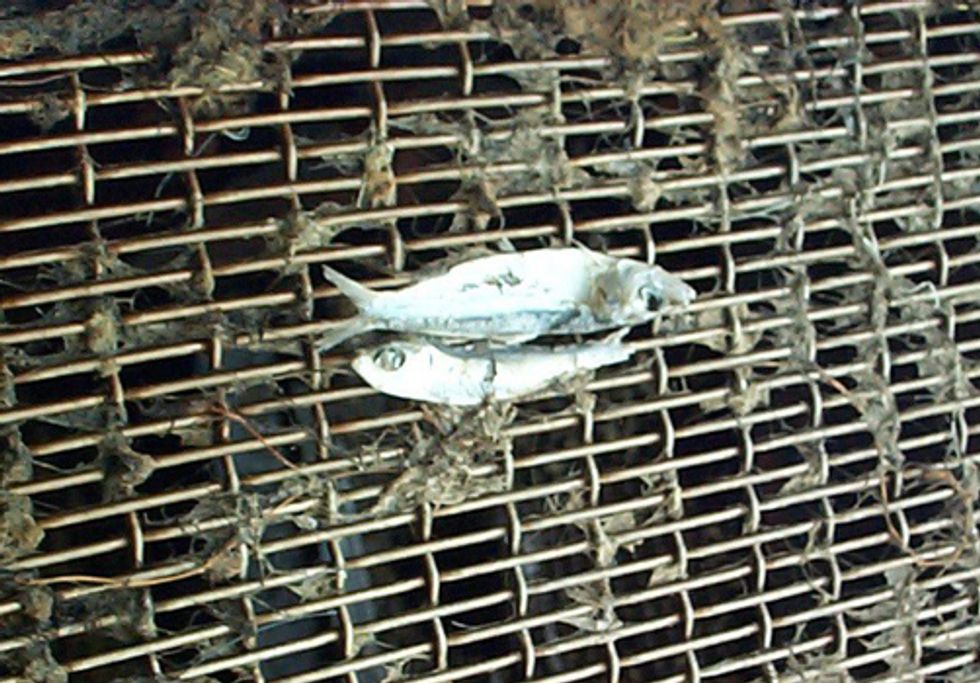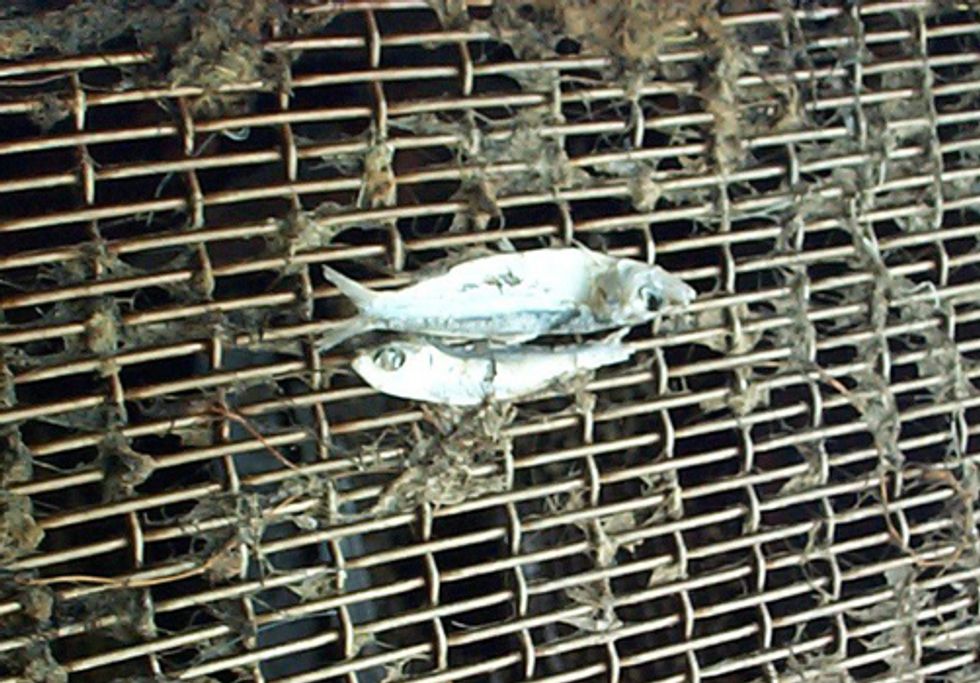 Since its inception, Riverkeeper has fought to stop power plants and other industries from killing fish in cooling water intakes. Closed-cycle cooling technology has been available for decades to reduce water use and environmental impacts by upwards of 95 percent but industry has fought all the way to the Supreme Court to avoid the cost of doing the right thing.
Reacting to a 2009 Supreme Court ruling, the U.S. Environmental Protection Agency (EPA) has been slowly drafting regulations (known as the 316(b) Rule, for that section of the Clean Water Act) that would govern the use of surface waters for industrial cooling, the technology used to limit environmental impacts and is developing cost-benefit calculations to inform the technology choices.
Since proposing a weak rule in April 2011, the EPA collected more data, including a recent "stated preference survey" to gauge the value the American public places on ecosystem protection. The EPA's survey demonstrated that the benefits of closed-cycle cooling outweigh the costs by more than three to one ($18 billion vs. $5 billion) and provide a greater net social benefit than any other options considered by the EPA.
Riverkeeper and 19 other environmental groups filed comments last week stating that in light of those new findings, and an independent expert analysis by environmental economist Frank Ackerman showing that a tough rule passes a cost-benefit test with flying colors, the EPA should require closed-cycle cooling nationwide.
As Ackerman stated, "Last year, EPA published a cost-benefit analysis of regulations–such as requirements for cooling towers–that would protect fish from cooling water intakes. That analysis contained a detailed calculation of the costs of regulation, but its estimate of the benefits of regulation contained an embarrassing number of blanks. EPA simply didn't know, last year, how to place a monetary value on the huge reduction in fish mortality that would be achieved by building cooling towers.
This year, EPA released a nearly-complete study of the amounts that households would be willing to pay for saving huge numbers of fish. Drop these numbers into the blanks in last year's cost-benefit analysis, and the answer is clear: public willingness to pay to protect fish is much greater than the cost of building cooling towers everywhere. This is true even under EPA's unduly narrow use of the numbers, and even more so under a more natural interpretation of the new study."
In addition Reed Super, the lead attorney representing Riverkeeper and the 19 other environmental groups, said, "Until now, EPA has been comparing reasonably complete cost estimates against wildly incomplete estimates of benefits—often zeroing out or ignoring as much as 98 percent of the ecological benefits, which are harder to put a price tag on. For the first time, EPA is completing a sophisticated economic study that monetizes most of the benefits and, while it still undervalues aquatic resources in certain respects, EPA's analysis demonstrates that the benefits of protecting the biological integrity of our nation's waters from industrial cooling water withdrawals vastly outweigh the costs."
 Visit EcoWatch's CLEAN WATER ACT page for more related news on this topic.
EcoWatch Daily Newsletter
Related Articles from EcoWatch
Recent Stories from EcoWatch