U.S. EPA Needs to Honor Agreement To Track Animal Factories
Jan. 26, 2012 10:00AM EST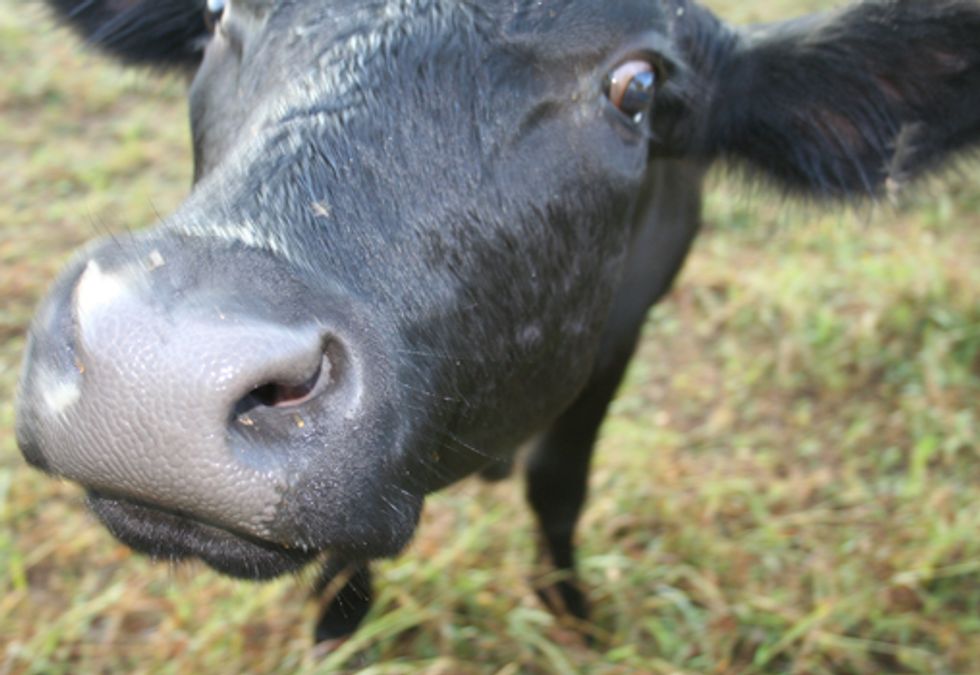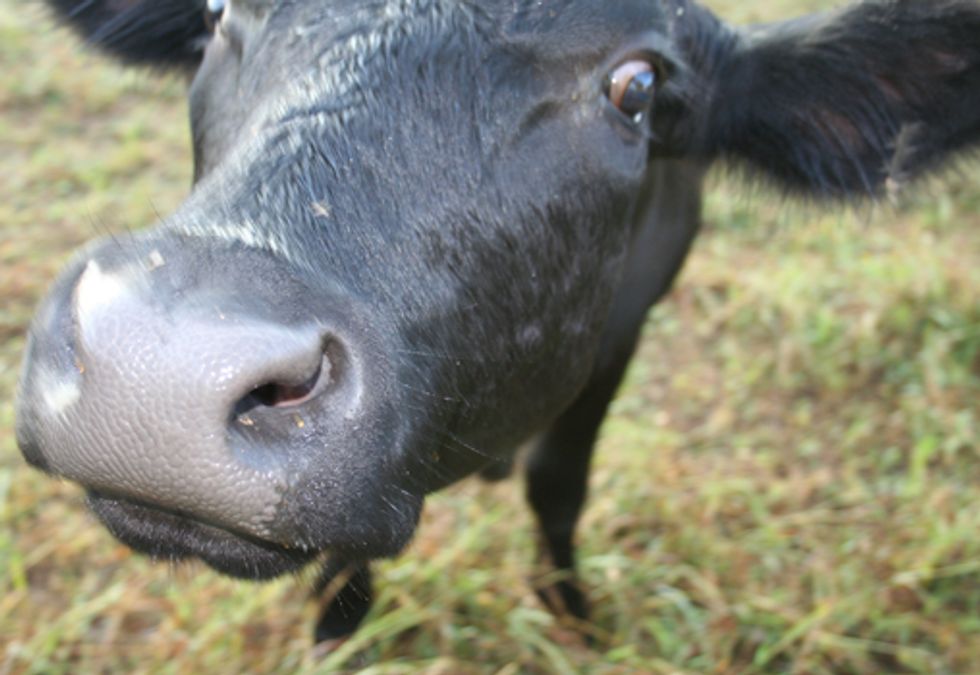 The Center for Food Safety (CFS) submitted comments strongly criticizing the U.S. Environmental Protection Agency's (EPA) disappointing failure to implement a 2010 settlement agreement it reached with environmental groups and called on the agency not to capitulate to industry pressure and weaken its much needed action. CFS's comments were also joined by Friends of the Earth.
In 2010, EPA agreed to conduct an inventory and profile the largest animal factories by requiring reporting of very basic operational information such as geographic location, ownership, quantity of manure produced, and use of manure. Despite widespread animal factory farming in the U.S., EPA never previously tracked this data, and thus has no understanding of the scope of the manure problem that is polluting our nation's waters and placing our food supply at risk. 
EPA recognized years ago that it has absolutely no handle on the billions of gallons of manure annually entering the nation's waters and food supplies from U.S. animal factories. A 2008 Government Accounting Office (GAO) report entitled EPA Needs More Information and a Clearly Defined Strategy sharply criticized the agency's lack of action. However, EPA's late 2011 draft rule only required reporting of less than half of the information required by the agreement, without explanation. Under the EPA proposal, the animal factory industry would be allowed to continue mismanagement of manure and would leave to local communities the burden of enforcing environmental laws. 
"EPA's proposal is a misguided, head-in-the-sand approach to an issue that the government has recognized as a significant problem for many years," said Elisabeth Holmes, CFS Staff Attorney.  "EPA's draft rule is contrary to the Court Settlement, the GAO Report, the Pew Commission recommendations, as well as EPA's overarching duty to protect the public and the environment."
Most of the dairy, beef, pork, chicken, turkey, and egg products sold in U.S. grocery stores—and served at institutional facilities such as schools, hospitals, nursing homes, and prisons—comes from animal factories. Animal factories raise hundreds, thousands, or tens of thousands of animals destined for human consumption in large-scale, high-density confinements and as a result produce large quantities of meat, dairy or egg products at a low economic cost. Animal factories also produce too much manure to fertilize their own fields, and the manure is so laden with pharmaceutical products, animal feed additives and heavy metals that it can actually kill crops instead of promoting soil fertility and moisture. Animal factories frequently disregard restrictions on applying manure as a fertilizer so over-applications and mis-applications result in manure, pharmaceutical products and additives escaping and flowing into drinking water supplies and rivers. Manure management is a major operational concern and a constant source of water pollution for every animal factory. Annually, a single animal factory can produce 1.6 million tons of waste, or more than 1.5 times the sanitary waste produced by the 1.5 million residents of Philadelphia, Pa. One cow can produce 20 times the amount of waste as a single human.  Animal factories store millions of gallons of manure usually in "lagoons," which are susceptible to breakage and leakage. 
The federal government claims that approximately 20,000 animal factories exist in the U.S., but other data suggests there may be as many as 238,000 animal feeding operations. Without an inventory and data tracking system the EPA cannot estimate the number of animal factories in the country or their environmental effects. 
Under the current Clean Water Act permitting structure, EPA only requires certain animal factories to report limited information. The information reported for permitting purposes does not correspond to that required by the 2010 agreement, which was designed specifically to begin meaningfully assessing the scope of the nationwide pollution problem.
"The Center for Food Safety is just as concerned with security issues facing our nation's food supply as farmers," said Holmes. "As the GAO Report and Pew Commission Report on Industrial Animal Farm Production demonstrate, this problem is an immediate threat to our waters, our health, and our food supply. EPA must require animal factories to report basic operational information that other industries have had to declare for decades, and EPA must make this information available to the public."
EPA has indicated it will respond to comments on its proposal by July 13, 2012.
Read CFS's comments by clicking here.
Read the GAO Report by clicking here.
Read the Pew Report by clicking here.
For more information, click here.
—————
The Center for Food Safety is a national, non-profit, membership organization founded in 1997 to protect human health and the environment by curbing the use of harmful food production technologies and by promoting organic and other forms of sustainable agriculture.
EcoWatch Daily Newsletter