U.S. EPA Announces Landmark Mercury and Toxic Protections from Coal Plants
Dec. 21, 2011 03:00PM EST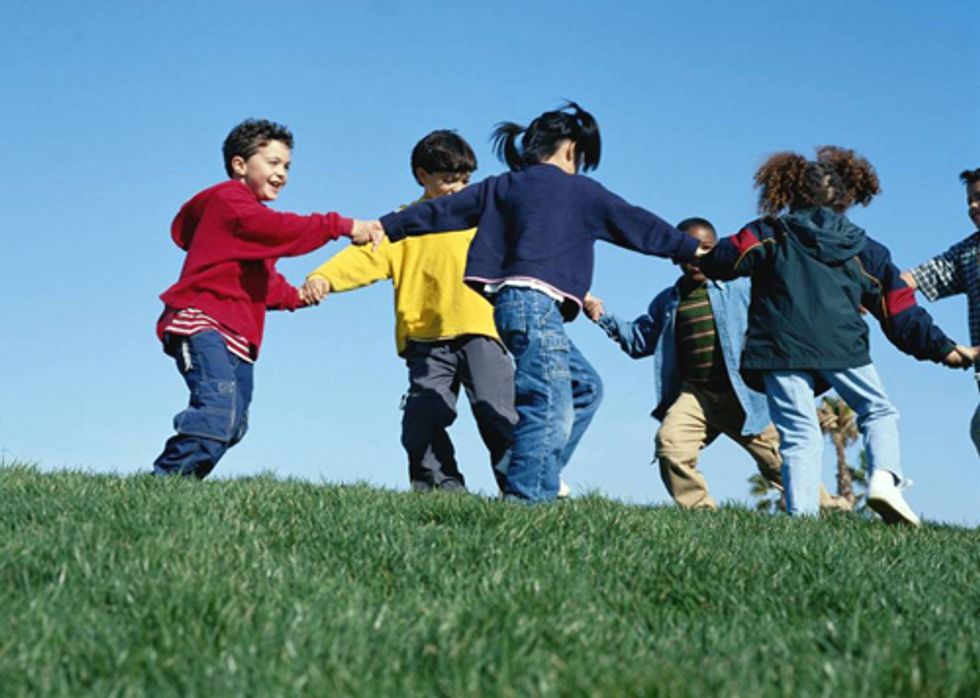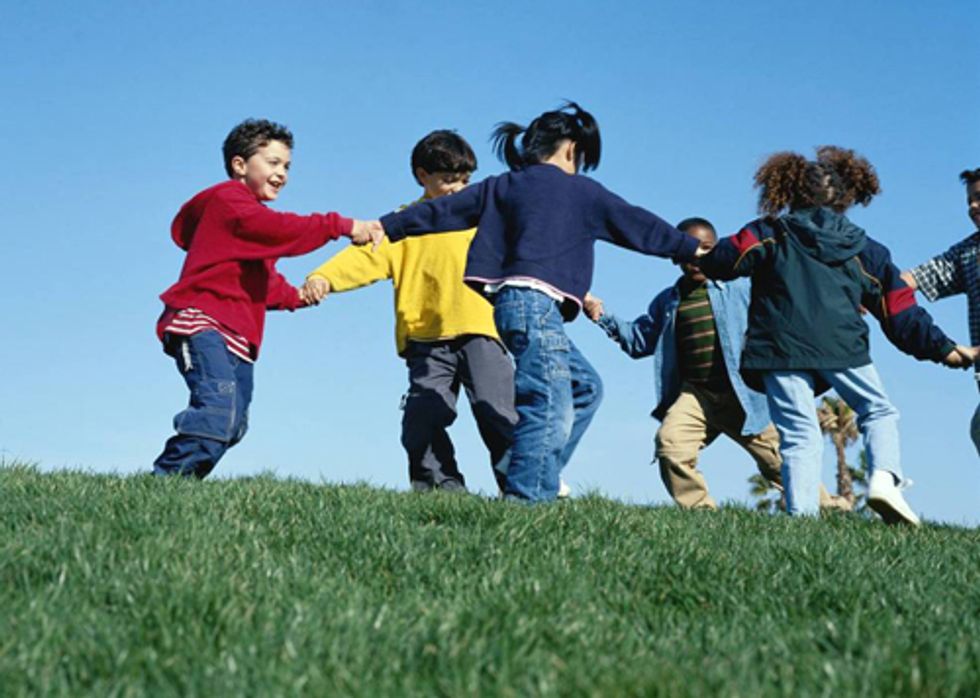 The U.S. Environmental Protection Agency (EPA) released guidelines Dec. 21 that will save lives and protect human health from dangerous heavy metals like mercury and other toxic pollutants from coal-fired power plants.
A big thanks goes out to all of you who took the time to let the EPA know why clean air and water are important to you—this is your victory to celebrate.
These guidelines are important for protecting vulnerable populations like women of child-bearing age, babies, small children and the elderly. Mercury accumulates in fish, making them unsafe to eat. Other forms of air pollution contribute to asthma and other respiratory issues.
EPA's guidelines are expected to prevent up to:
17,000 premature death
4,300 cases of chronic bronchitis
110,000 children's asthma attacks
830,000 lost work days
Good public health policy is also good economic policy. The EPA estimates that for every dollar spent to reduce this pollution, we stand to gain $5-$13 in health benefits.
As we celebrate this victory during the holiday season, we are once again reminded of the tremendous power of people like you speaking up for the things they value most.
It's been a tough year for those who care deeply about clean air and water. We have witnessed a slew of congressional attacks on our right to clean air and water, spurred on by the coal industry. This year, more than 190 votes were cast to weaken environmental protections, with 28 of those votes designed to undermine Clean Water Act protections.
There are more challenges ahead in the new year. With tomorrow marking the 3rd anniversary of the largest coal ash disaster at a TVA plant in Tennessee, the EPA has yet to issue standards on coal ash diposal and storage—and some members of Congress are trying to make sure the EPA doesn't get the chance.
Thank the EPA for standing up for healthy communities, and encourage them to continue to protect our waterways from coal pollution.
For more information, click here.
EcoWatch Daily Newsletter