Two Dozen Coyotes Killed in 'Wolf-Kill Derby' Hunting Contest
Jan. 05, 2015 10:43AM EST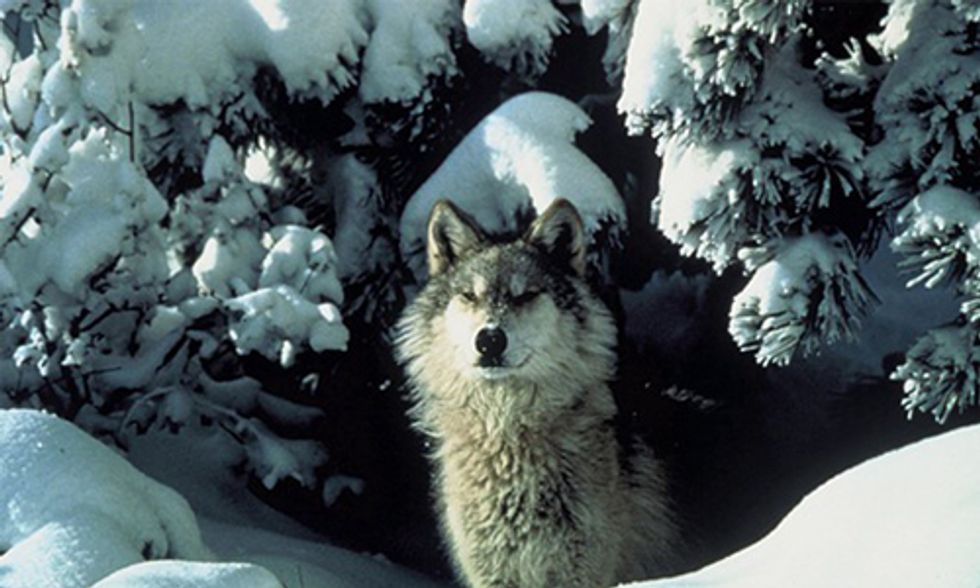 Gray wolves and coyotes are under threat again in Idaho. Yesterday wrapped up a four-day "wolf massacre," as Lisa Kauffman, Idaho director for the Humane Society of America, calls this now annual event. An organization which calls itself Idaho for Wildlife put on a hunting derby, dubbed "Predator Hunting Contest and Fur Rendezvous," where from Jan. 1 to Jan. 4 more than 125 hunters competed for $1,000 cash prizes for most coyotes and wolves killed.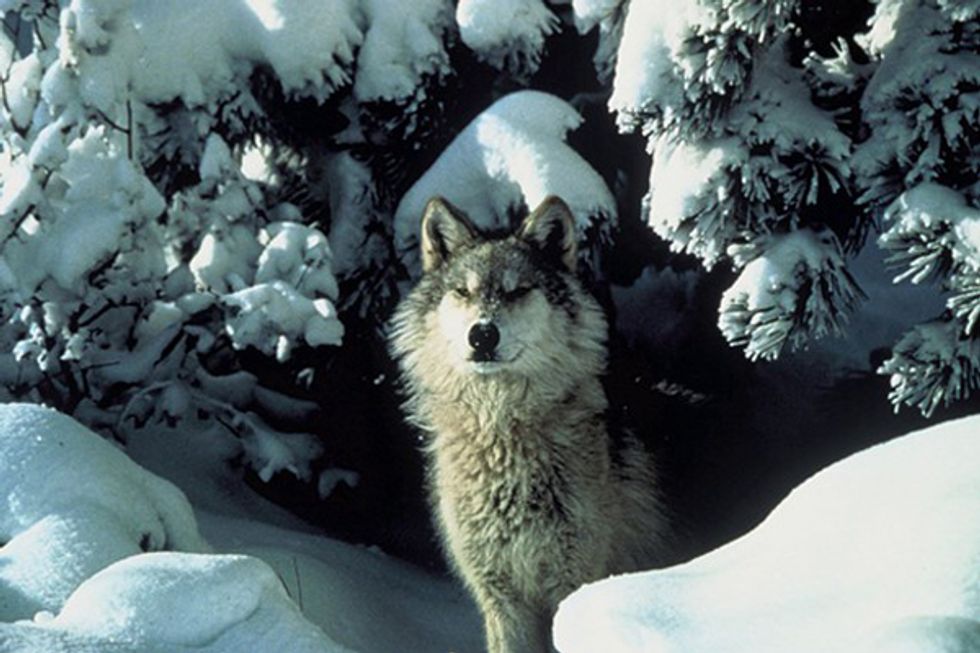 Idaho for Wildlife claims to be "dedicated to the preservation of Idaho's wildlife" and aims to "fight against all legal and legislative attempts by the animal rights and anti-gun organizations who are attempting to take away our rights and freedoms under the Constitution of the United States of America." Steve Alder, executive director of Idaho for Wildlife, said "the event ... is geared at controlling the local predator population and teaching kids and families hunting and survival skills. And yes, children as young as 10 are encouraged to participate. "We tailor it around this time of year for family, to let the kids get out to learn to hunt, gun safety and survival skills," said Alder.
Needless to say, the event draws intense criticism. Though participants claim they are keeping predators in check, money seems to play a big role in the derby. Hunters can sell a wolf pelt for up to $600, and a taxidermied mount of a wolf or coyote is a highly prized item. In response to 50,000 complaints against the derby and a lawsuit from the Center for Biological Diversity, Advocates for the West, Western Watersheds Project and Project Coyote, the Bureau of Land Management (BLM) revoked its permit to the group to the use of land. When the BLM pulled its permit, it removed 3 million acres of public land from the contest. Still, hunters used U.S. Forest Service land and private land. And nothing stopped hunters from entering Bureau of Land Management land and killing coyotes or wolves; those kills just did not count for hunters in the derby.
According to event organizers, about two dozen coyotes were killed and no wolves as of yesterday afternoon. Wolf-hunting is legal in Idaho, which offers five permits to kill per hunter, plus five more for trappers, despite the fact that wolves were only removed from the endangered species list in 2011. Not only is it legal, but the state even sets aside $400,000 in funds to kill roughly 500 wolves, leaving just 150 in the entire state. Idaho for Wildlife can hardly say they are protecting the state's wildlife when they are hunting an animal for sport that was only taken off of the endangered species list a few years ago. Kauffman hits the nail on the head when she says "Rewarding shooters, including young children, with prizes takes us back to an earlier era of wanton killing that so many of us thought was an ugly, ignorant and closed chapter in our history."
YOU MIGHT ALSO LIKE
GOP Agenda Promises Worst Attack on Environmental Protections in Decades
10 Animal Species That Could Vanish in 2015 if We Don't Act Now
EcoWatch Daily Newsletter
Related Articles from EcoWatch
Recent Stories from EcoWatch