Twelve-Year-Old Spearheads Movement to Ban Plastic Bags in Illinois
Jun. 29, 2012 04:19PM EST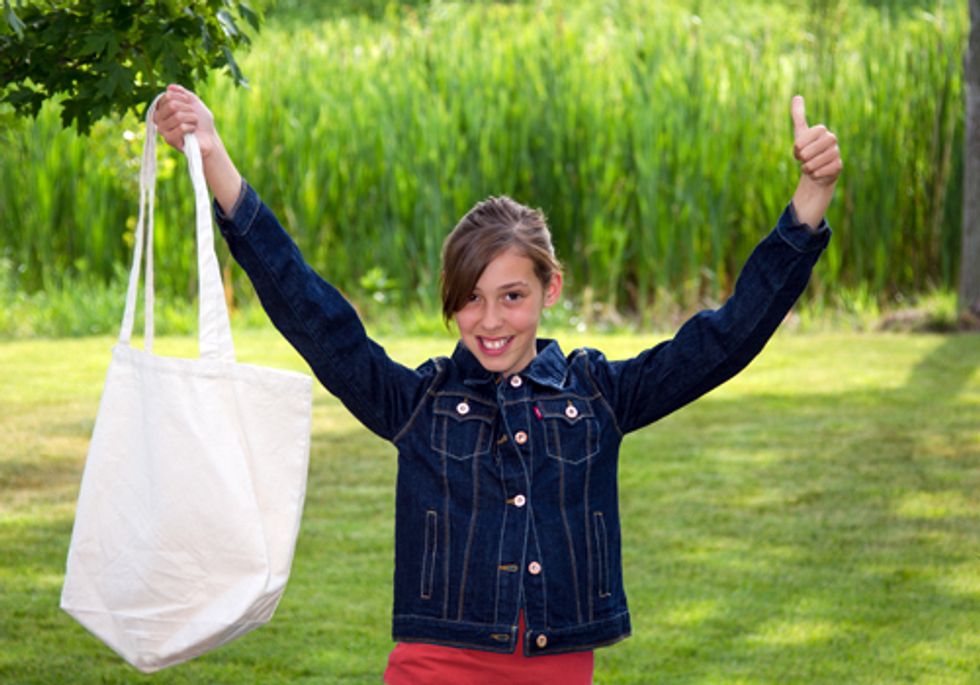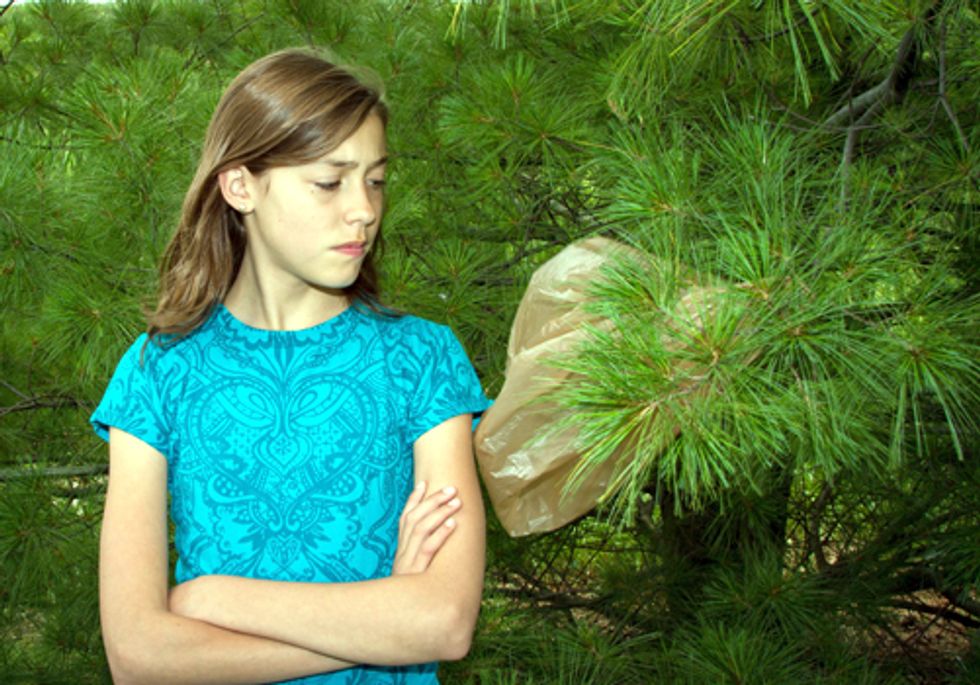 More than 150,000 people have joined a growing campaign on Change.org calling on Illinois Gov. Pat Quinn (D) to stop big plastic from thwarting the efforts of a 12-year-old girl who is working to pass a plastic bag ban in her community.
Abby Goldberg, a student from Grayslake, Ill., was working on an effort to ban single-use plastic bags in her community as part of a school project. After beginning to mobilize many in her community to support the effort, lobbyists with the plastics industry put pressure on statewide legislators to prevent local communities in Illinois from banning plastic bags.
"My friends and I were beginning to make great progress, until the oil and chemical industry pulled a dirty trick to kill my campaign," said Abby Goldberg. "These lobbyists passed a bill that would make it illegal for towns across Illinois to create plastic bag bans."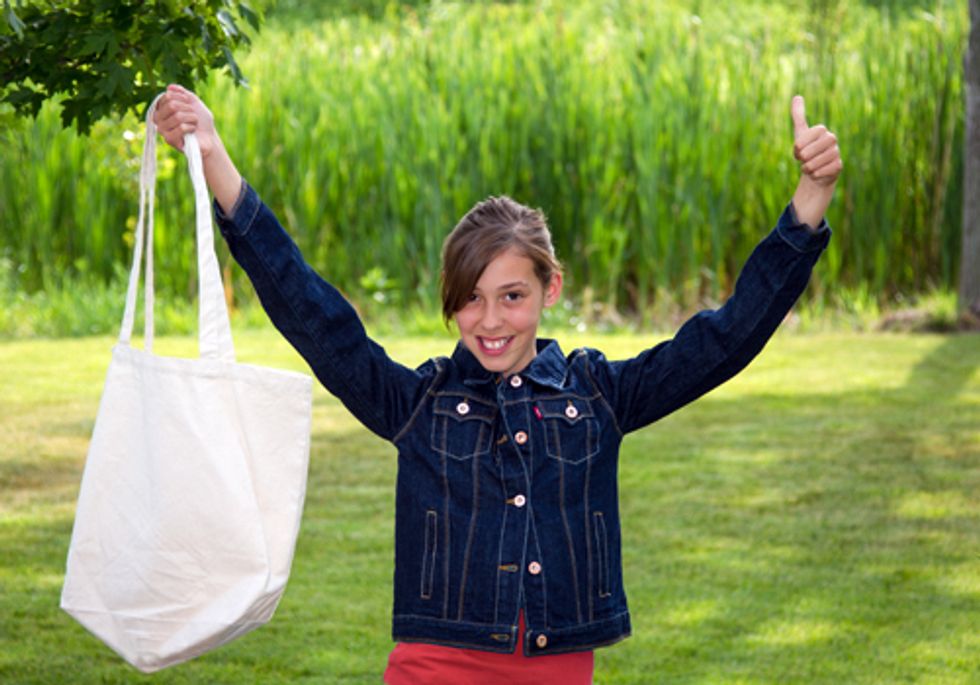 The bill, SB 3442, passed both the Illinois House and the Illinois Senate, and is waiting to land on Gov. Quinn's desk. Gov. Quinn has not indicated whether he plans to sign the bill, which is why Abby is mobilizing support to urge him to veto the measure. Abby will deliver the 150,000 signatures on her petition to Gov. Quinn's Chicago office on Tuesday, July 3, 2012, at 10 a.m. CST.
"Kids and adults like me are standing up to big oil and big plastic, creating bans everywhere, including in Los Angeles, Hawaii, Seattle, Austin and more. Communities should be able to decide for themselves whether or not to ban single-use plastic bags, including here in Illinois," said Goldberg. "I'm not afraid of big plastic, and I'm going to take all these signatures on my petition and present them to Governor Quinn in hopes that he'll listen to tens of thousands of Illinois residents who want to protect the environment without fear of being bullied by big plastic."
Supporters of SB 3442 have said that they hope this can be model legislation for other states, which could effectively limit the ability of communities nationwide to pass bans on plastic bags.
"Young people like Abby Goldberg are using Change.org to level the playing field against big companies and big lobbyists," said Mike Jones, deputy campaign director at Change.org. "But because 150,000 people are standing with Abby Goldberg against this bill, she may just achieve her goal to ban plastic bags in her community."
For live signature totals from Abby Goldberg's campaign, click here.
Visit EcoWatch's BIODIVERSITY and WATER pages for more related news on this topic.
EcoWatch Daily Newsletter