Turn Wine into Clean Water
Aug. 20, 2012 08:45AM EST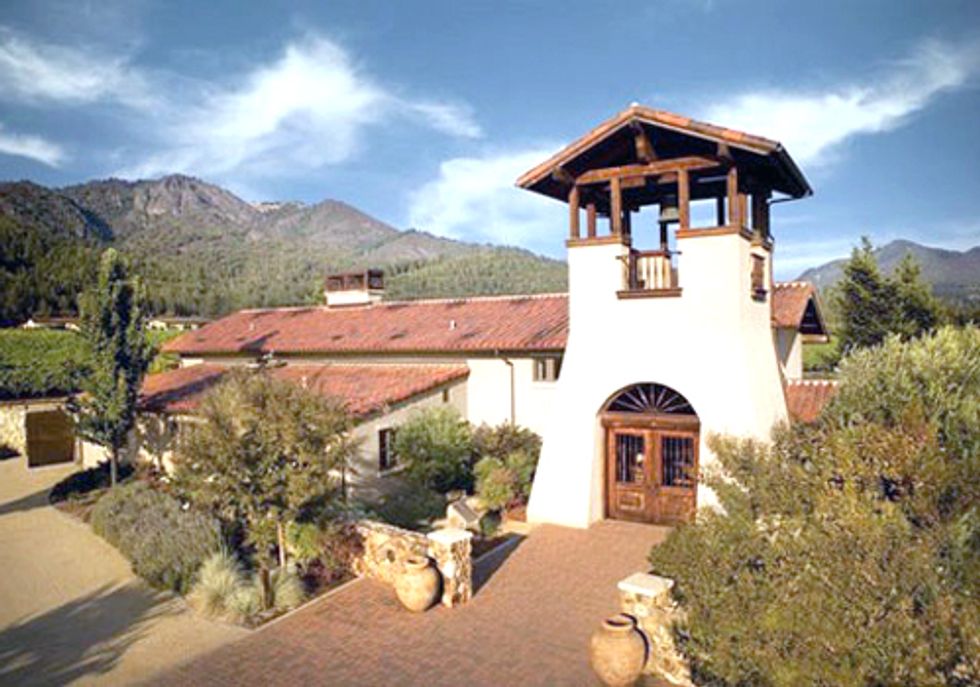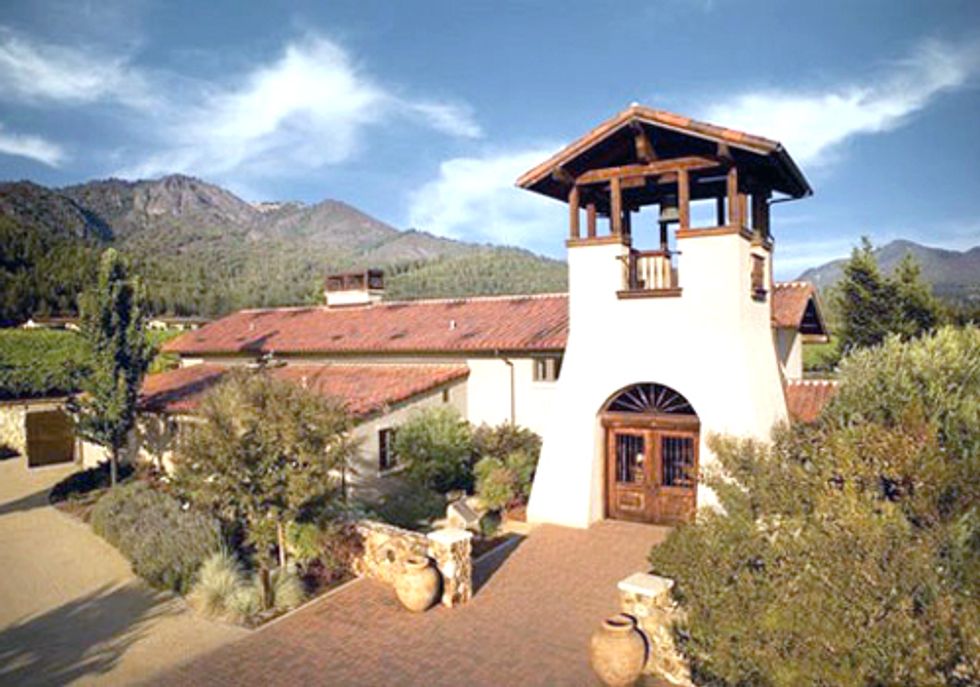 Pioneer of Sonoma County winemaking St. Francis Winery announces its partnership with Waterkeeper Alliance—a global movement of on-the-water advocates who patrol and protect more than 100,000 miles of rivers, streams and coastlines all over the world—to "Turn Wine into Clean Water."
The partnership celebrates the 40th anniversary of the Clean Water Act. Signed into law by the U.S. Congress in 1972, the Clean Water Act was intended to halt attacks on the health of the U.S. environment, eliminated water pollution, restored the integrity of our nation's water resources and ensured safe, navigable water for the U.S.
"Named for the patron saint of environmental stewardship, St. Francis Winery will donate 20 percent of qualified 2012 wine sales to Waterkeeper Alliance. These proceeds benefit our nation's precious swimmable, drinkable and fishable waters. Clean water has never been more important than it is today—and you certainly can't make great wine without clean water," said Winery President Christopher Silva.
Wine must be purchased online by clicking here and using the coupon code: H2O. More information on the partnership can also be found by following this link or visiting Waterkeeper Alliance.
For more information about any of St. Francis Winery & Vineyards' products or services, call 855-262-6303 or view the winery on the Web.
Visit EcoWatch's CLEAN WATER ACT page for more related news on this topic.
———
For more than 35 years, St. Francis Winery in Sonoma has hand-crafted fruit forward, luscious and full-bodied wines from superior mountain and valley vineyards in Sonoma County's best appellations. While most renowned for its red varietals, including its Zinfandel (all old vines 60 - 110 years old), Merlot and Cabernet Sauvignon, St. Francis also produces a noteworthy Chardonnay. St. Francis Sonoma County wines are bursting with flavor and are recognized globally for outstanding quality and great value.
Founded in 1999, Waterkeeper Alliance is a global environmental movement uniting more than 190 Waterkeeper organizations around the world and focusing citizen advocacy on the issues that affect our waterways, from pollution to climate change. Waterkeepers patrol more than 1.5 million square miles of rivers, streams and coastlines in the Americas, Europe, Australia, Asia and Africa.
EcoWatch Daily Newsletter