TransCanada: Unfit to Build
Mar. 21, 2012 12:21PM EST
Energy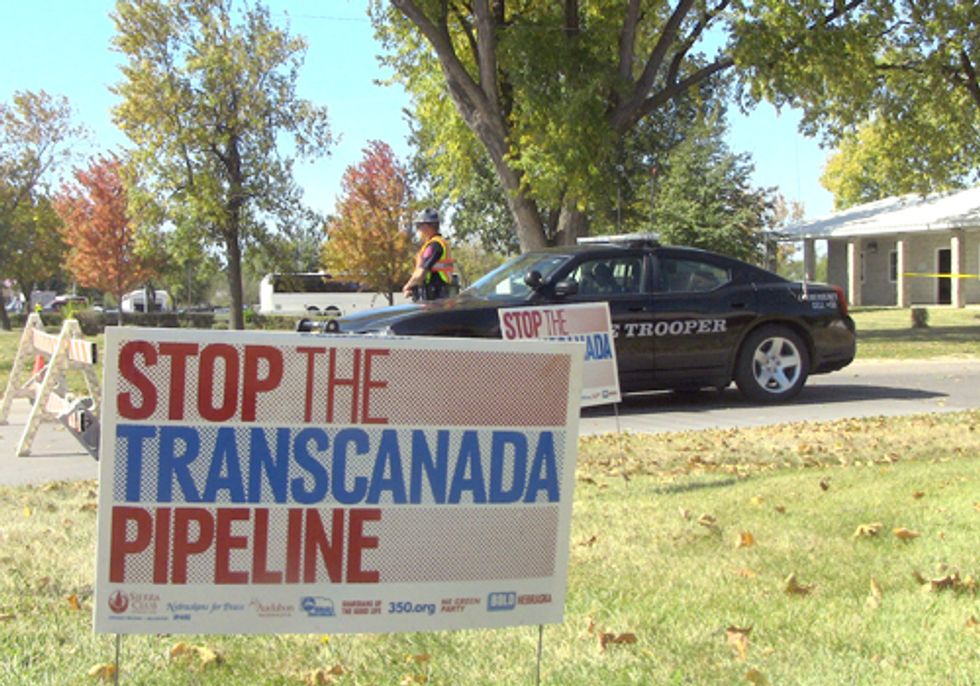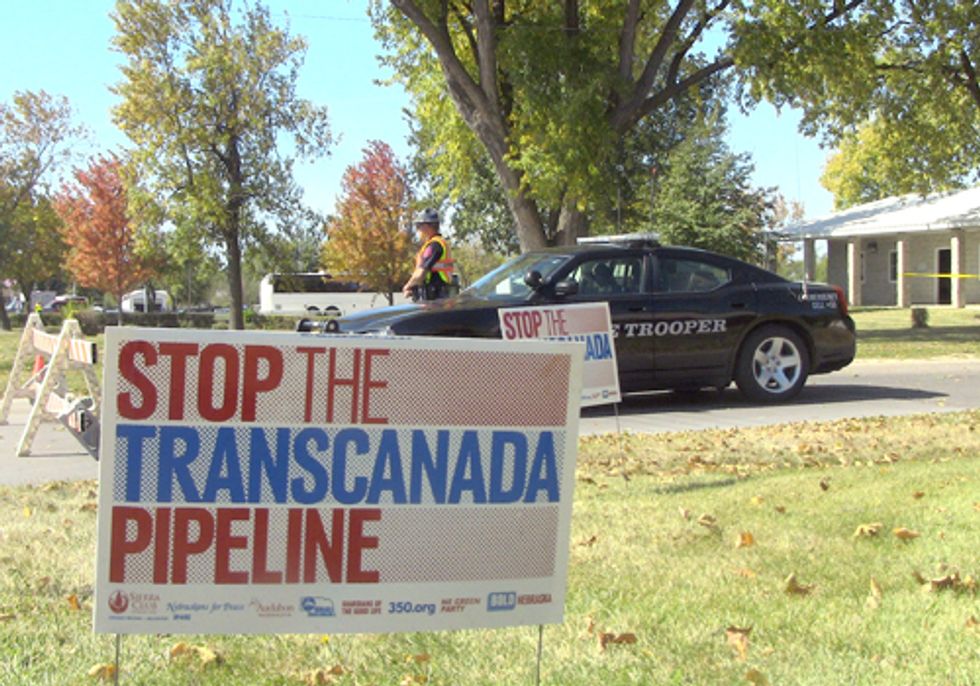 Bold Nebraska released TransCanada: Unfit to Build on March 21—a new report that documents the lies, bullying and coercion used by TransCanada—the company proposing the Keystone XL tarsands pipeline. Lost in the intense debate about the Keystone XL tarsands pipeline is that TransCanada is not worthy of permission to build the massive project.
In their attempts to force construction of a massive pipeline to carry tarsands oil through North America—from Alberta to the Gulf Coast—TransCanada has changed key information depending on their audience. With its deep pockets, its "take no prisoners" attitude and its willingness to engage in deceptive tactics, TransCanada has proven itself unfit to build and an unreliable partner for our nation.
TransCanada: Unfit to Build documents that TransCanada:
Misled government officials about the route and pipeline materials
Bullied  landowners with threats of taking their land through eminent domain
Grossly exaggerated the jobs that could be created by the pipeline
Admitted to Canadian officials—when it thought Americans weren't listening—that the purpose of the pipeline was to raise crude oil prices
Downplayed its hazardous history of pipeline spills and denied the extra-hazardous nature of the diluted bitumen that Keystone XL would carry
"TransCanada has time and again demonstrated that it is unworthy of America's trust and unfit to construct any pipeline on our soil," said Bold Nebraska Executive Director Jane Kleeb. "This is a corporation that has misled government officials and the American public, and will continue to do and say whatever it takes to construct their tarsands pipeline—regardless of landowners, property rights and our water supply. America simply cannot afford to entrust our water, health, safety or economic future to a company with TransCanada's dangerous and deceptive record."
To read the full report, click here.
For the full report, click here.
EcoWatch Daily Newsletter