Toxic Chemicals Need to Be Removed from Schools
Nov. 04, 2011 02:51PM EST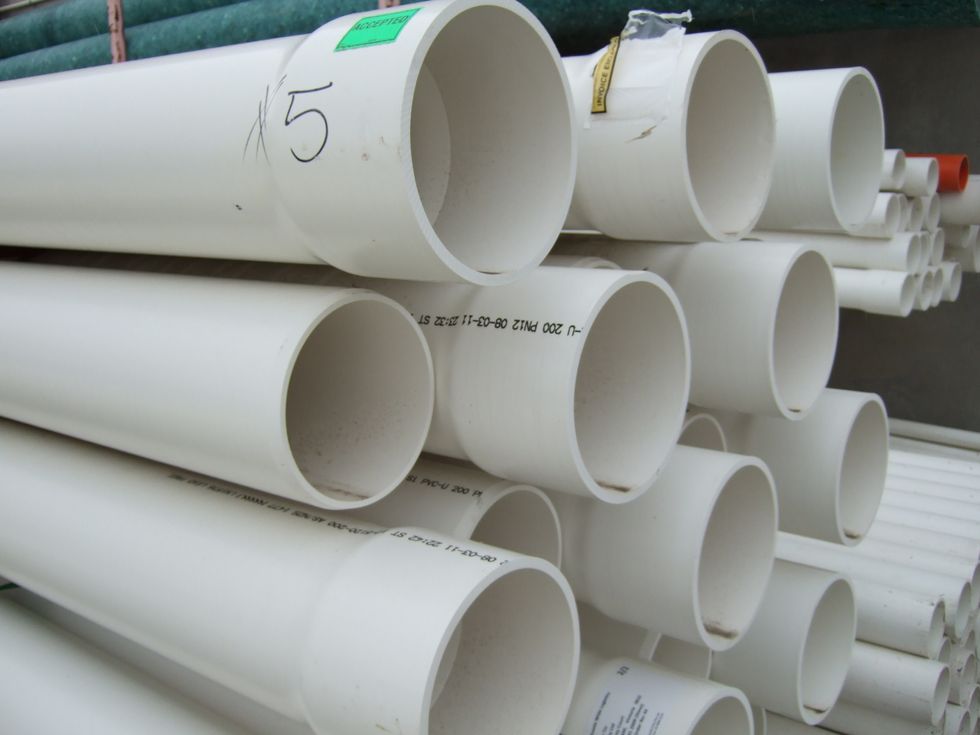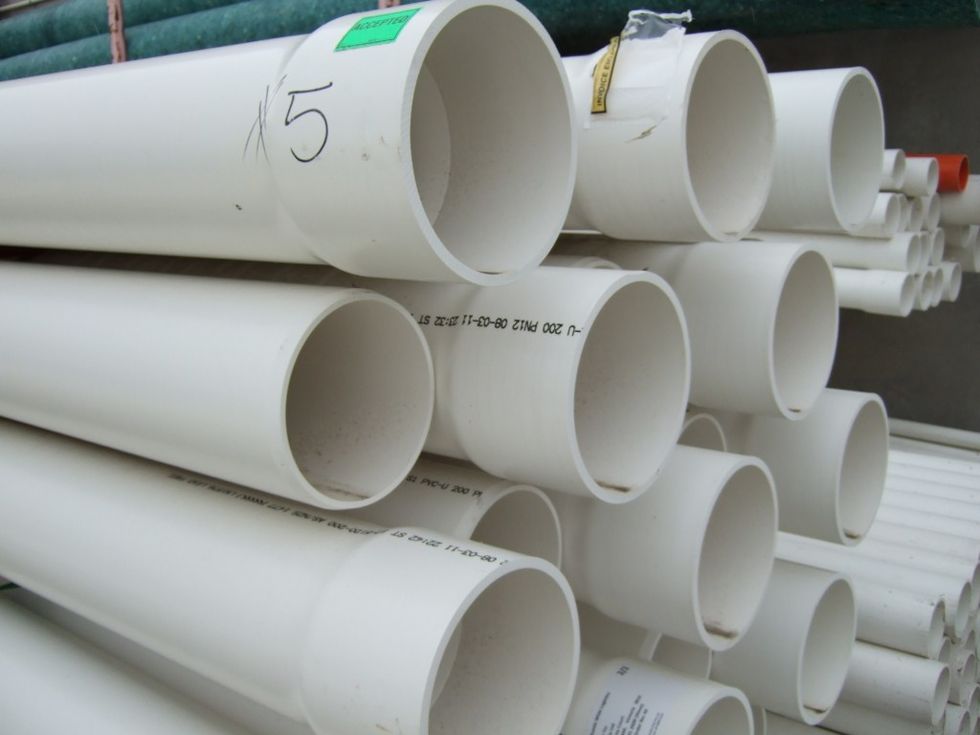 More than 13,000 public health professionals across the country gathered in Washington, D.C. at the American Public Health Association's (APHA) annual public meeting where a major policy resolution, Reducing PVC in Facilities with Vulnerable Populations, was passed. The policy resolution "urges local, state and federal governments and decision-makers to consider phasing out the use and purchase of flexible PVC in building materials, consumer products and office suppliers in schools, daycare centers, medical care facilities, nursing homes, public housing, facilities for special needs and the disabled, and other facilities with vulnerable populations when cost-effective alternatives are available."
"This resolution by one of the largest associations of health professionals in the United States is an important new voice calling for government agencies to take action to address the risks posed by flexible PVC products," said Stephen Lester, science director for the Center for Health, Environment & Justice. "The APHA has now formally recognized the hazards that PVC and phthalates pose to children's health in schools and daycare centers."
PVC is a plastic commonly found in building materials like flooring, carpeting and roofing, as well as products that schools, hospitals and other institutions purchase such as computers, cell phones, backpacks, lunchboxes, 3-ring binders, IV bags and other medical devices. Chemicals such as phthalates, which are added to make PVC soft and flexible, are released from these PVC products and pose avoidable public health risks.
This comes at a time when a growing chorus of leading businesses and healthcare institutions are supporting efforts to reduce the use of PVC. Large corporations like Wal-Mart, Target, Apple and Google have announced policies to reduce or phase out PVC in products and/or packaging. Just a few weeks ago, the largest healthcare purchasers in America, with a purchasing power of more than $130 billion, announced they will be asking suppliers whether or not their products contain toxic PVC plastic and phthalates. The U.S. Green Building Council's LEED program provides incentives to avoid building materials such as PVC that release Persistent Bioaccumulative Toxins (PBTs) and contain phthalates.
A 2011 study found PVC is the most widely used hazardous plastic in the world. Congress has enacted legislation banning phthalates in children's PVC toys, but they are widespread in other PVC products in schools, hospitals and other facilities with vulnerable populations. Due to the environmental health hazards of phthalates, the U.S. Environmental Protection Agency has recently developed a chemical action plan for phthalates, more than 90 percent of which are found in PVC products.
The policy was enacted by the APHA in light of the widespread hazards flexible PVC poses to children and other vulnerable populations through the release of hazardous chemicals such as phthalates, dioxin and vinyl chloride. The APHA policy statement:
Urges governmental bodies to educate administrators, purchasing staff, employees, parents and care-givers about PVC hazards and safer alternatives in schools, daycare centers, medical care facilities and other facilities with vulnerable populations.
Urges state and federal governments to consider requiring labeling of PVC used in products, and consider requiring product manufacturers that sell PVC products to schools, daycare centers, medical care facilities and other facilities with vulnerable populations to notify purchasers of the amount of PVC and the specific chemical name of additives used in individual products.
Urges state and federal governments to consider providing financial incentives for schools, daycare centers, medical care facilities and other facilities with vulnerable populations for the development, purchase and use of safer alternatives to PVC.
Urges local, state and federal governments and decision-makers to consider phasing out the use and purchase of flexible PVC in building materials, consumer products and office suppliers in schools, daycare centers, medical care facilities, and other facilities with vulnerable populations when cost-effective alternatives are available.
Urges state and federal governments, in enacting such phase-outs, to consider policies that alleviate short-term economic impacts on the PVC production workforce, and to also consider economic benefits to workers in industries making safer alternatives.
Urges the National Institute of Allergy and Infectious Diseases (NIAID) and other federal agencies to research the link between asthma and other health impacts, and exposure to phthalates and other additives released from PVC products.
The American Public Health Association is the oldest and most diverse organization of public health professionals in the world. There are over 22,000 APHA members. The Association aims to protect all Americans and their communities from preventable, serious health threats and strives to assure community-based health promotion and disease prevention activities and preventive health services are universally accessible in the U.S.
For more information, click here.
—————
The Center for Health, Environment & Justice exists to mentor the movement to build healthier communities by empowering people to prevent harm caused by chemical and toxic threats. We accomplish our work by connecting local community groups to national initiatives and corporate campaigns. CHEJ works with communities to empower groups by providing the tools, strategic vision, and encouragement they need to advocate for human health and the prevention of harm. Following her successful effort to prevent further harm for the people living in contaminated Love Canal, Lois Gibbs founded CHEJ in 1981 in order to continue the journey. To date, CHEJ has assisted over 10,000 groups nationwide. Details on CHEJ's efforts to help people and communities prevent harm can be found here.
EcoWatch Daily Newsletter
Related Articles from EcoWatch