Top Five Winners and Losers of Mining Protections around the Grand Canyon
Jan. 09, 2012 01:06PM EST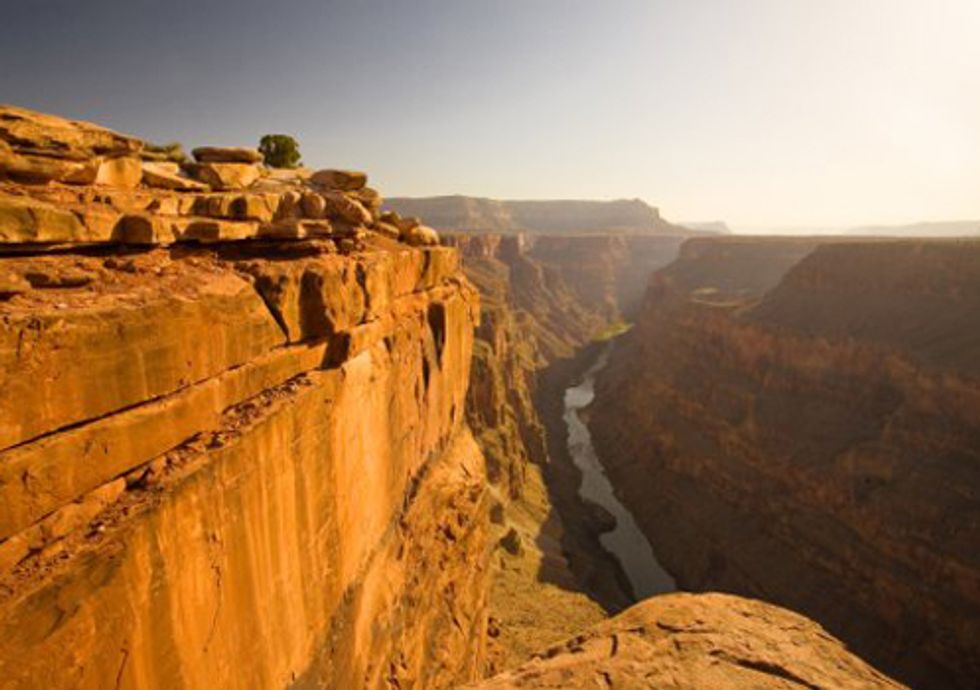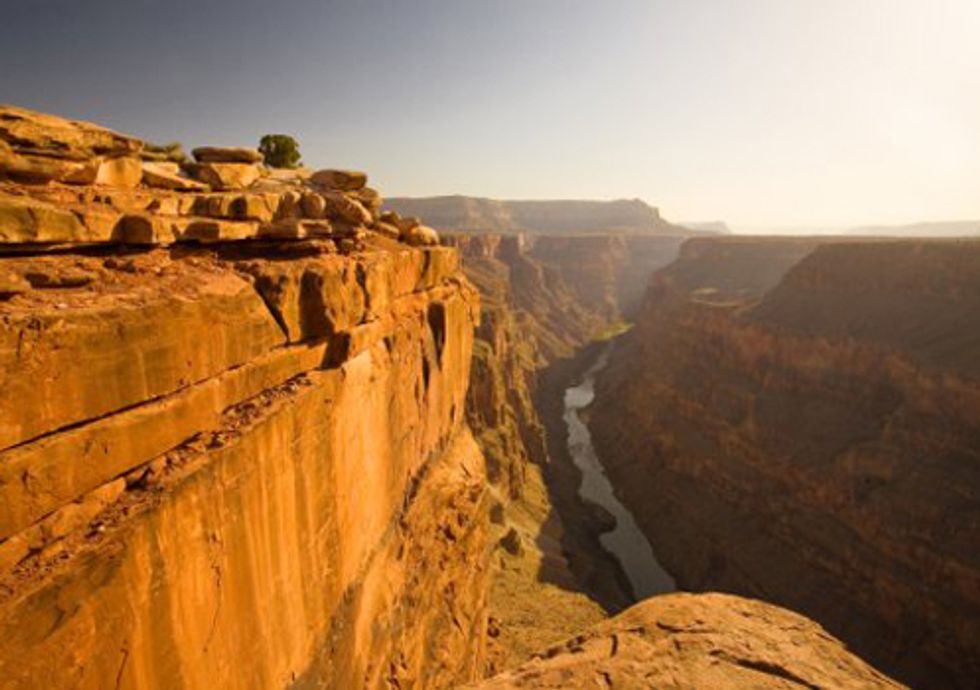 U.S. Secretary of the Interior Ken Salazar is scheduled to release a final determination Jan. 9 to withdraw 1 million acres around the Grand Canyon from new mining claims for 20 years, and Center for American Progress' (CAP) Public Lands Project released its Top Five Winners and Losers of Secretary Salazar's Decision to Protect 1 Million Acres Around the Grand Canyon.
In praising the announcement, Christy Goldfuss, director of the Public Lands Project, noted, "This is the best call to protect a national treasure. After taking a time-out to study the impacts of excessive uranium mining on the Grand Canyon, the administration came to a fact-based conclusion. The real winners of this decision are American families that will continue to enjoy one of our country's most beautiful locations, the outdoor recreation industry that supports the conservation economy, and the millions of people that drink the water that flows through the region."
To respond to the inevitable attacks from enemies of conservation in Congress, the Public Lands Project outlines the top five winners and losers of the decision. The winners include:
The losers include:
Related links:
For more information, click here.
—————
The Center for American Progress Action Fund is the sister advocacy organization of the Center for American Progress. The Action Fund transforms progressive ideas into policy through rapid response communications, legislative action, grassroots organizing and advocacy, and partnerships with other progressive leaders throughout the country and the world. The Action Fund is also the home of the Progress Report.
EcoWatch Daily Newsletter