'Top Chef' Guest Star José Andrés Challenges Contestants to Cook With Solar-Powered Stoves
Dec. 17, 2015 12:19PM EST
Food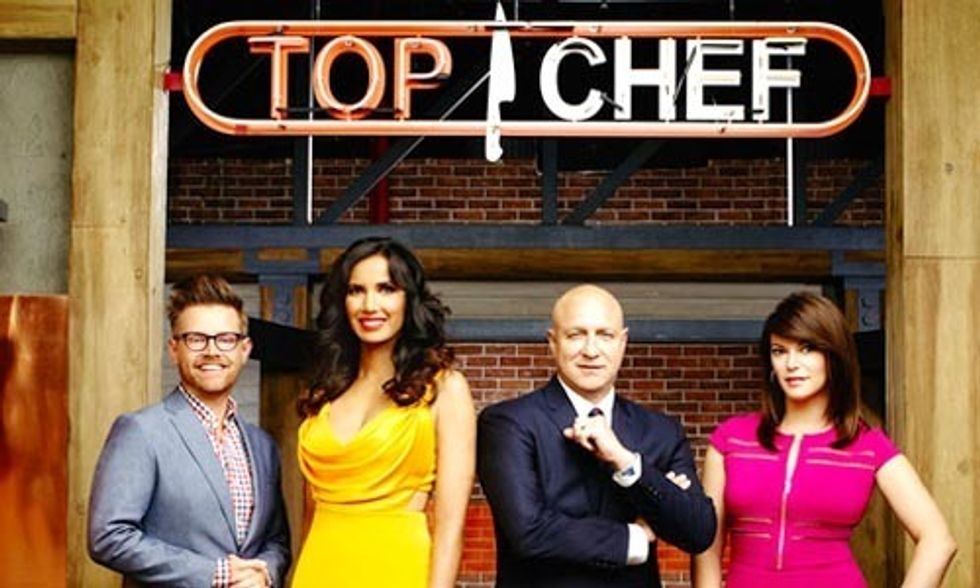 This week's episode of Bravo's hit show Top Chef focuses on cooking with renewable energy. In the series, chefs compete against each other in various culinary challenges. Their dishes are judged by a panel of professional chefs and other experts in the field. Each week, one or more chefs is eliminated until the top chef is chosen.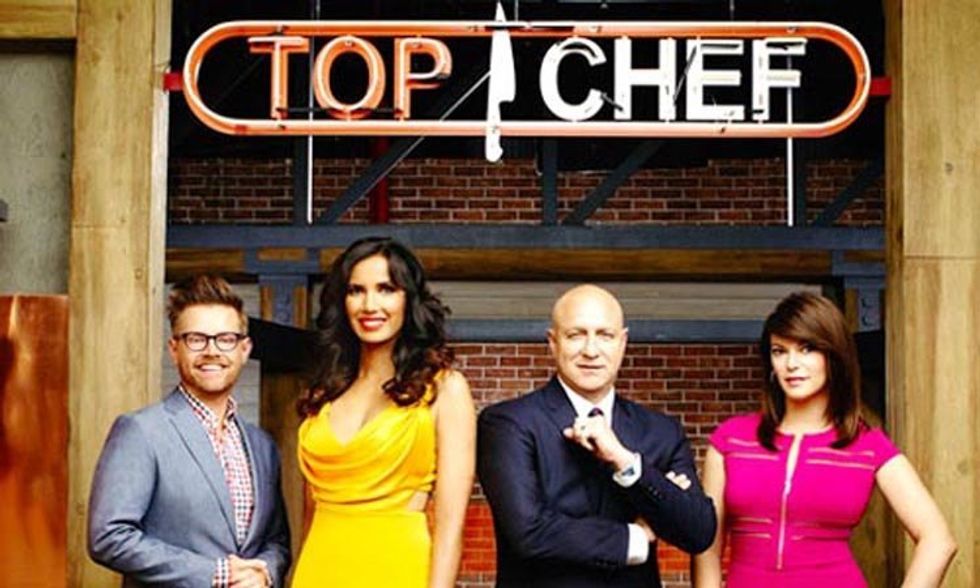 This week, the chefs are in Palm Springs, California with guest star chef José Andrés to use solar-powered stoves and ovens to whip up a dish. The chefs have 30 minutes to create a dish with "the cleanest energy there is—the sun," explained host Padma Lakshmi.
Andrés has been named as one of the 100 most influential people in the world by TIME magazine and Outstanding Chef by the James Beard Foundation. According to Bravo, he's "an internationally recognized culinary innovator, a passionate advocate for food and hunger issues, an author, educator, and television personality and the chef/owner of ThinkFoodGroup."
In 2010, Andrés traveled to post-earthquake Haiti and said he "saw first-hand that food does have the power to change the world." He started a nonprofit World Central Kitchen in 2012 to advocate for clean energy solutions to address hunger and poverty.
The episode, It's a Dry Heat, airs tonight at 10 p.m. ET/PT. Watch this exclusive clip:
YOU MIGHT ALSO LIKE
Elon Musk: We Can Power America by Covering Small Corner of Utah With Solar
Fossil Fuel Stocks Tumble, Renewable Energy Stocks Soar
San Diego Passes Strongest City-Wide 100% Clean Energy Law in America
Solar Powered 'Farm from a Box': Everything You Need to Run an Off-Grid Farm
EcoWatch Daily Newsletter
Related Articles from EcoWatch