Top 10 Park Systems in the U.S.
May. 29, 2014 01:00PM EST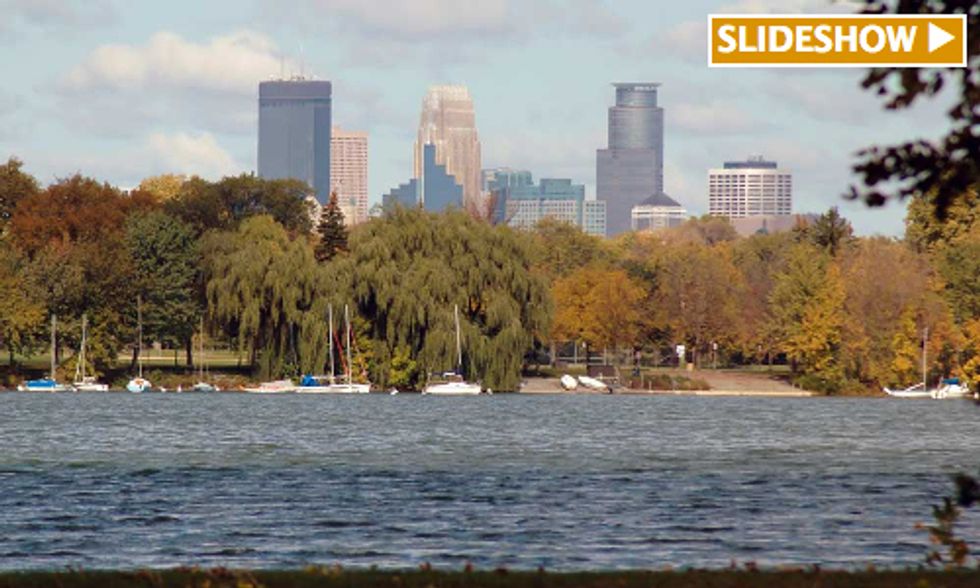 The Trust for Public Land has released the third annual ParkScore® index, which analyzes the 60 largest U.S. cities and assigns scores based on three things: acreage; services and investments, based equally on playgrounds per resident and total spending per resident; and access, or the percentage of the population living with a 10-minute walk of a public park.
Minneapolis won top honors as the only city park system receiving a perfect "5 park bench" rating. See the highest-ranking city park systems in the U.S. below.
[blackoutgallery id="336259"]
"You can't have a great city without great parks," said Adrian Benepe, senior vice president and director of city park development for the Trust for Public Land. "Parks provide places for children and adults to be physically active, and they serve as community meeting places where friendships are built and a sense of community is strengthened."
ParkScore utilizes GIS mapping technology and demographic data to calculate how successfully each city meets the need for parks. Also taken into account are physical obstacles and locations of entrances to parks. ParkScore offers free, interactive maps and tools for local leaders such as a park evaluator to site the best location for new parks.
"This year's ParkScore results show that even outstanding park systems must improve to stay on top. When population grows, more parks and playgrounds are needed, but when city leaders get creative, they can meet the increased demand," said Peter Harnik, director of the Trust for Public Land's Center for City Park Excellence.
Fresno again took last place in the 60 ranked cities, earning a "1 park bench" score. Find out your city's ParkScore.
——–
YOU ALSO MIGHT LIKE
The #1 Way to Improve Your Life? Nature
Doctors Prescribe Spending Time In Parks
NASA Showcases Beauty of National Parks in Awesome Aerial Images
——–
EcoWatch Daily Newsletter
Related Articles from EcoWatch