Top 10 Legal Crusaders in the Food Movement
Jun. 26, 2013 03:00PM EST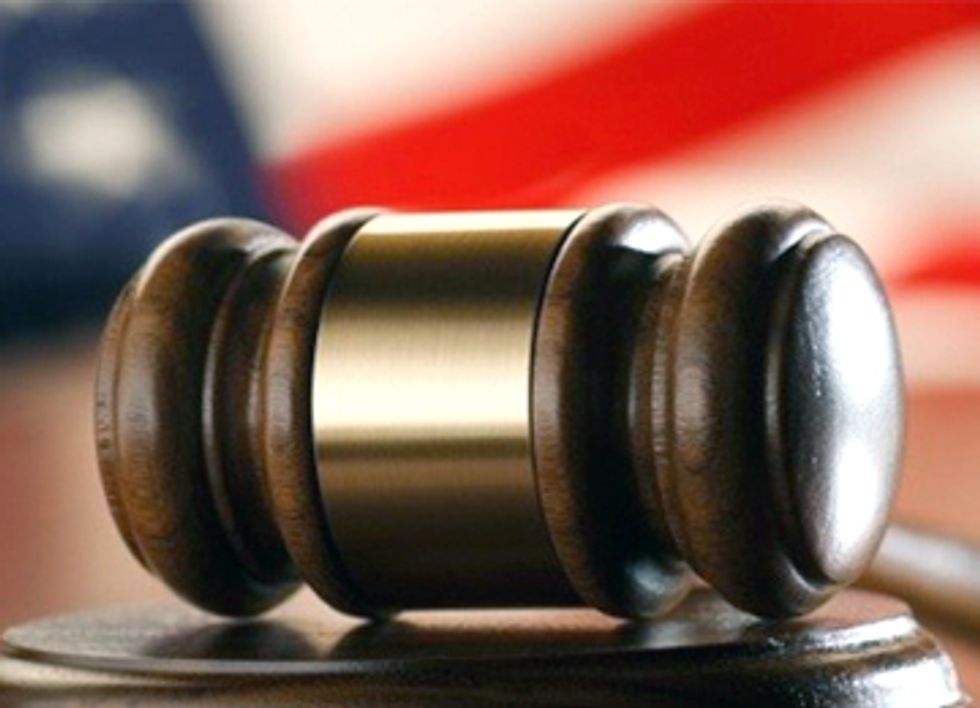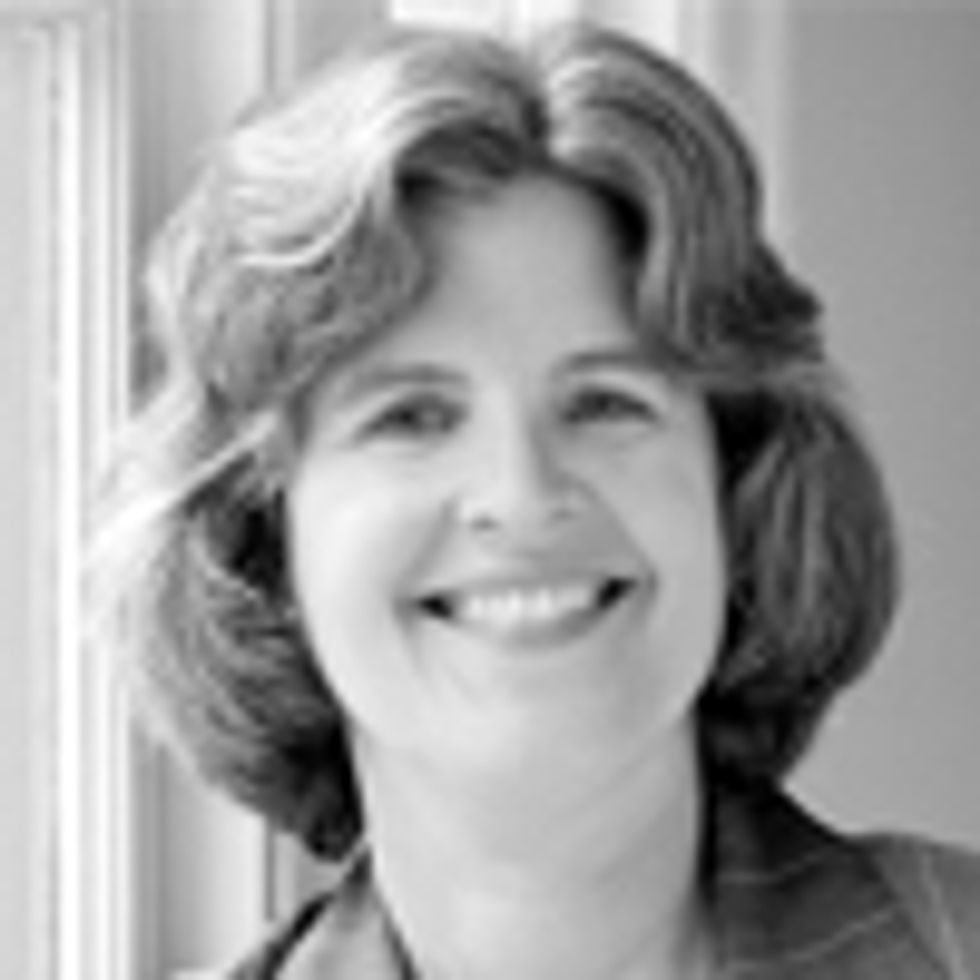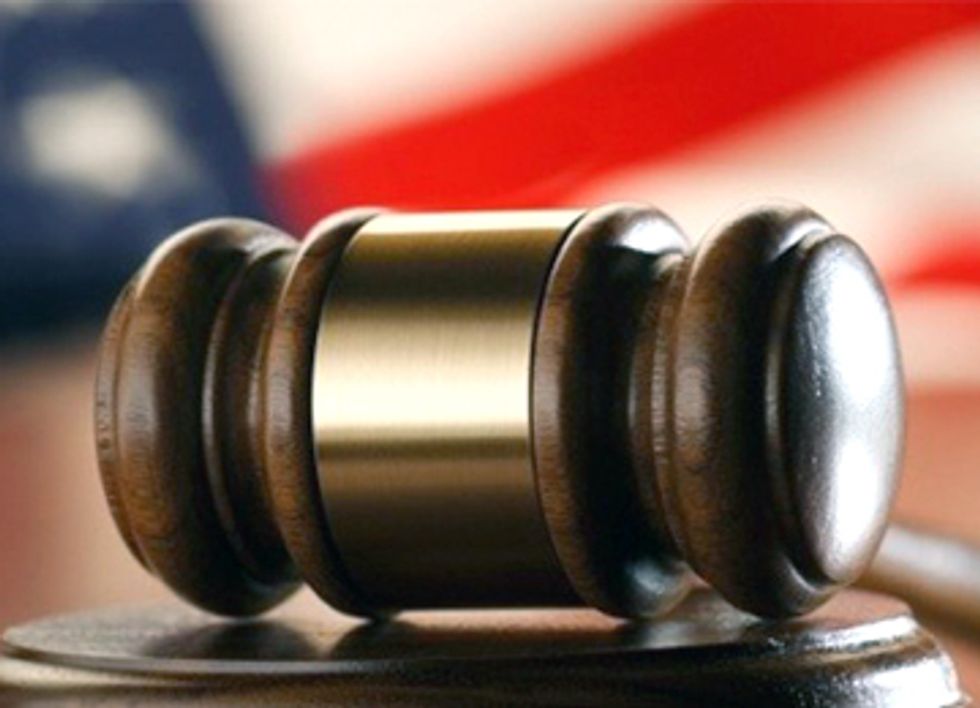 Last year, I wrote about this topic out of frustration that lists like this one tend to neglect an entire profession. It seems one year later, this serious omission continues to persist. And just to prove my point, my 2013 list does not repeat any of the lawyers I listed in 2012, but be sure to check them out too as they are still deserving of the recognition.
1) Janelle Orsi, executive director of the Sustainable Economies Law Center, which hosts regular "legal cafes" to offer free advice for small farmers, food entrepreneurs and others creating positive alternatives. While their work is localized to California, it's a wonderful model to follow. (See her book, Practicing Law in the Sharing Economy). @JanelleOrsi
2) On the other side of the country, a similar project is happening at a little place called the Harvard Food Law and Policy Clinic. The clinic offers free legal advice to individuals as well as communities seeking to make policy change.
3) Jason Foscolo is a food law attorney based in New York, providing "legal counsel for farmers and food entrepreneurs." Foscolo is on the cutting edge of a burgeoning legal specialty. His blog, co-authored by other up-and-coming food lawyers, is always informative and provocative. @FoodLawAttorney
4) Jean Terranova, based in the Boston area, is also forging new ground bringing attention to the practice of food law while working with the Harvard clinic. Be sure to follow Terranova's list of food lawyers on Twitter, since I can't even fit them all here. @JeanTerranova
5) Fare Grange Law is providing legal services in Minneapolis to "sustainable, local, non-GMO and organic farm businesses, independent food entrepreneurs, and good food advocacy groups." @FareGrangeLaw.
6) Ted Mermin is executive director of an innovative firm called Public Good Law Center in Berkeley. Mermin is my go-to expert on First Amendment law and advertising. Last year, he co-authored an important article on regulating junk food marketing to children.
7) Reece Richman is a small but powerful law firm based in New York City that is suing the likes of Coca-Cola, General Mills and PepsiCo's Frito-Lay over deceptive marketing practices. As I wrote about recently, many of these cases are gaining momentum. Stay tuned for more cutting-edge litigation holding industry accountable.
8) George Kimbrell is senior attorney at Center for Food Safety, one of very few advocacy groups that uses litigation as a tool to improve the food system. Kimbrell's legal team recently won an important victory when a federal court ordered the Food and Drug Administration to release delayed food safety regulations as required by statute. @TrueFoodNow
9) An often overlooked but powerful tool is that of state attorneys general and city attorney offices, both of which can file consumer deception cases against companies engaging in misleading advertising. For example, the city of San Francisco is suing Monster for marketing energy drinks to kids, while several attorney general offices (including New York) are also investigating this issue.
10) Baylen Linnekin is executive director of Keep Food Legal. While I disagree with most of his agenda, I respect Linnekin's philosophy, which is refreshingly not motivated by economic self-interest. We do agree on supporting small-scale and local food alternatives such as food trucks. @BaylenLinnekin
Visit EcoWatch's FOOD page for more related news on this topic.

EcoWatch Daily Newsletter