This website uses cookies to ensure you get the best experience while browsing it. By clicking 'Got It' you're accepting these terms.
To Get Out of Climate Debt, the U.S. Needs a CO2 Savings Account
Jun. 25, 2014 04:52PM EST
Climate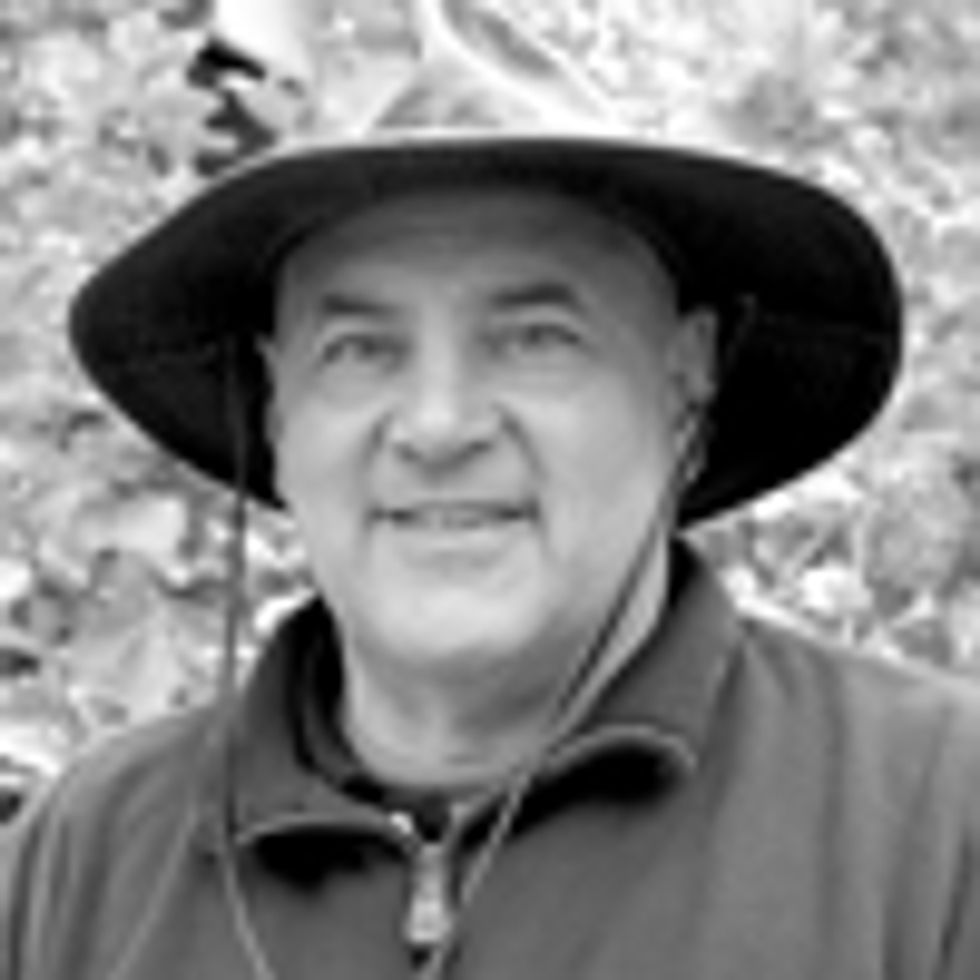 Americans have a serious spending problem. Our nation is $17.5 trillion in debt; we finance new homes, cars and educations as pretty much a rule; we use credit cards like free money. And we spend way beyond our means when it comes to the environment. We borrow—some would say steal—finite resources on a closed-system planet.
We've overstretched our climate budget so far, many fear we've passed the point of no return. Global food and agriculture organizations have transitioned from pushing out reports filled with dire warnings and red flags, to white papers focused on how best to manage in an already changed climate. Researchers and activists have resigned themselves to the fact that climate change is a debt we cannot pay off.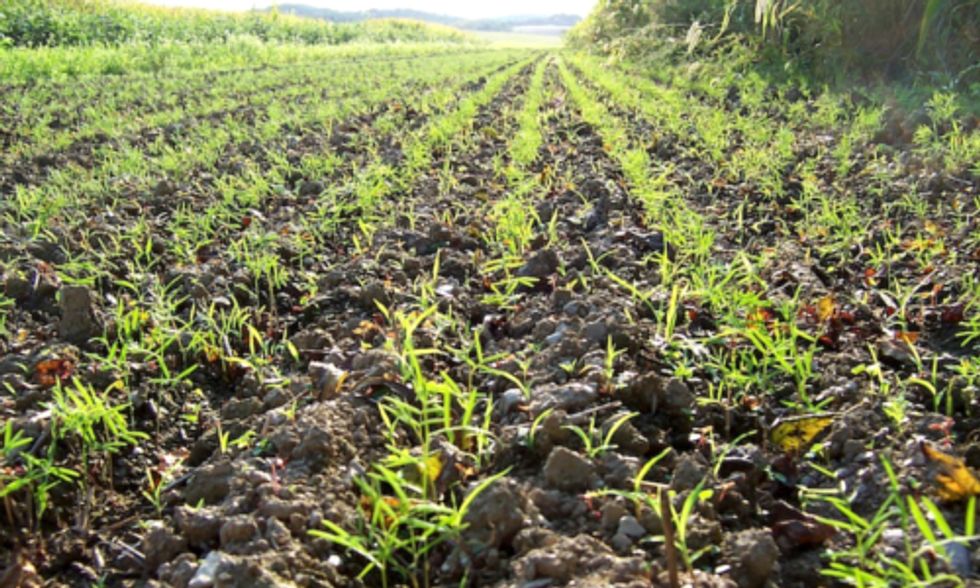 According to the Consumer Financial Protection Bureau, "A debt-to-income ratio is one way lenders measure your ability to manage the payments you make every month to repay the money you have borrowed." And our debt-to-income climate ratio is dangerously high.
Our ability to manage manmade emissions has spiraled out of control. Asking politely for industry to stop pumping out greenhouse gases like carbon dioxide just does not work. Attacking the climate crisis simply by trying to reduce manmade emissions is like trying get your finances under control by just paying off credit card debt. You can't just pay off your credit card debt and expect to get ahead. You have to also start a savings account and change your spending habits.
And, according to author and environmental activist Amy Larkin, the environmental impact of climate change is an actual financial issue: "Would you rather federal, state and local governments spend our money on preventing extreme weather in the future or on recovering from extreme weather? This is not a rhetorical question. This is the real financial equation that has to enter all decisions on public budgets."
For all the technological wizardry that has been suggested—from injecting carbon dioxide into deep sea beds to creating a sun shade by shooting sulfur out of manmade volcanoes—there is a simple, obvious and immediately available solution. We can put the carbon back to work making food to nourish our growing population. While excess carbon in the atmosphere is toxic to life, we are, after all, carbon-based life forms, and returning stable carbon to the soil can help us grow more food faster. There is no downside.
Regenerative organic farming can reverse climate change.
We have borrowed enough from the future and it is time to start building a carbon savings account that will buy us enough time—give us enough breathing room—to begin changing our spending habits and living in a carbon-smart way.
EcoWatch Daily Newsletter
Deserted view of NH24 near Akshardham Temple on day nine of the 21-day nationwide lockdown to curb the spread of coronavirus on April 2, 2020 in New Delhi, India. Raj K Raj / Hindustan Times via Getty Images
A Unicef social mobilizer uses a speaker as she carries out public health awareness to prevent the spread and detect the symptoms of the COVID-19 coronavirus by UNICEF at Mangateen IDP camp in Juba, South Sudan on April 2. ALEX MCBRIDE / AFP / Getty Images
By Eddie Ndopu
South Africa is ground zero for the coronavirus pandemic in Africa.
Its townships are typical of high-density neighbourhoods across the continent where self-isolation will be extremely challenging.
The failure to eradicate extreme poverty is a threat beyond the countries in question.
The outside of the Food and Drug Administration headquarters in White Oak, Md. on Nov. 9, 2015. Al Drago / CQ Roll Call
The U.S. Food and Drug Administration has approved the use of two malarial drugs to treat and prevent COVID-19, the respiratory infection caused by the SARS-CoV-2 coronavirus, despite only anecdotal evidence that either is proven effective in treating or slowing the progression of the disease in seriously ill patients.

Some
speculate
that the dissemination of the Antarctic beeches or Nothofagus moorei (seen above in Australia) dates to the time when
Antarctica
, Australia and
South America
were connected. Auscape / Universal Images Group / Getty Images
A team of scientists drilled into the ground near the South Pole to discover forest and fossils from the Cretaceous nearly 90 million years ago, which is the time when dinosaurs roamed the Earth, as the BBC reported.
The recovery of elephant seals is one of the "signs of hope" that scientists say show the oceans can recover swiftly if we let them. NOAA /
CC BY 2.0