This website uses cookies to ensure you get the best experience while browsing it. By clicking 'Got It' you're accepting these terms.
This is the Cost of Coal!
Oct. 10, 2012 07:05AM EST
Climate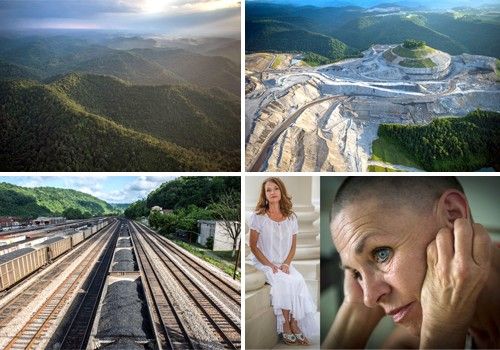 Today the Sierra Club and Sierra Magazine released a photography project examining the effects of coal on the lives of everyday Americans. The feature, Cost of Coal, follows the life-cycle of coal, using sharp, poignant images to show the impact coal mining, burning and disposal has on families across the country.
The Cost of Coal project includes an 18-page photo spread (see a sampling of the photo essay below) in the November/December issue of Sierra, accompanied by a new, interactive website with more than 100 powerful photos and videos of individuals affected by coal. Sierra Magazine partnered with renowned photojournalist Ami Vitale to visit communities in West Virginia, Michigan and Nevada, and document firsthand the devastating consequences of coal on their lives. Through her captivating images, readers learn about the effects of mountaintop removal mining on a husband and wife in Appalachia, coal burning on the health of a family in Detroit and coal ash waste disposal on the entire Moapa Band of Paiutes community in Nevada.
Visitors to the Cost of Coal website can browse through slideshows, organized by location and story. Readers can also take action to help support solutions that would curb the dangerous mining, burning and waste disposal practices described in the article.
"Through the words and images of people most affected by coal pollution, the new Cost of Coal photo series puts a human face on the very real suffering caused by coal mining, coal-fired power plants, and coal waste," said Mary Anne Hitt, director of the Sierra Club's Beyond Coal campaign. "Thanks to these powerful images and stories, readers can now see for themselves how Americans across the country must cope with the devastating effects of coal on their health and their communities, as they live in the shadow of King Coal."
"Even though coal is what powers many of our homes, I had never seen coal in real life until I started on this project" said Ami Vitale, the award-winning photojournalist behind Cost of Coal. "I was so moved by meeting the people whose lives have been so deeply impacted by coal and by hearing their stories, that the first thing I did when I came home after shooting this story was to put solar panels up on the roof."
"This photo feature may be one of the most powerful stories we've ever done," said Sierra magazine executive editor Steve Hawk. "Our goal was to turn the camera away from wonky discussions about things like CO2 emissions and climate disruption, and focus instead on the immediate human costs of coal. I'm proud to be part of a project that, I hope, touches people on an emotional level through words, photos and video."
Visit EcoWatch's COAL pages for more related news on this topic.
--------
West Virginia
Mountaintop-removal mines in Appalachia have demolished an estimated 1.4 million acres of forested hills, buried an estimated 2,000 miles of streams, poisoned drinking water, and wiped whole towns from the map. Lindytown, West Virginia, once home to dozens of families, is now an isolated, lonely place, with only one original family remaining; everyone else sold out to Massey Energy (now Alpha Natural Resources), which was laying waste to a nearby mountain. West of Lindytown, a mountaintop-removal mine caused the population of Blair to fall from 700 people in the 1990s to fewer than 50 today, according to the Blair Mountain Heritage Alliance.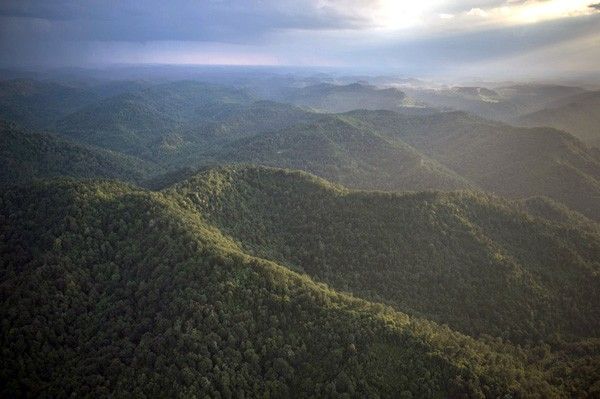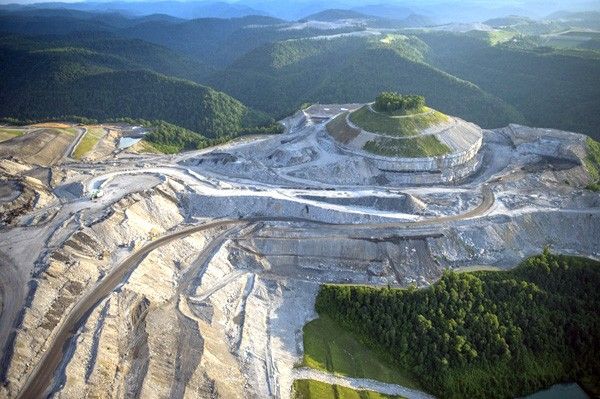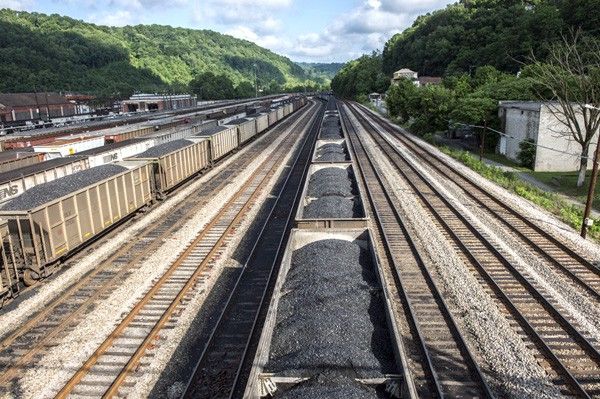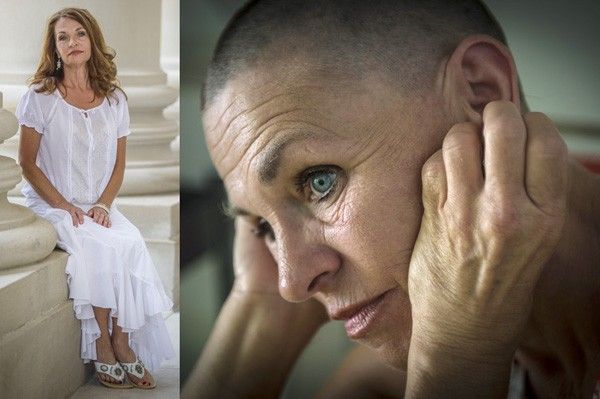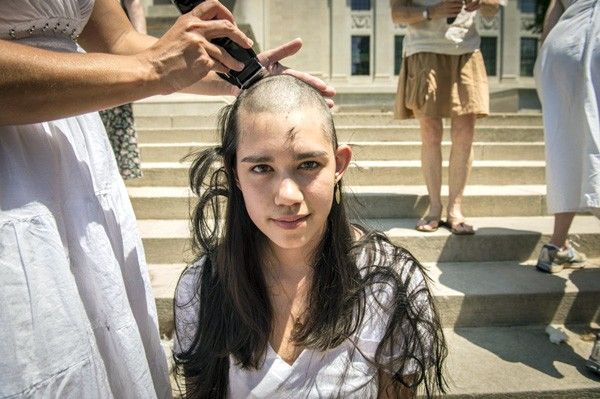 Michigan
For generations, people in River Rouge, Michigan, have lived within sniffing distance of a coal-fired power plant, an oil refinery, a sewage-treatment plant, a steel mill, and other industrial polluters. No studies have precisely measured the cumulative health impacts of those operations on nearby residents, but in 2004 the nonprofit Clean Air Task Force calculated that particulate pollution from coal combustion at the River Rouge Power Plant alone (one of nearly 400 coal-fired plants still in operation nationwide) is annually responsible for 44 deaths, 72 heart attacks and 700 asthma attacks in the surrounding community.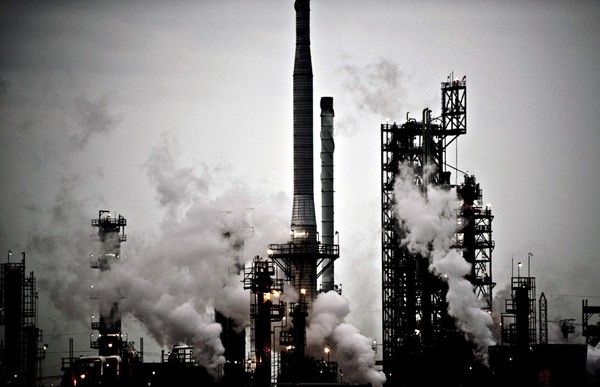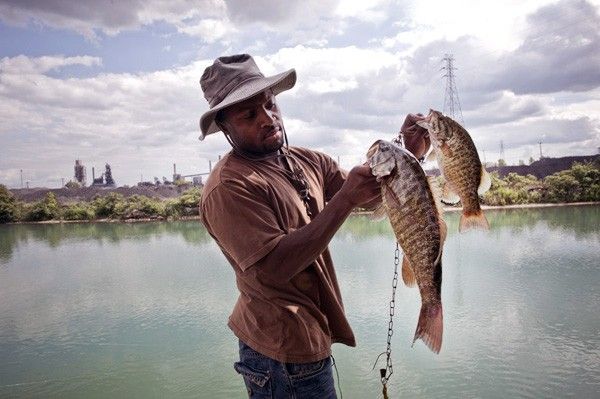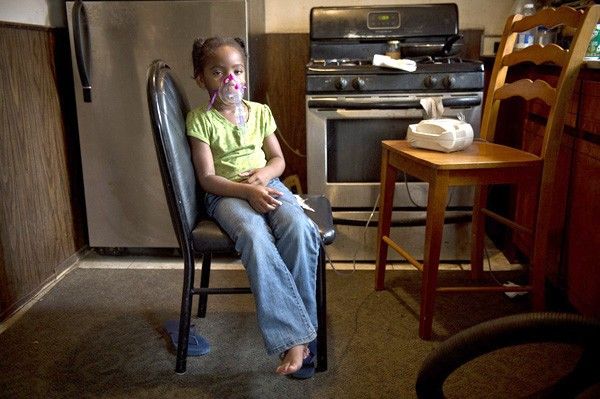 Nevada
Since 1965 the coal-fired Reid Gardner Generating Station, about 50 miles northeast of Las Vegas, has dumped its combustion waste into uncovered "ponds" beside the Moapa Band of Paiutes Reservation. Tribal members believe that the coal ash—which contains mercury, arsenic, selenium, and other toxins and blows into their village in dust storms—has caused asthma attacks, cancer, heart disease, and many premature deaths among the 200 residents there. More than 1,100 coal-ash sites exist nationwide; none is subject to federal regulation.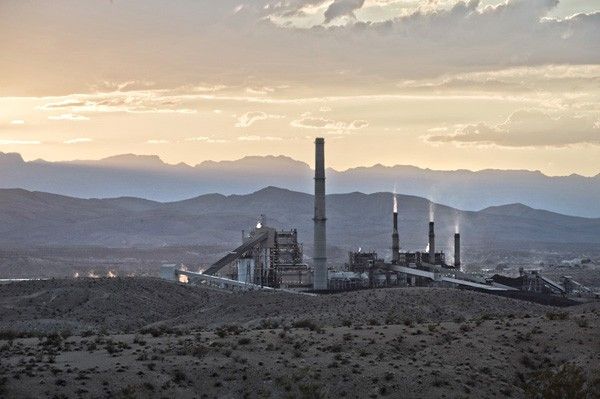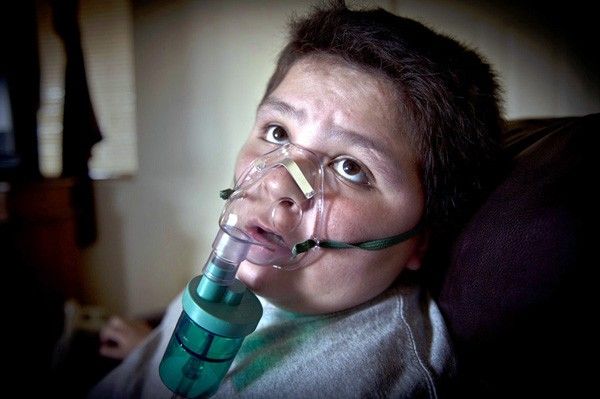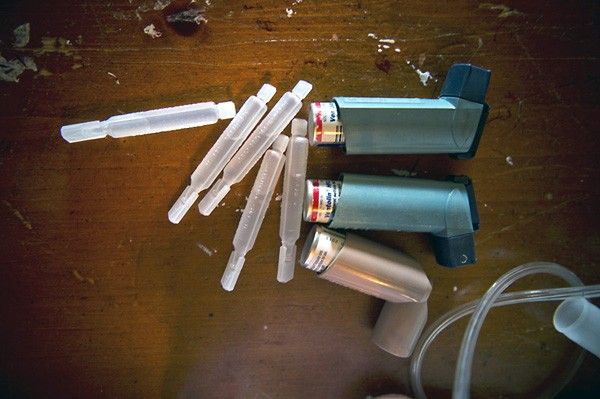 To read the full article and see the complete slide show and video library, visit the Cost of Coal website.

Visit EcoWatch's COAL page for more related news on this topic.
EcoWatch Daily Newsletter
Large food companies are following in the footsteps of fast-food restaurants such as Burger King and KFC by offering meat alternatives. Getty Images
By Elizabeth Pratt
Hormel, Kellogg's, and Kroger are among the large companies now planning to offer "fake meat" products at grocery stores.
Experts say the trend toward plant-based meats coincides with consumers' desires to eat less meat.
However, experts urge consumers to closely check package labels as a product isn't necessarily healthy just because it's described as plant-based.
In grocery stores and fast-food outlets around the U.S., a revolution is taking place.
Colombia rainforest. Marcel Oosterwijk / CC BY-SA 2.0
Many of us think of the Amazon as an untouched wilderness, but people have been thriving in these diverse environments for millennia. Due to this long history, the knowledge that Indigenous and forest communities pass between generations about plants, animals and forest ecology is incredibly rich and detailed and easily dwarfs that of any expert.
picture-alliance / Newscom / R. Ben Ari
By Wesley Rahn
Plastic byproducts were found in 97 percent of blood and urine samples from 2,500 children tested between 2014 and 2017, according to a study by the German Environment Ministry and the Robert Koch Institute.

Pexels
Medically reviewed by Daniel Bubnis, MS, NASM-CPT, NASE Level II-CSS
Hot yoga has become a popular exercise in recent years. It offers many of the same benefits as traditional yoga, such as stress reduction, improved strength, and flexibility.
Lara Hata / iStock / Getty Images
By SaVanna Shoemaker, MS, RDN, LD
Rice is a staple in many people's diets. It's filling, inexpensive, and a great mild-tasting addition to flavorful dishes.
An image of the trans-alaskan oil pipeline that carries oil from the northern part of Alaska all the way to valdez. This shot is right near the arctic national wildlife refuge. kyletperry / iStock / Getty Images Plus
The Trump administration has initialized the final steps to open up nearly 1.6 million acres of the protected Alaskan National Wildlife Refuge to allow oil and gas drilling.