The World Bank's False Promises of Clean Energy
Jul. 18, 2013 12:29PM EST
Climate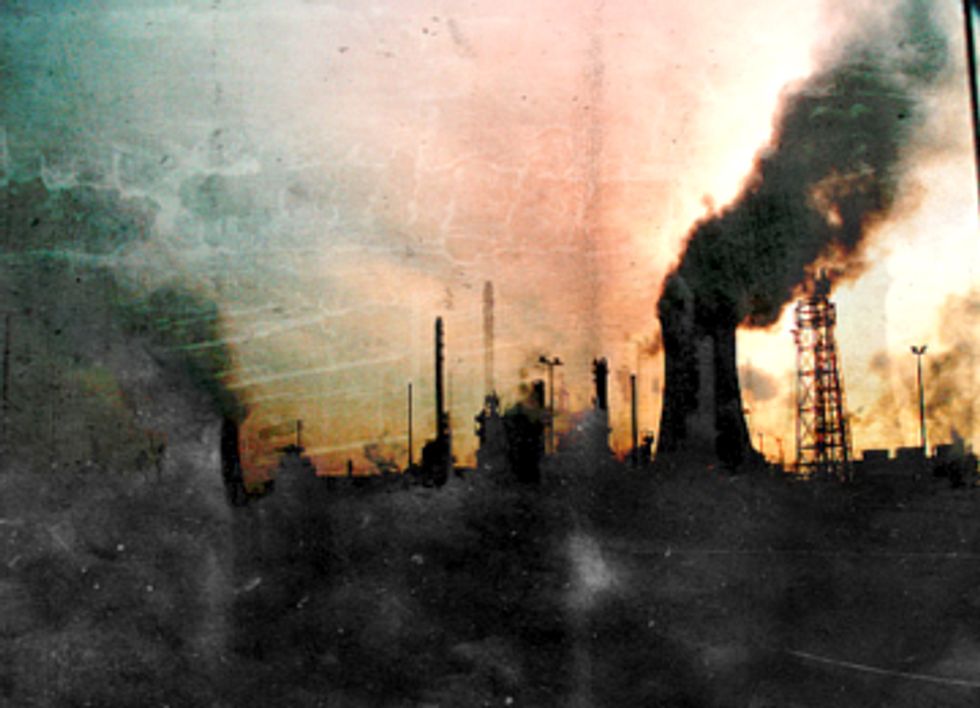 By Laura Beans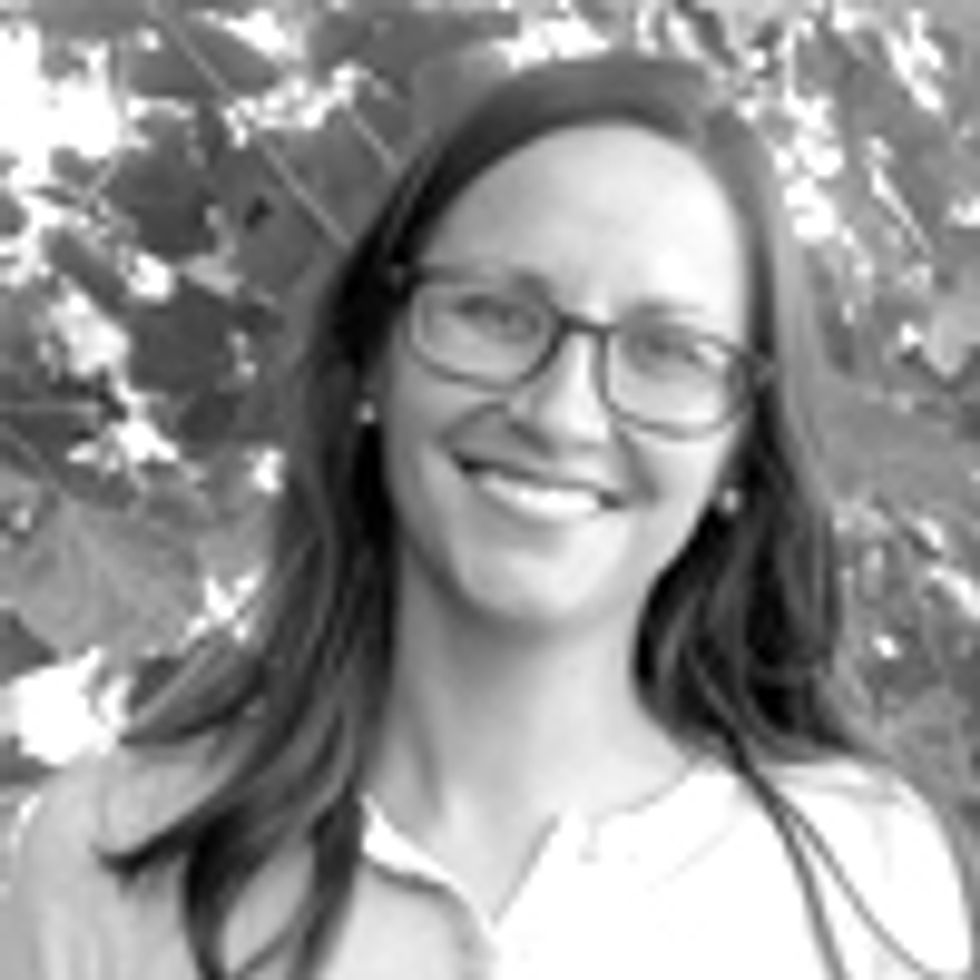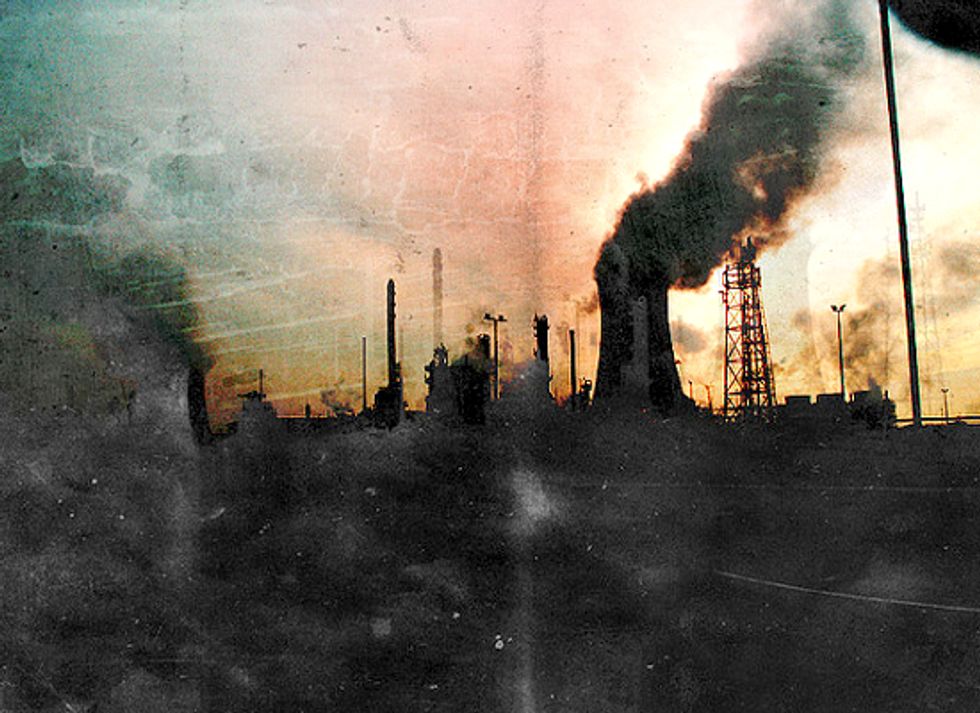 After releasing the report Turn Down the Heat: Climate Extremes, Regional Impacts, and the Case for Resilience last month, the World Bank called for bold action from countries worldwide to adopt strict regulations and aggressive targets to cut greenhouse gas emissions in order to avoid serious increases in global temperature.
Following the report, the World Bank President, Dr. Jim Yong Kim, pledged that the bank would step up its climate efforts as it  looks at its own business through a "climate lens."
Despite a few efforts to embrace and promote renewable energy, in the past five years, the World Bank Group financed fossil fuels in loans and contributions by a total of US $18 billion—nearly half of its energy lending.
On Tuesday, the World Bank announced its support for universal access to "reliable modern energy" and that it would limit the financing of coal-fired power plants to "rare circumstances" in an effort to address climate change concerns.
According to the World Resources Institute, this announcement signals an important shift toward clean, renewable energy sources, as it followed President Obama's climate speech.
But, a recent article from Oil Change International (OCI) begs to differ. OCI says the increased emphasis on natural gas and large hydropower as a substitute for coal is likely to undermine the stated objective of increasing energy access for the poor—though a welcome ambition, less than 10 percent of the World Bank Group's energy projects from 2008 to 2012 increased energy access  for undeveloped countries.
With the priority of increasing energy access worldwide, the decisions that will be made on the financing of future projects will be telling.
The Bank's strategy is clear about its intent to increase funding for natural gas production and large-scale hydropower generation, writes Elizabeth Bast of OCI. This would commit the Bank to a continued course of large, centralized power projects that are not going to solve the climate crisis, nor are they likely to be effective in supporting energy access for the poor, as large-scale fossil fuel and hydroelectric dam projects are not the answer for energy poverty, as electricity from these installations rarely reaches the poor.
Tackling climate change will take much more than a divestment from coal powered operations. Late last year, the International Energy Agency reported that two-thirds of all proven fossil fuel reserves must stay in the ground if the world is serious about avoiding dangerous climate change, red-flagging a dire need to invest in renewable energy sources. 
"Although this is a critical step forward, we would like to see the World Bank go further," said Jennifer Morgan, director of the climate and energy program at the World Resources Institute. "Evaluations of the economic, social and environmental impacts of all projects should take into account the full range of long-term risks and uncertainties, including the cost of greenhouse gas emissions, water availability and other impacts."
"In addition, the Bank should set itself ambitious goals on the amount of clean energy and energy efficiency financing it provides to demonstrate the viability of these investments," Morgan concluded.
Visit EcoWatch's ENERGY and CLIMATE CHANGE pages for more related news on this topic.
——–
EcoWatch Daily Newsletter
Related Articles from EcoWatch
Recent Stories from EcoWatch