The Why, What and How of Rain Gardens
Jul. 03, 2014 03:44PM EST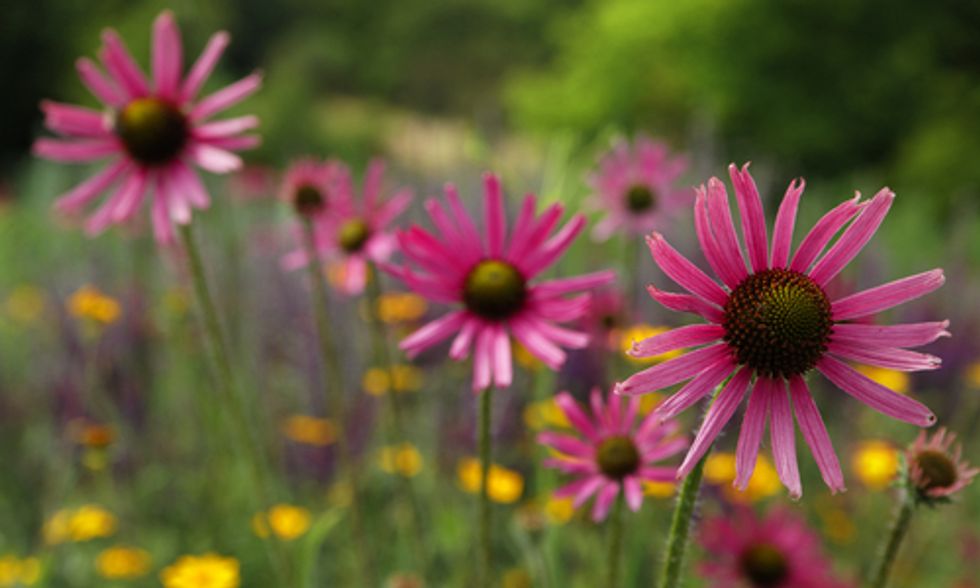 Perhaps you read about (or are living through) steadily increasing precipitation in the Midwest since the 1930s. Or, you checked out the water quality at beaches in your state and learned that the biggest known sources of contamination to these water bodies is stormwater runoff and raw sewage from sanitary overflows.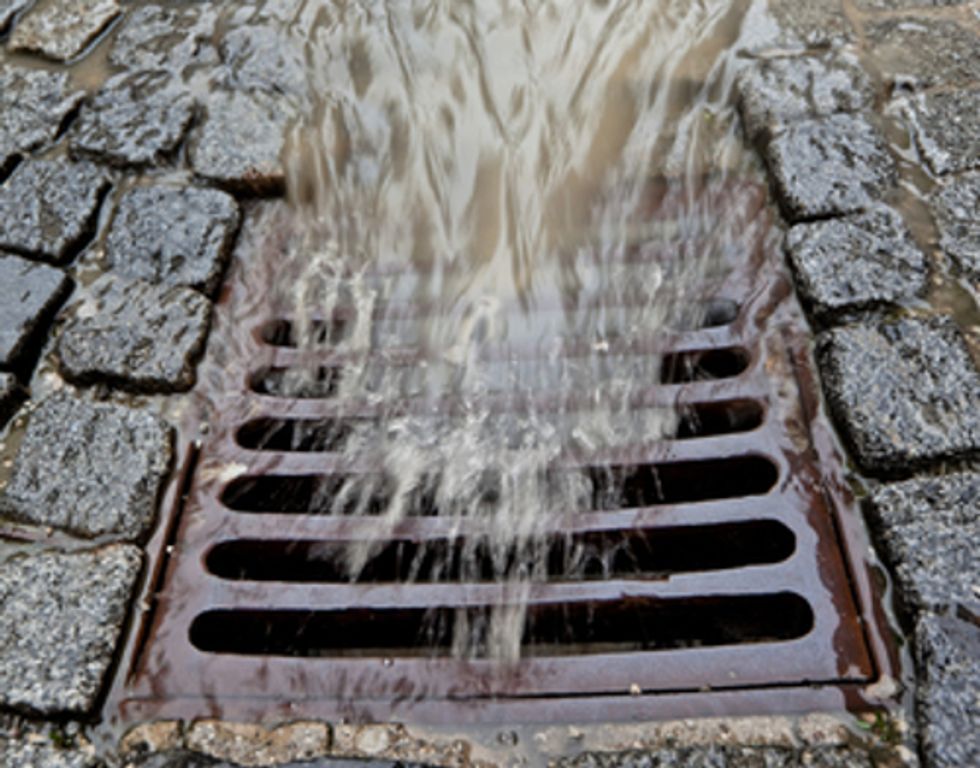 Stormwater runoff is a serious issue. Photo courtesy of Shutterstock
The fact is, stormwater runoff is a serious issue—fertilizer nutrients fuel toxic algal blooms, marine life-damaging plastic bags are carried into streams and rivers that lead to the ocean and stormwater mixes with oil, pesticides, animal waste and other pollution en route to the nearest storm drain or creek.
So what can you do to minimize harmful stormwater runoff that creates toxic and sewage-filled waterfronts? There are a number of options, from installing rain barrels to pervious pavement—collectively called green infrastructure—that are designed to capture and treat rainwater, thus reducing polluted runoff.
One way to slow runoff while enjoying beautiful flowers is to plant a rain garden.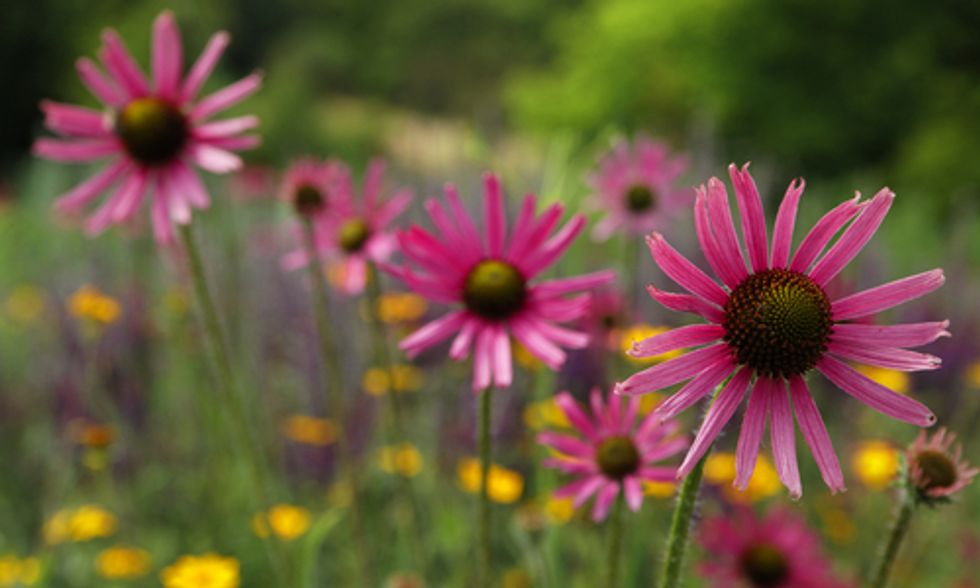 Perennial native plants make a lovely, functional rain garden. Photo courtesy of Shutterstock
What is a rain garden? It is a plant bed grown in a shallow, landscaped depression where water naturally flows, which slows and filters rainwater. Plants and soil filter pollutants in the water and allow runoff to percolate slowly into the soil, recharging groundwater supplies.
Watch this short video by ShowMe Rain Gardens that explains how you can make a difference by planting a rain garden—or, as they call it, a living, eco-friendly sponge.
Luckily, if you are interested in installing a rain garden on your property, there is no shortage of information available, including a survey to determine if one is right for you, steps to take before you start, directions on how to build the garden, a DIY resource center and an illustrated rain garden manual for homeowners.
Why not consider planting a beautiful garden of perennial native plants that don't mind "wet feet"? Benefits extend beyond the major issue of clean water. With your own rain garden you can provide habitat and food for pollinators and birds, and enhance the beauty of your property and neighborhood, while eliminating the need to mow and avoiding flooding in your yard.
Do you have a rain garden?
EcoWatch Daily Newsletter