This website uses cookies to ensure you get the best experience while browsing it. By clicking 'Got It' you're accepting these terms.
The Sierra Club and Natural Gas
Feb. 02, 2012 07:50PM EST
Energy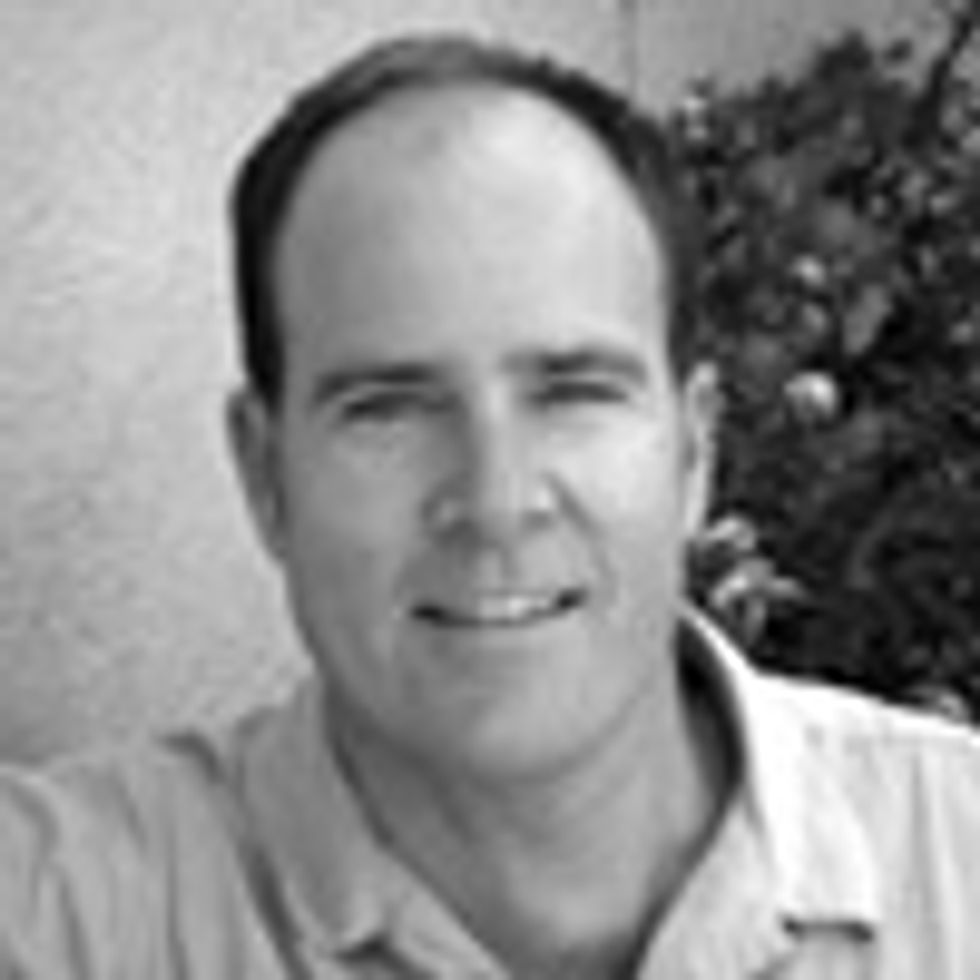 Have you ever had to turn away millions of dollars? It sounds crazy, but here's why the Sierra Club chose to do exactly that.
In 2010, soon after I became the organization's executive director, I learned that beginning in 2007 the Sierra Club had received more than $26 million from individuals or subsidiaries of Chesapeake Energy, one of the country's largest natural gas companies. At the same time I learned about the donation, we at the Sierra Club were also hearing from scientists and from local chapters about the risks that natural gas drilling posed to our air, water, climate and people in their communities. We cannot accept money from an industry we need to change. Very quickly, the board of directors, with my strong encouragement, cut off these donations and rewrote our gift acceptance policy. Let me tell you how it came about.  
In the fall of 2005, Sierra Club staff and volunteer leaders agreed to make the enormous challenge of climate disruption the Sierra Club's highest priority. By that time, we had already begun to have great success with our Beyond Coal campaign, which had started in 2002, and which had already stopped the construction of several dozen new coal-fired power plants.
This Beyond Coal initiative has continued to have unparalleled success working with literally hundreds of other organizations, small and large, and using grassroots power to stop more than 160 new coal plants and prevent 500 million tons of carbon from entering the atmosphere. Sierra Club activists are now fighting Big Coal pollution in all 50 states and on college campuses nationwide. Today, the Sierra Club is not just focusing on stopping new plants from being built but is also accelerating efforts to retire old and dirty coal plants nationwide.
As this campaign was gearing up, the Sierra Club board of directors, working with the best science at the time and with extensive input from staff and volunteers, determined that natural gas, while far from ideal as a fuel source, might play a necessary role in helping us reach the clean energy future our children deserve. It was also during this time, in 2007, that the first contributions to the Sierra Club were made from entities or individuals associated with Chesapeake Energy. The idea was that we shared at least one common purpose—to move our country away from dirty coal.
The big challenge, however, is what follows coal. How do we keep the lights on as we move quickly to an economy powered by clean, renewable energy? During the period that the Sierra Club first started receiving donations, several of our local chapters were becoming increasingly alarmed by dangerous and disruptive natural gas industry practices in their communities—particularly horizontal drilling and hydraulic fracturing, or "fracking," a technique where millions of gallons of water, laced with other ingredients (including, often, toxic chemicals) are pumped into rock to release gas deposits. Gradually, more and more legitimate questions were raised about the risks that fracking poses to our air, water, communities, and indeed our climate.
By the time I assumed leadership of the Sierra Club in March 2010, our view of natural gas had changed—so I made sure our policy did, too. We created a strong natural gas campaign comprised of staff and volunteer leaders. Some chapters sought to establish tough safeguards at the state and federal level to protect their air and water; others sought to suspend fracking completely until those standards were in place. By mid-August 2010, with gas industry practices and our policies increasingly in conflict, I recommended to the board, and it agreed, to end the funding relationship between the Sierra Club and the gas industry, and all fossil fuel companies or executives.
Our position today could not be more clear: We still need to move America beyond coal, as quickly as we can while taking care of the workers in the mines and at coal-burning utilities. And as we retire these coal plants, we'll need to replace them with as much clean energy as we possibly can. In the process, we'll use as little gas as possible and work to ensure that the gas that is used is produced as responsibly as possible.
It's time to stop thinking of natural gas as a "kinder, gentler" energy source. What's more, we do not have an effective regulatory system in this country to address the risks that gas drilling poses on our health and communities. The scope of the problems from under-regulated drilling, as well as a clearer understanding of the total carbon pollution that results from both drilling and burning gas, have made it plain that, as we phase out coal, we need to leapfrog over gas whenever possible in favor of truly clean energy. Instead of rushing to see how quickly we can extract natural gas, we should be focusing on how to be sure we are using less—and safeguarding our health and environment in the meantime.
The Sierra Club opposes any natural gas development that poses unacceptable toxic risks to our land, water and air. We insist that the volume and content of all fracking fluids and flowback should be disclosed, and that all toxics should be eliminated. There should be proper treatment, management, and disposal of both fracking fluids and toxic flowback. Fracking should not be permitted unless it can be demonstrated that drinking water is protected and that all cumulative impacts can be mitigated. And, of course, many beautiful areas and important watersheds across this country should be off-limits to drilling.
Exempting the natural gas industry from environmental protections was a terrible idea. It looks even dumber today, when the real risks that natural gas drilling poses to water supplies and critical watersheds are that much more apparent.
Ultimately, the only safe, smart and responsible way to address our nation's energy needs is to look beyond coal, oil and gas, and focus on clean, efficient energy sources such as wind, solar and geothermal. It's clear to countries around the world that the most successful 21st-century economies will be based on using energy that is safe, secure and sustainable. Let's get to work building that economy right here at home.
--------
Michael Brune is the Sierra Club's executive director.
EcoWatch Daily Newsletter
Malaysian Environment Minister Yeo Bee Yin (front 2nd L) and officials inspect a container containing plastic waste shipment on Jan. 20, 2020 before sending back to the countries of origin. AFP via Getty Images
The Southeast Asian country Malaysia has sent 150 shipping containers packed with plastic waste back to 13 wealthy countries, putting the world on notice that it will not be the world's garbage dump, as CNN reported. The countries receiving their trash back include the United States, the United Kingdom, France and Canada.
Trump leaves after delivering a speech at the Congress Centre during the World Economic Forum annual meeting in Davos on Jan. 21, 2020. JIM WATSON / AFP via Getty Images
Warning: The video above may be upsetting to viewers.
An amusement park in China came under fire on social media this weekend for forcing a pig off a 230 foot-high bungee tower.
Participants at the tree-planting event in Ankazobe district, Madagascar, on Jan. 19. Valisoa Rasolofomboahangy / Mongabay
By Malavika Vyawahare, Valisoa Rasolofomboahangy
Madagascar has embarked on its most ambitious tree-planting drive yet, aiming to plant 60 million trees in the coming months. The island nation celebrates 60 years of independence this year, and the start of the planting campaign on Jan. 19 marked one year since the inauguration of President Andry Rajoelina, who has promised to restore Madagascar's lost forests.