This website uses cookies to ensure you get the best experience while browsing it. By clicking 'Got It' you're accepting these terms.
The People's Climate March: A Time Where 'We' Can Make a Difference
Sep. 17, 2014 12:06PM EST
Climate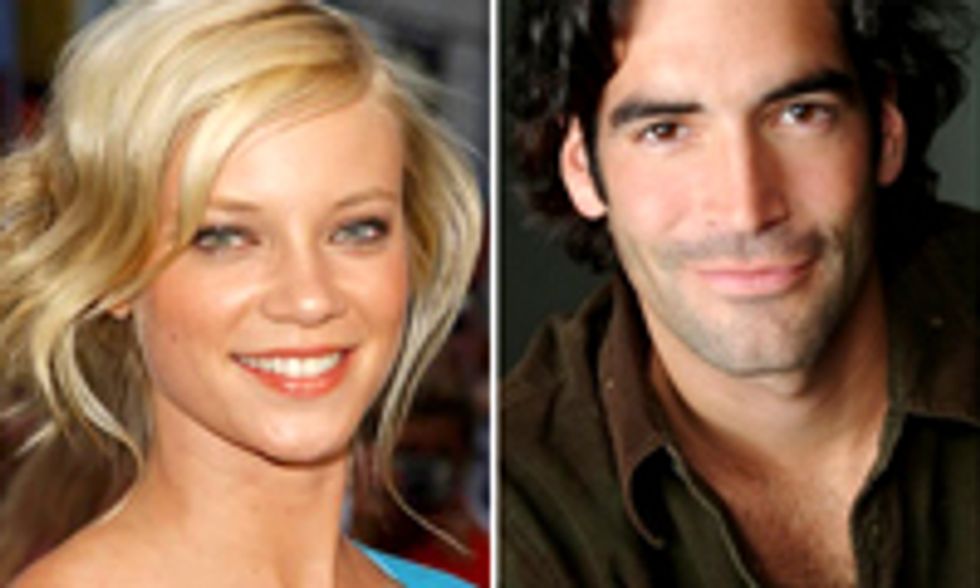 Protecting the planet from the worst consequences of climate change is not an "I" issue, it's a "We" issue, and notice we are using a capital "W."  That's why it's important for as many people as possible to take part in the People's Climate March in New York, the various other marches around the world, and the social media actions associated with them over the next week. The People's Climate March on the 21st in New York is a chance for hundreds of thousands of people of all walks of life—from the business community to hundreds of youth groups, and everyone in between—to show that "We," as citizens of this planet, want a future that isn't limited by the inaction we are seeing on climate change now.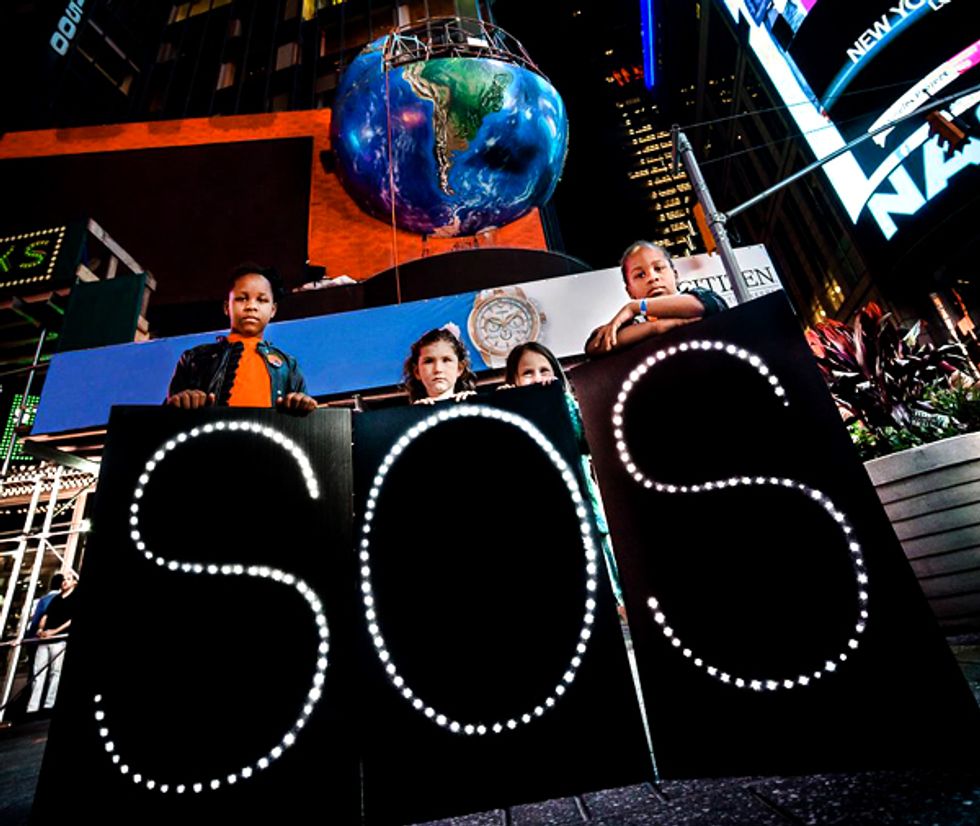 Climate change is something we can all individually chose to ignore, but if we do so the consequences will be unavoidable no matter where you live. Our home state of California is already seeing the consequences of climate change firsthand. The record drought that continues to ravage California doesn't care if you are rich and poor or what your religion or race is. The drought is touching us all. It requires us all to limit our water use, pay higher food prices and rethink the places we have decided to call home.
The impacts of climate change aren't just here in California, no part of the world is immune from the inaction we are now seeing on climate change. The DARA report on Climate Impacts projects huge consequences for the world as it continues to warm, especially Africa and Asia. These consequences come in the form of rising seas, increasing extreme weather events, crop destruction, shocks to food supplies and yes, drought. Climate change is real, it is serious, we are causing it, but we can also slow it down.
So let's collectively start to take some action that goes beyond everyday actions. Of course, buying local, using renewable energy, recycling and riding your bike to work are all great ways to individually make a difference, but the truth is much more is needed to stop the worst consequences of climate change. We need action from policymakers and world leaders to complete the puzzle and that's where "We" come in. People need to get visual and vocal to show our leaders here in the U.S. and around the world that we want action on climate change.
The People's Climate March is a perfect opportunity to do that. It comes just days before more than 100 presidents, prime ministers and other heads of state meet in New York to begin discussing solutions to the climate challenge. The People's Climate March in New York and the other marches taking place in London, Paris, Berlin, Melbourne and Bogotá can serve as a launching point for real policies to be implemented to limit carbon emissions, encourage large scale renewable energy projects and fund ways to fight off the consequences of climate change. If we collectively support these efforts, through marches and other actions in the coming years, we will reap the benefits of a world that isn't raved by the worst climate change could bring. So let's collectively all get active!
YOU ALSO MIGHT LIKE
'This Changes Everything' Including the Anti-Fracking Movement
McKibben to Obama: Fracking May Be Worse Than Burning Coal
People's Climate March = Tipping Point in Fight to Halt Climate Crisis
EcoWatch Daily Newsletter
European Commission President Ursula von der Leyen delivers a press statement on the European Green Deal at the EU headquarters in Brussels, Belgium on Dec. 11, 2019. Xinhua / Zheng Huansong via Getty Images
The European Commission introduced a plan to overhaul the bloc's economy to more sustainable, climate-conscious policies and infrastructure, with the goal of being carbon-neutral by 2050, according to CNBC.
Young activists shout slogans on stage after Greta Thunberg (not in the picture) took part in the plenary session during the COP25 Climate Conference on Dec. 11 in Madrid, Spain. Pablo Blazquez Dominguez / Getty Images
By Andrea Germanos
Young activists took over and occupied the main stage at the COP25 climate conference in Madrid, Spain Wednesday and demanded world leaders commit to far more ambitious action to address the ecological emergency.
A NASA image showing the ozone hole at its maximum extent for 2015. NASA Goddard Space Flight Center
The Montreal Protocol, a 1987 international treaty prohibiting the production of chlorofluorocarbons (CFCs) to save the ozone layer, was the first successful multilateral agreement to successfully slow the rate of global warming, according to new research. Now, experts argue that similar measures may lend hope to the climate crisis.
Police in Wales are in the midst of an unusual investigation: the sudden death of more than 200 starlings.
Donald Trump Jr. killed an argali sheep like this one on a hunting trip in Mongolia. powerofforever/ iStock / Getty Images Plus
During a hunting trip in Mongolia this August, Donald Trump Jr. shot and killed an endangered argali sheep, and received a permit only after the fact.