The OceanMaker: An Animated, Post-Apocalyptic Film You Don't Want to Miss
Apr. 13, 2015 11:40AM EST
Climate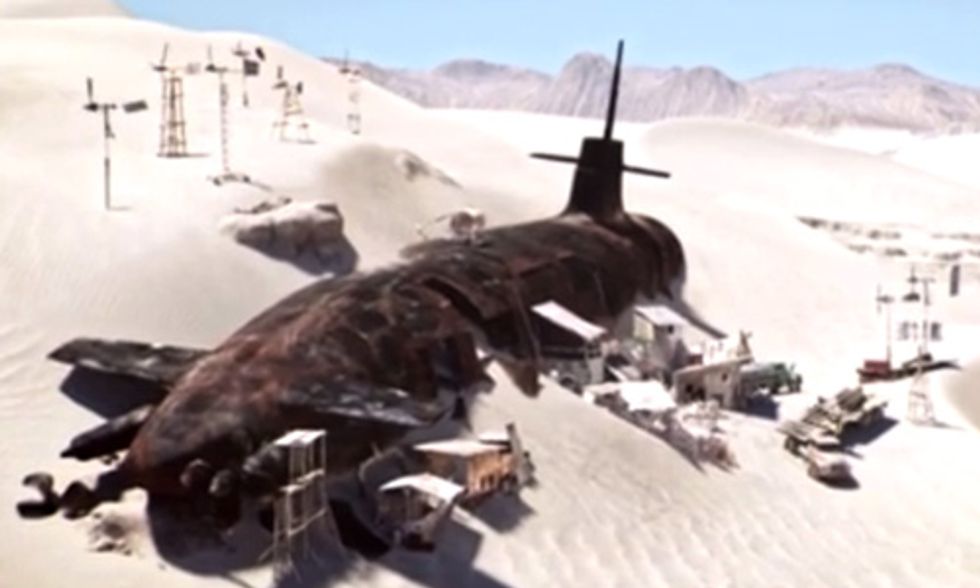 This Earth Day, a new film, The OceanMaker, will debut on YouTube. Austin-based animation studio Mighty Coconut is releasing the 3D animated short film which highlights how precious our water resources are. The film, which has appeared in many film festivals including SXSW, is set in a dystopian future where the seas have vanished and a young female pilot has to battle sky pirates for the last of the remaining water residing in the clouds. The 10-minute long film contains no dialogue, only music provided by a live orchestra and 60-person choir.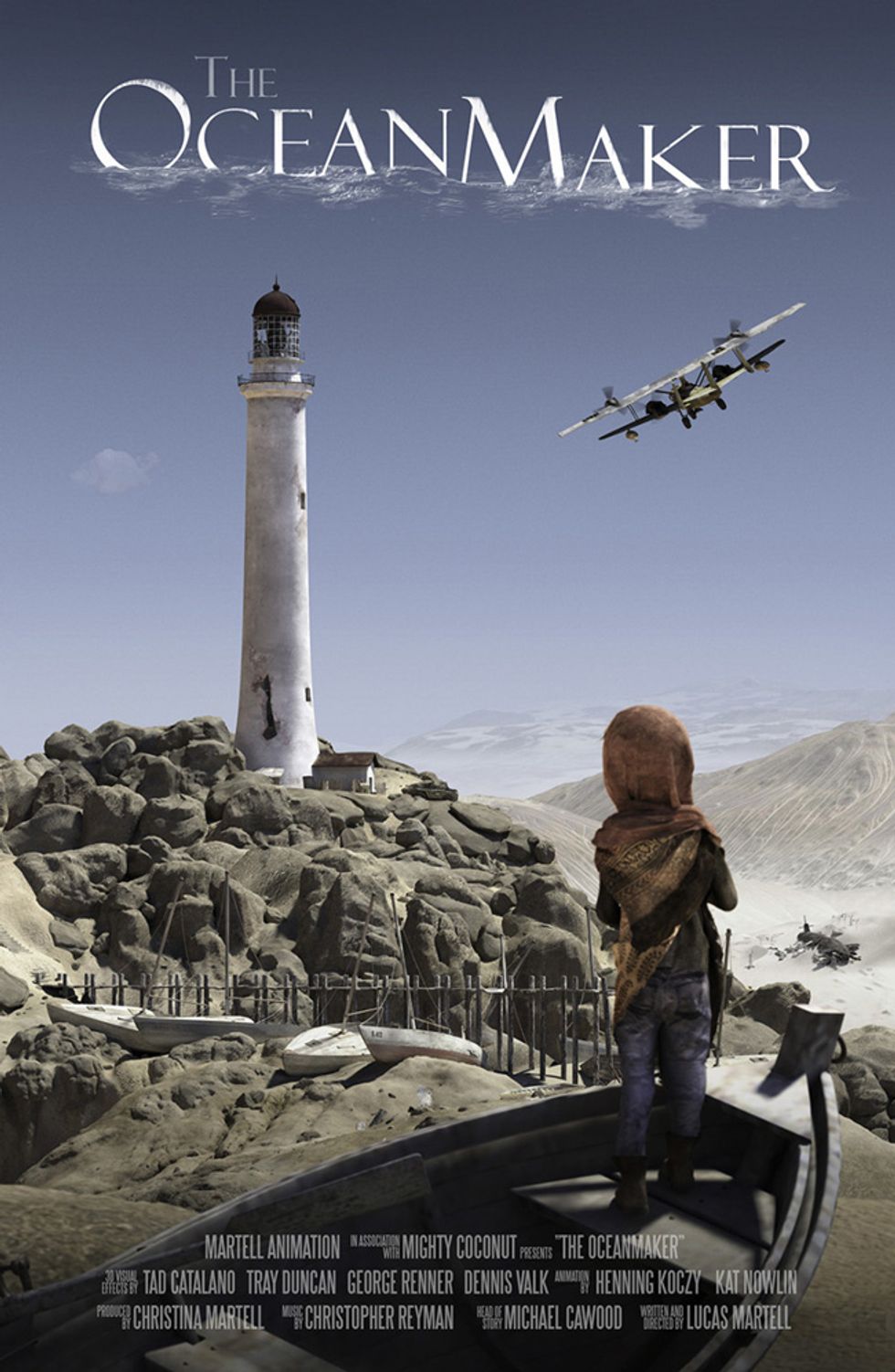 Director Lucas Martell won multiple awards for his comedic animated short, Pigeon: Impossible, which went viral with more than 10 million views on YouTube. "After focusing on comedy for years, I was really drawn to the idea of doing a film that could tap into something deeper and more dramatic," Martell explains. "There are few animated films that strive to rival live-action in terms of emotional complexity–our goal with The Oceanmaker was to achieve an extremely mature tone without sacrificing the heightened sense of scope and design that animation allows."
Mighty Coconut is partnering with Earth Day Network—in conjunction with the Department of Education, NASA and Alliance for Climate Education—to distribute The Oceanmaker on Earth Day as part of "Climate Education Week." Through this program, these organizations have put together an online tool kit as a resource for educators to teach students about climate change. Through this partnership, Mighty Coconut will distribute the film across a network of 100,000 schools.
The film will stream for free on YouTube, but viewers can also purchase a copy for $1.99 with a dollar from each copy sold going to Earth Day Network's Canopy Project—a program that plants one tree for every dollar donated in order to help communities, especially the world's impoverished communities, sustain themselves and their local economies.
Watch the trailer:
YOU MIGHT ALSO LIKE
Award-Winning Photographer Captures Waves Like You've Never Seen Them
Eco-Adventure Series 'Angry Planet' Comes Face-to-Face With Our Rapidly Changing Planet
EcoWatch Daily Newsletter