This website uses cookies to ensure you get the best experience while browsing it. By clicking 'Got It' you're accepting these terms.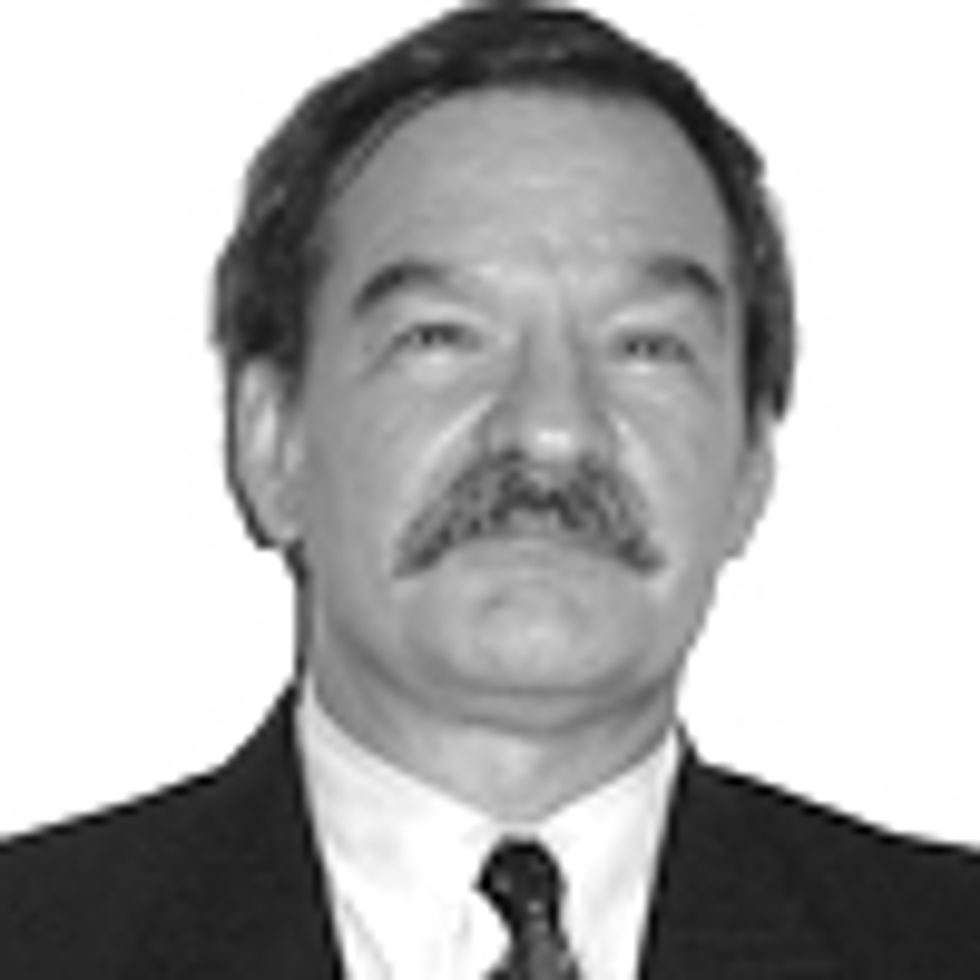 "Part of the challenge over these past three years has been that people's number-one priority is finding a job and paying the mortgage and dealing with high gas prices. In that environment, it's been easy for the other side to pour millions of dollars into a campaign to debunk climate-change science. I suspect that over the next six months, this is going to be a debate that will become part of the campaign, and I will be very clear in voicing my belief that we're going to have to take further steps to deal with climate change in a serious way."
—Barack Obama, in "Ready for the Fight: Rolling Stone Interview with Barack Obama," April 25, 2012
From April 22-26 there were a series of activities on the climate crisis in Washington, D.C. organized primarily by religiously-based groups. One took place on April 23  in an auditorium of the Old Executive Office Building, right next to the White House. Several Obama administration officials, including Heather Zichal, assistant to the president for Energy and Climate Change, spoke to and answered questions from about 100 people from a variety of groups and parts of the country.
 
One question, asked several times, was if President Obama was going to be speaking out on the climate crisis in coming months. He has not been doing so, by and large, ever since the December, 2009 international climate conference in Copenhagen, Denmark.
 
Zichal's response to this question was unclear. Either she did not know about the Rolling Stone interview, about to come out two days later, or what Obama said in that interview is somewhat provisional, not to be relied on. Hopefully, recent polls that have shown broad support for action on global warming—in the mid- to high-60's percent range—will help to move Obama and others running for office to reflect that broad support in what they say between now and Nov. 6.
 
It is clear, however, that if the climate emergency is going to be a major campaign issue, and if, after the election, we are going to get the kind of federal action urgently needed on it, we can't depend upon Democrat/Republican interactions and messaging. We need to take action so that this and other important issues are visible, out there, difficult to sweep under the rug.
 
It is good news that a growing number of religious denominations and leaders are doing just that. Among the activities over the past week in D.C. were these:
 
• an event at the National Cathedral on Earth Day, April 22, honoring Wendell Berry, organized by the National Religious Coalition on Creation Care (NRCCC);
 
• the meeting next to the White House on April 23 organized by two Christian evangelical student-based groups, Renewal and Restoring Eden, and supported by many other organizations;
 
• a day-long conference also on April 23 organized by NRCCC on the scientific, religious and Cultural Implications of Global Warming, which included presentations by 24 religious, government, scientific, military, medical and cultural leaders;
 
• a day-long series of activities on April 24th organized by Interfaith Moral Action on Climate (IMAC), a newly-formed collaborative initiative endorsed by 45 groups and scores of religious leaders. Highlights were:
- an inspiring program at the Martin Luther King, Jr. Memorial early in the morning featuring Bill McKibben, Ibrahim Ramey, Luci Murphy and Sarah James;
- a diverse multi-faith service at the NY Avenue Presbyterian Church with leaders from Christian (Evangelical, Protestant, Catholic), Islamic, Jewish, Baha'I, Hindu and Native American faith traditions;
- a religious procession/march down Pennsylvania Avenue to Capitol Hill led by Native American women from the Onondaga and Mohawk Nations, Buddhist drummers, a Sikh environmental leader and others; and,
- the public announcement of and distribution to every Senator and House member of an "ethical report card" grading the response of Congress and individual Congresspeople to the climate emergency. The overall grade given by IMAC to Congress was an "F.",
 
• a Global Day of Prayer for Creation Care event organized by the Evangelical Environmental Network on April 26, the highlight of which was a 3 ½-hour program of music, videos, presentations and prayers by a range of evangelical leaders from the U.S., Europe, Latin America and Africa.
 
I can't remember ever participating in so many actions on an issue organized by religiously-based groups over such an extended period of time. It is a very hopeful sign that among people of faith, many different faiths, there is a clear stirring into action on this huge moral issue, this threat to human civilization and the ecological systems that have allowed for its development over the last 10,000 years.
 
The climate crisis is a deeply moral and ethical issue. To quote from the Call to Action issued by Interfaith Moral Action on Climate: "It is morally wrong to unjustifiably cause human suffering and death. Human-induced climate change is correlated with storms, floods, droughts, crop failures, diseases, and water and food shortages, as well as associated breakdowns in political, economic, social and ecological systems. . . The greatest impacts are falling on low-income people, communities of color, Indigenous peoples and others who have contributed little to climate change. . . To disrupt the climate that is the cornerstone of all life and to squander the extraordinary abundance of life, diversity and beauty of the planet is a moral failure of the first order."
 
May the inspiration and power of Earth Week actions continue to grow in ever-widening circles so that all of us, of all religious and spiritual traditions and ethically-based belief systems, act with courage and conviction to create a more secure and sustainable future for all of us, our children and future generations.
EcoWatch Daily Newsletter
polaristest / Flickr / CC BY-NC-ND 2.0
By Melissa Kravitz Hoeffner
Over six gallons of water are required to produce one gallon of wine. "Irrigation, sprays, and frost protection all [used in winemaking] require a lot of water," explained winemaker and sommelier Keith Wallace, who's also a professor and the founder of the Wine School of Philadelphia, the largest independent wine school in the U.S. And water waste is just the start of the climate-ruining inefficiencies commonplace in the wine industry. Sustainably speaking, climate change could be problematic for your favorite glass of wine.
Pixabay
Spinach is a true nutritional powerhouse, as it's rich in vitamins, minerals, and antioxidants.
Pexels
By Jeff Turrentine
From day to day, our public health infrastructure — the people and systems we've put in place to keep populations, as opposed to individuals, healthy — largely goes unnoticed. That's because when it's working well, its success takes the form of utter normalcy.
By Eoin Higgins
A viral video showing cell phone data collected by location accuracy company X-Mode from spring break partiers potentially spreading the coronavirus around the U.S. has brought up questions of digital privacy even as it shows convincingly the importance of staying home to defeat the disease.
Aerial shot top view Garbage trucks unload garbage to a recycle in the vicinity of the city of Bangkok, Thailand. bugto / Moment / Getty Images
German researchers have identified a strain of bacterium that not only breaks down toxic plastic, but also uses it as food to fuel the process, according to The Guardian.