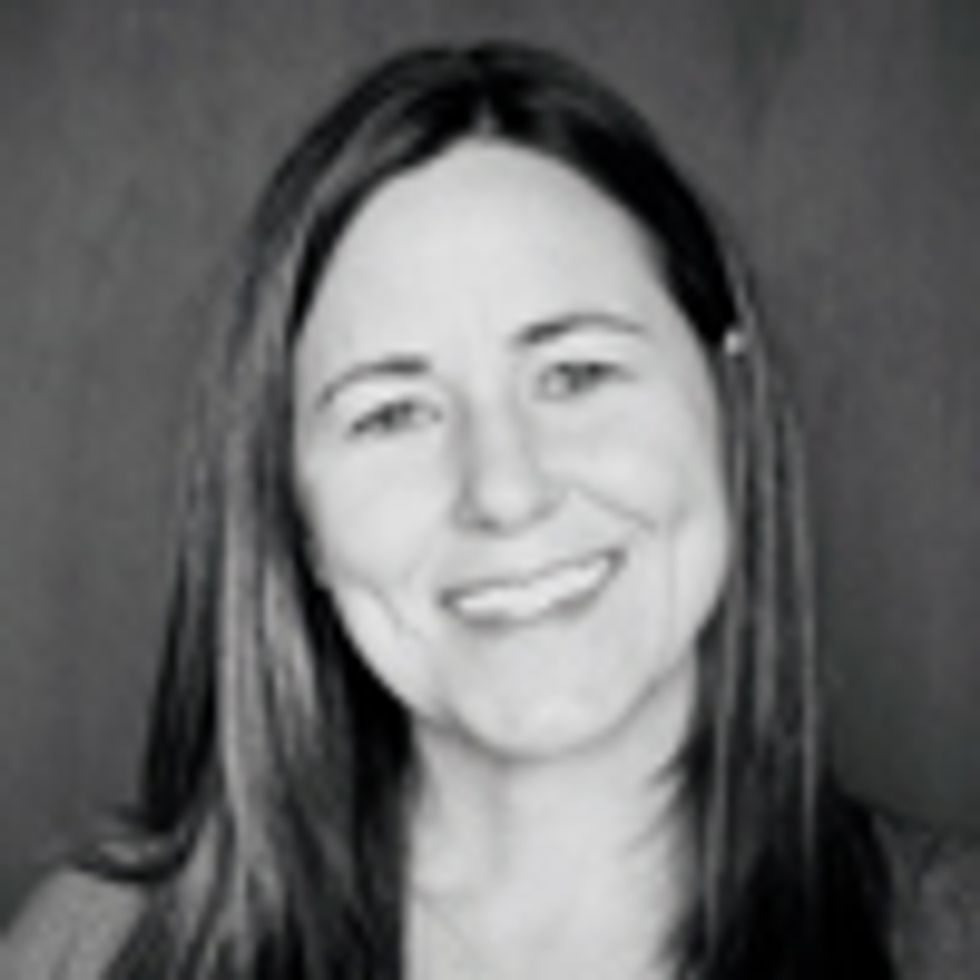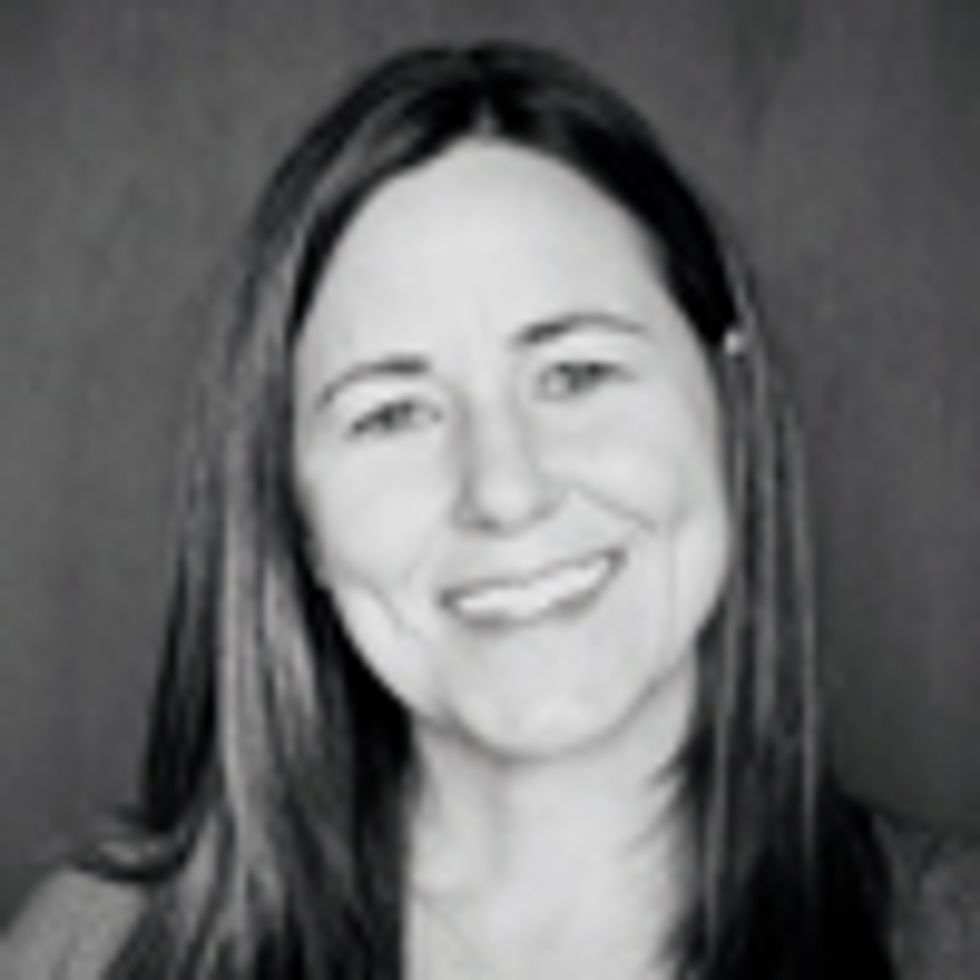 Ready for some inspiration?
 
Last summer, we wrote asking for story ideas for our new podcast series. True to form, this community answered the call, nominating dozens of individuals and organizations who've rolled up their sleeves and figured out solutions to some big environmental and social challenges.
 
Today, we're happy to announce the launch of The Good Stuff, our monthly podcast series featuring these change makers.
The first in the series, Take THAT, Plastic Bags, looks at efforts to beat back the plastic bag attack and features interviews with ChicoBag founder Andy Keller, and Brownsville, TX community organizer Rose Timmer, who led the effort in her city to ban the bag.
 
Click here to listen or download the first podcast.
Every month, we'll be releasing a new podcast, complete with inspiring stories, commentary from our own Annie Leonard, and ways for you to get involved in your own community.
 
Why a podcast focused on solutions?
 
It's a rare day in our office that we don't hear someone say, "I want make change but I don't know what to do," or "I'd like to help, but I'm only one person."
 
We're making The Good Stuff as an antidote to that kind of thinking.
 
The stories we'll feature prove that the best place to start is with your passion and that by joining together we magnify our power to accomplish remarkable things.
 
We hope you enjoy the podcasts, embed them on your site or blog, share them with friends and, most importantly, let us know what you think by leaving a comment on the podcast page.
 
We'll be releasing one podcast a month, so check back often for the latest inspiration download!
 
In the meantime, enjoy, and thanks a ton for everything you do to inspire us.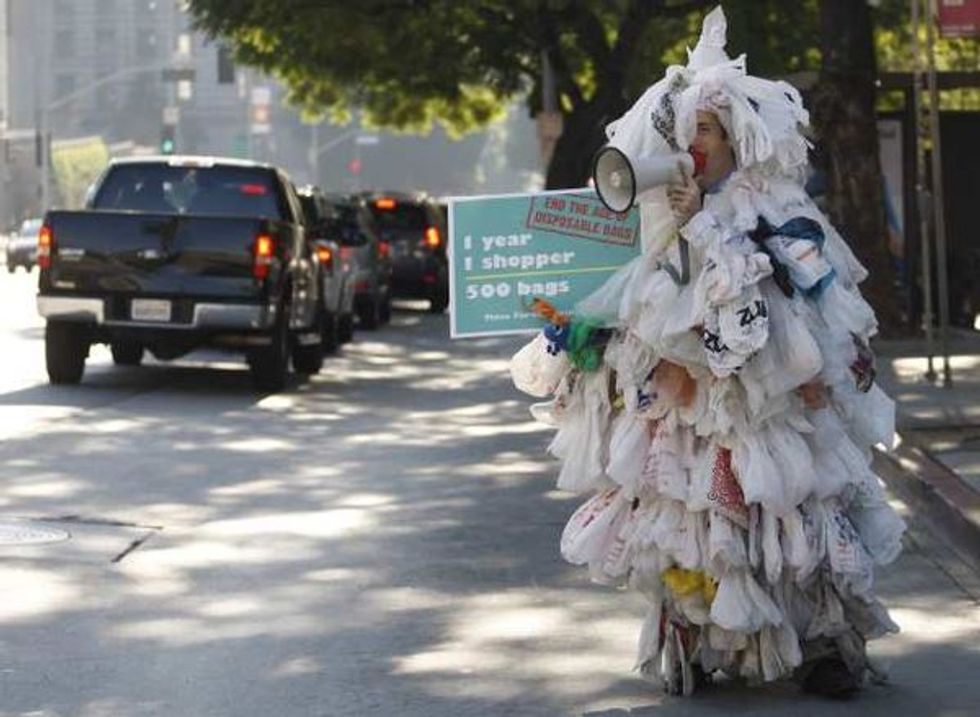 EcoWatch Daily Newsletter
Related Articles from EcoWatch
Recent Stories from EcoWatch