The Climate Crisis is a Water Crisis
Sep. 15, 2014 04:47PM EST
Climate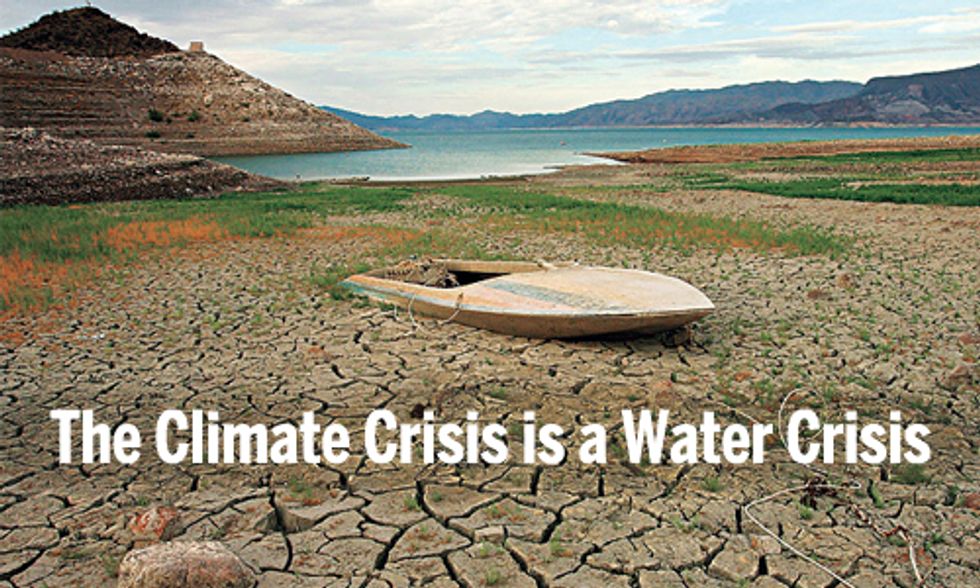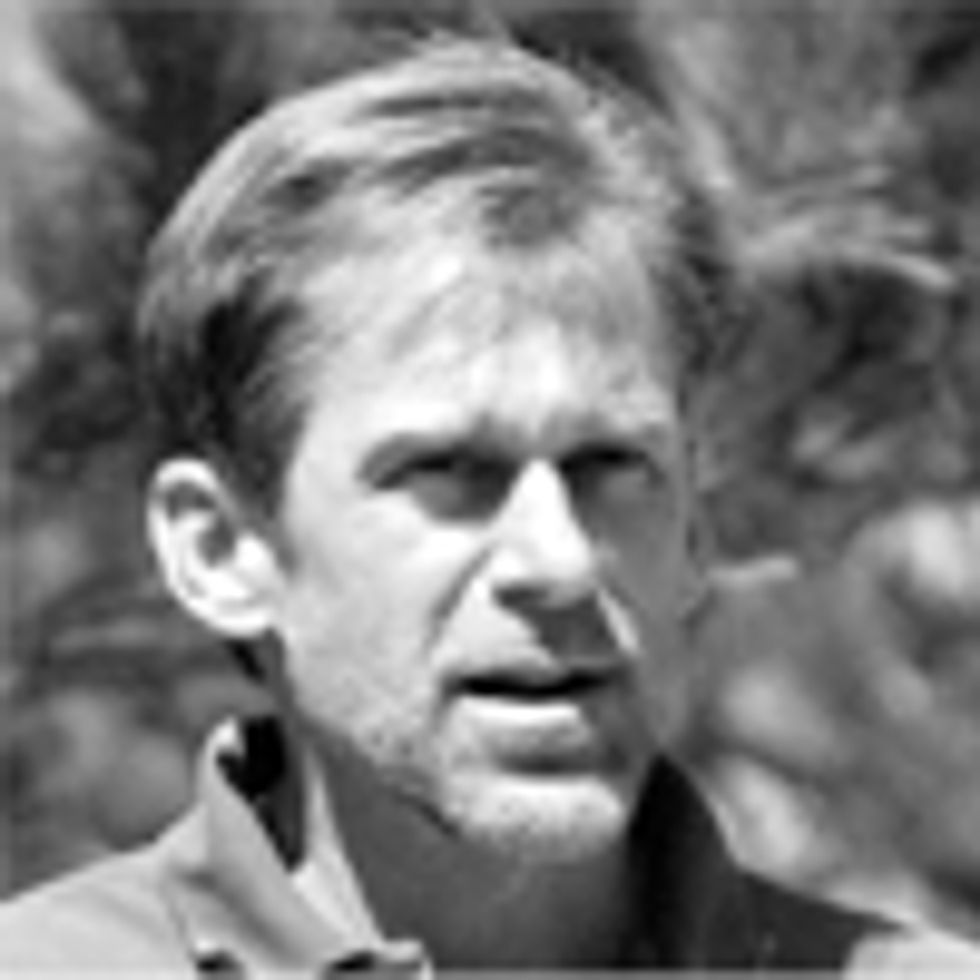 We've seen near-record wildfires, rain, drought, flooding and snowpack in the last 5 years in the watersheds along the Front Range of Colorado. In the same 12 months that record rain has occurred in one part of the Southwest U.S.' Colorado River basin, record heat and drought has occurred in another.
Climate change is real, is happening now, and the climate crisis is a water crisis.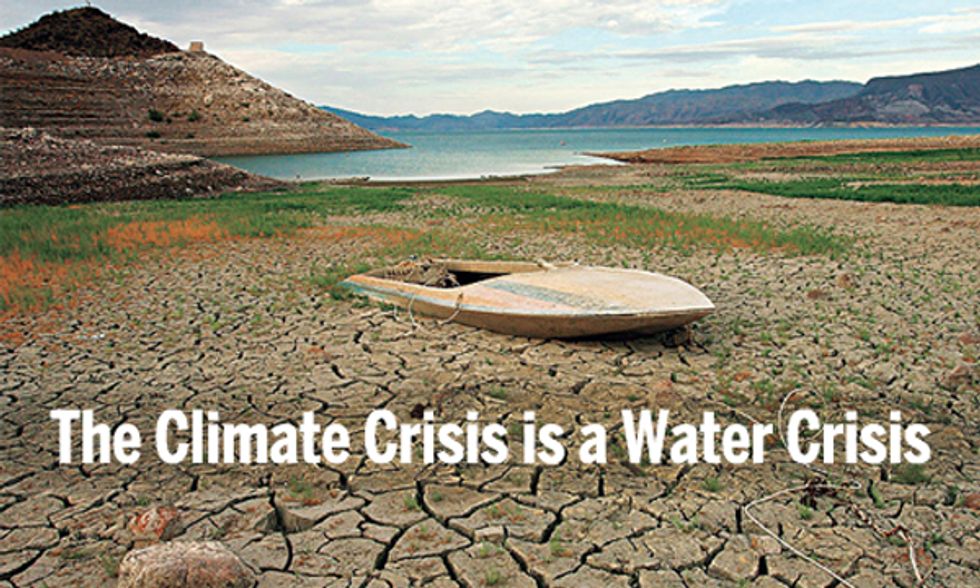 On Sept. 20 as a part of the People's Climate March in New York City, I and other colleagues from the international Waterkeeper Alliance we be holding a teach-in, The Climate Crisis is a Water Crisis. We will come from all over the U.S. to tell a story about the link between climate and water, and we will offer our observations and recommendations on the next steps forward.
Here in the Southwest U.S, we must do everything we can to stop from making climate change worse. Unfortunately in Colorado and across the region, our public policies are going the wrong direction—we are drilling, fracking and mining fossil fuels faster than ever before, and we are burning them at record rates. Colorado's frack-happy politicians and policies only seem to be rivaled by Utah's deep dive ("carbon bomb") into oil shale and tar sands mining. We must stop and head the other direction.
We also need to be better prepared to mitigate and adapt to climate change. We will likely see more extreme weather variability, we may see more extreme droughts in the Southwest U.S., and California's extreme heat and drought going on right now may become a "new normal."
My colleagues from other parts of the U.S. will offer their own observations and recommendations. The teach-in will include:
If you are coming to New York, join us at:
The Climate Crisis is a Water Crisis
St. John's University | 51 Astor Pl New York, NY 10003 | Rm 112
10:45 a.m. - 12:15 p.m.
See you there! If you can't make it, watch it livestreamed on EcoWatch by clicking here.
Gary Wockner, PhD, is Waterkeeper for the Cache la Poudre River in Fort Collins, Colorado, and directs the Save The Colorado River Campaign. You can reach Gary at [email protected].
YOU ALSO MIGHT LIKE
Climate Activists to Converge on NYC for UN Summit, People's Climate March and More
WATCH INTERVIEW: Citing Climate Change, DA Drops Charges in Lobster Boat Coal Blockade
People's Climate March = Tipping Point in Fight to Halt Climate Crisis
EcoWatch Daily Newsletter