The Bacteria That Can Mitigate Fracked Natural Gas Before It Pollutes the Atmosphere
May. 01, 2014 12:46PM EST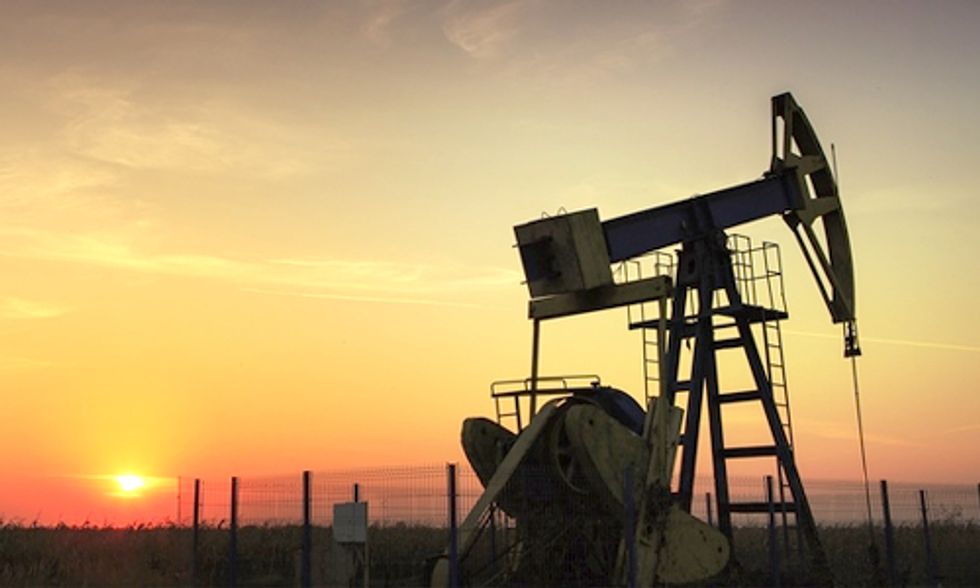 By the ton, methane from fracking has about 20 times the global warming effect of carbon dioxide. Researchers at a college in the United Kingdom believe they have found a tiny way to mitigate the greenhouse gas before it spreads into the atmosphere.
Methylocella silvestris, a single bacterial strain found in soil and other environments around the world, is capable of growing on methane and propane, according to research by a team at the University of East Anglia that was published in Nature, a weekly, international publication.
"The findings could help mitigate the effects of the release of greenhouse gases to the atmosphere from both natural gas seeps in the environment and those arising from man-made activity such as fracking and oil spills," according to a statement from the university.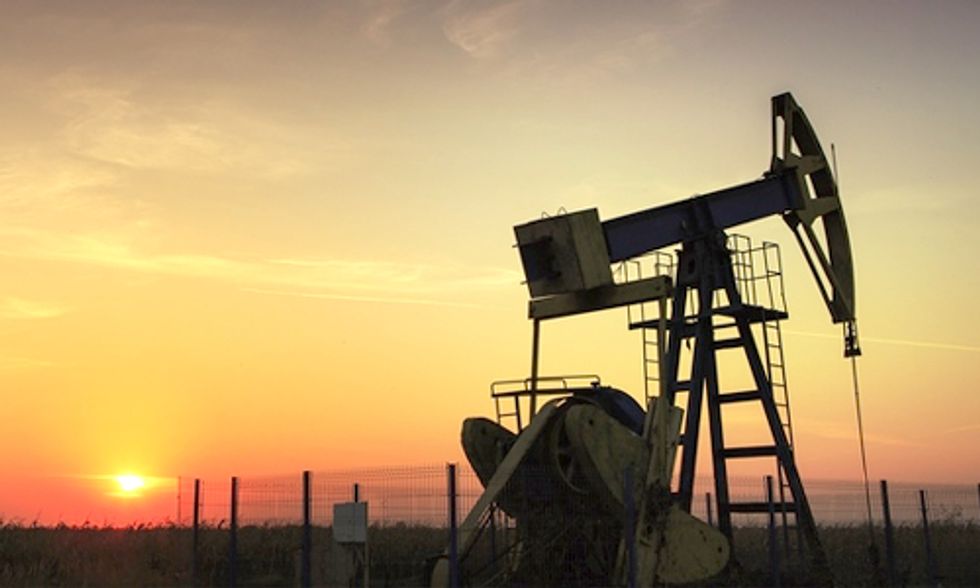 While some previously believed that different groupings of bacteria could metabolize methane and propane, researchers say their recent findings mean that just one bacteria could "mop up" natural gas components to reduce pollution.
"This is very important for environments exposed to natural gas, either naturally or through human activity," said Colin Murrell, the lead researcher and a professor from UEA's school of Environmental Sciences. "These microbes may play an important role in mitigating the effects of methane and other gases before they have a chance to escape into the atmosphere."
Methylocella is found in peat, tundra and other forest soils in Northern Europe. Murrell and his team envision the researching aiding land-use management decisions for areas near fracking wells or where methane and propane could be released.
"We have shown that one microbe can grow on both methane and propane at a similar rate," Murrell said. "This is because it contains two fascinating enzyme systems which it uses to harness both gases at once."
The Natural Environment Research Council and the Norwich Research Park's Earth and Life Systems Alliance provided funding for the research.
——–
YOU ALSO MIGHT LIKE
Obama's Methane Emissions Plan Puts Oil, Coal and Gas Industries on Notice
What Happens If We Exceed the Carbon Budget?
Purdue and Cornell Researchers Find Up to 1,000 Times More Methane Emissions Than Estimated in Drilling Phase
——–
EcoWatch Daily Newsletter
Related Articles from EcoWatch
Recent Stories from EcoWatch