The Alarming Effects of Pesticides on Young Brains
May. 16, 2014 02:30PM EST
Food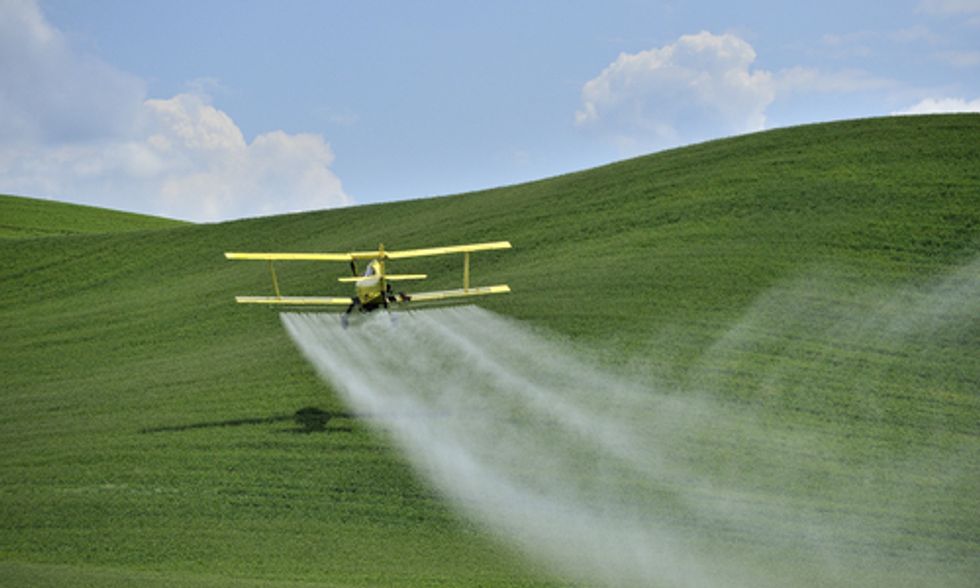 In Plastic: A Toxic Love Story, journalist Susan Freinkel concludes that we have reached a crisis point—and that we're starting to realize our love affair with plastic isn't such a healthy one.
In a conversation with the Green Divas, Freinkel highlights another ubiquitous toxin in our lives: pesticides. Discussing her recent article in The Nation, Freinkel weighs in on the amount of chemicals we are exposed to every day, from flame retardants to BPA, and focuses on the effects that organophosphate pesticides have on young brains.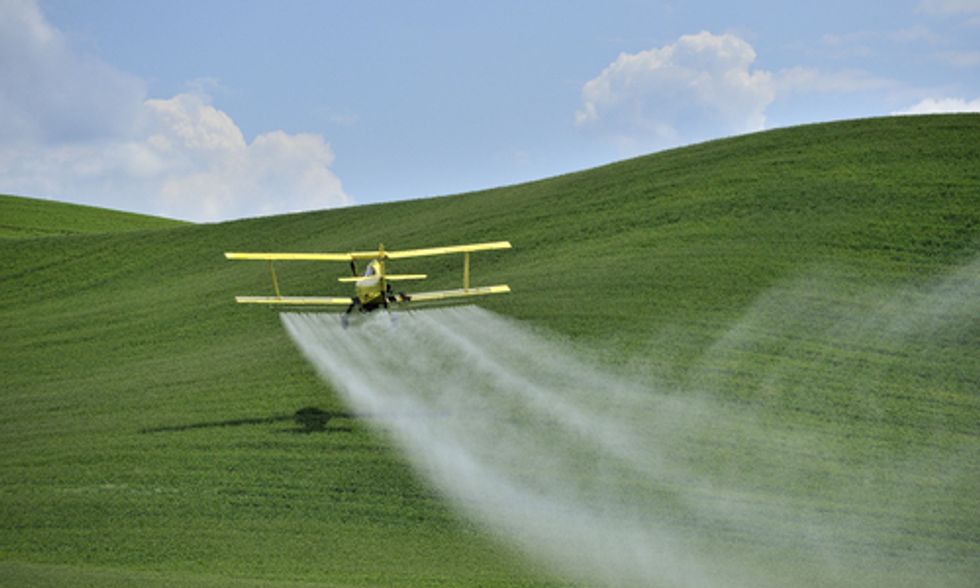 Photo courtesy of Shutterstock
Consider this: organophosphates are a cousin of nerve gas. "What they do to the developing brains of babies is very similar to what they do to stop insects," says Freinkel. "They inhibit this enzyme that keeps chemical messages working in the brain, which can have an effect on kids' abilities down the line," including lower IQs.
We need stronger, better regulations of these toxins. Listen to Freinkel describe some ways to limit pesticide exposure, and check out Environmental Working Group's dirty dozen and clean 15 produce lists.
——–
YOU MIGHT ALSO LIKE
How Weight Gain During Pregnancy Could Protect Your Baby From Toxic Chemicals
Report Finds Dozens of Schools Near Toxic Pesticide Fields
30% Jump in Autism Rates Brings Greater Urgency to Toxic Chemical Reform
——–
EcoWatch Daily Newsletter
Related Articles from EcoWatch