Thank You Note to the Whole Planet
May. 06, 2012 01:24PM EST
Climate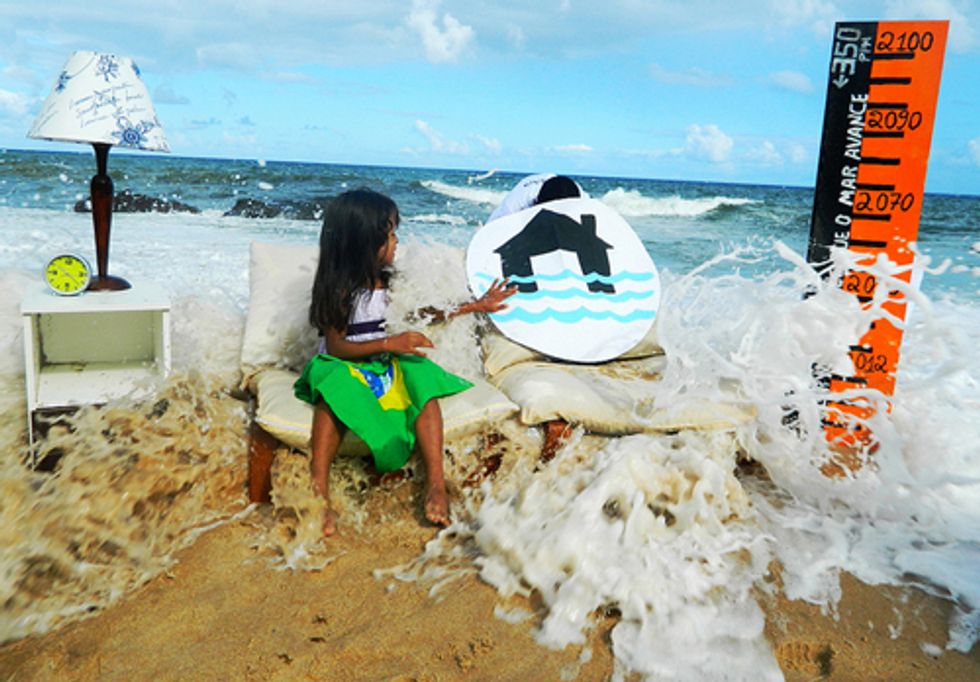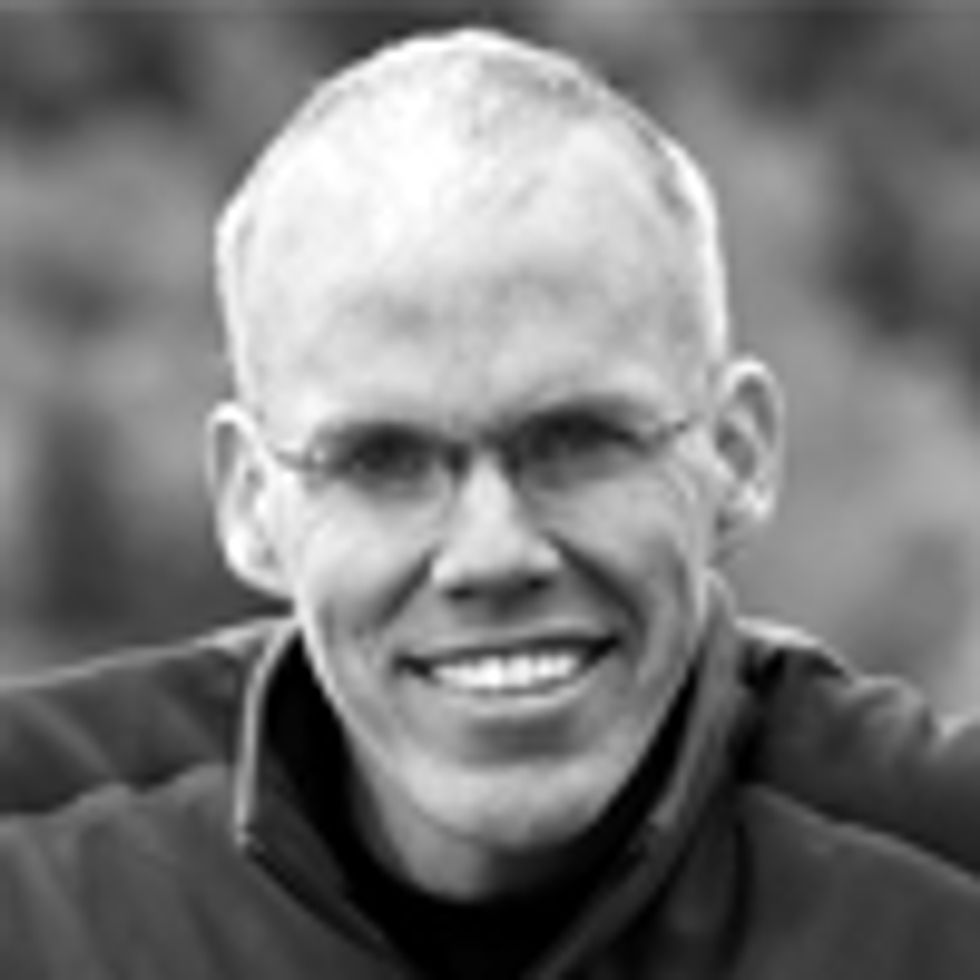 This is a thank you note, a thank you note to the whole planet.
Except for the hours when I went out to the events nearest my home in Vermont, I've been by the computer, transfixed by the images streaming in.
From every corner of the earth people have been doing their best to Connect the Dots on climate change. And their best has been pretty amazing—we have photos from beneath the ocean waves and from high-altitude glaciers, from the middle of big cities fighting sea level rise and remote deserts battling drought.
Here's one of the most vivid photos of the bunch—just a taste of what it feels like to have the water rising around you, and the tip of the iceberg of the creative masterworks of the past 24 hours: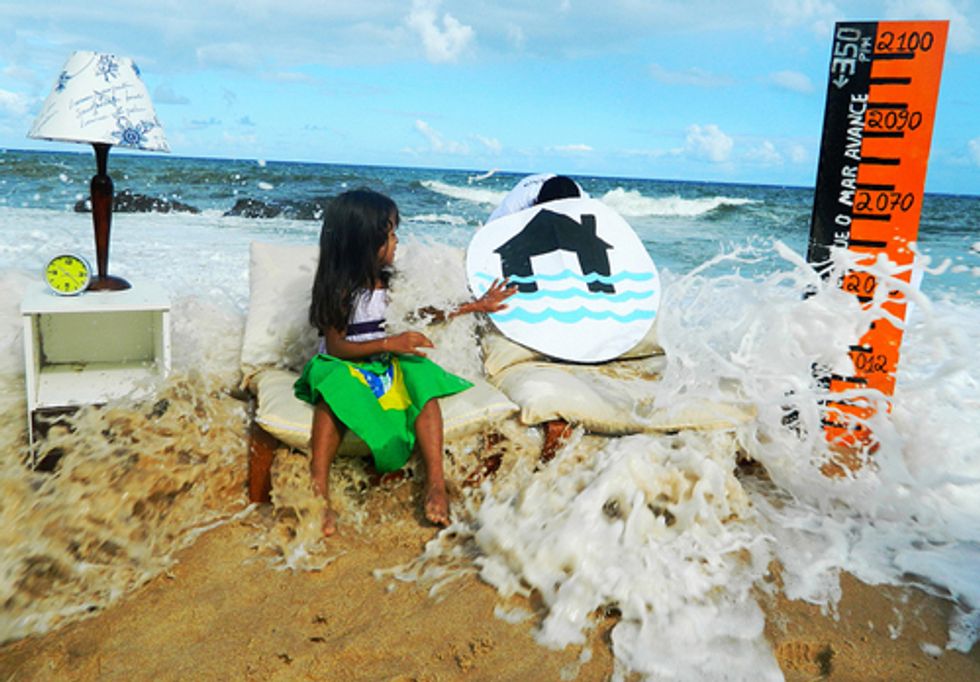 Click here to see the amazing photos from the day.
We're going to need you soon to fight the political battles that will make use of these images, but for the next day or two just relax, and enjoy the feeling of solidarity that comes from knowing there are millions of people thinking the same way, harboring the same fears and, more importantly, the same hopes.
On we go together.
P.S. There's still time to submit photos for our slideshow and compilation video -- just send your best photo as an email attachment to [email protected] Make your city and country the subject line of the email, and put your story and description in the body. So many thanks in advance!
EcoWatch Daily Newsletter
Related Articles from EcoWatch