Texas Passes Ban on Fracking Bans (Yes, You Read that Right)
May. 05, 2015 10:04AM EST
Energy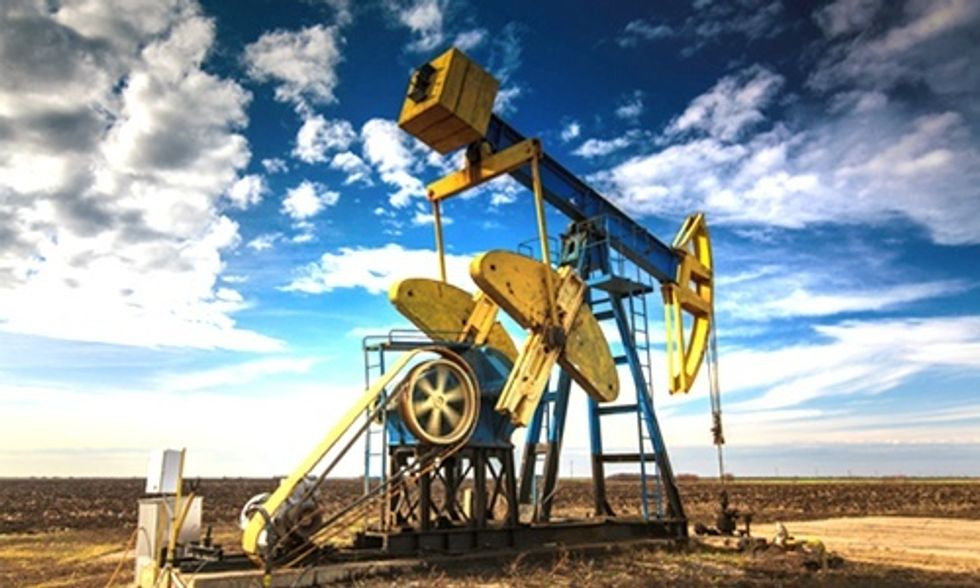 The Texas state legislature voted yesterday to ban fracking bans. Ever since the people of Denton, Texas voted to ban fracking last November, state lawmakers in cahoots with the oil and gas industry and the American Legislative Exchange Council, or ALEC, have attempted to strip municipalities like Denton of home rule authority to override the city's ban.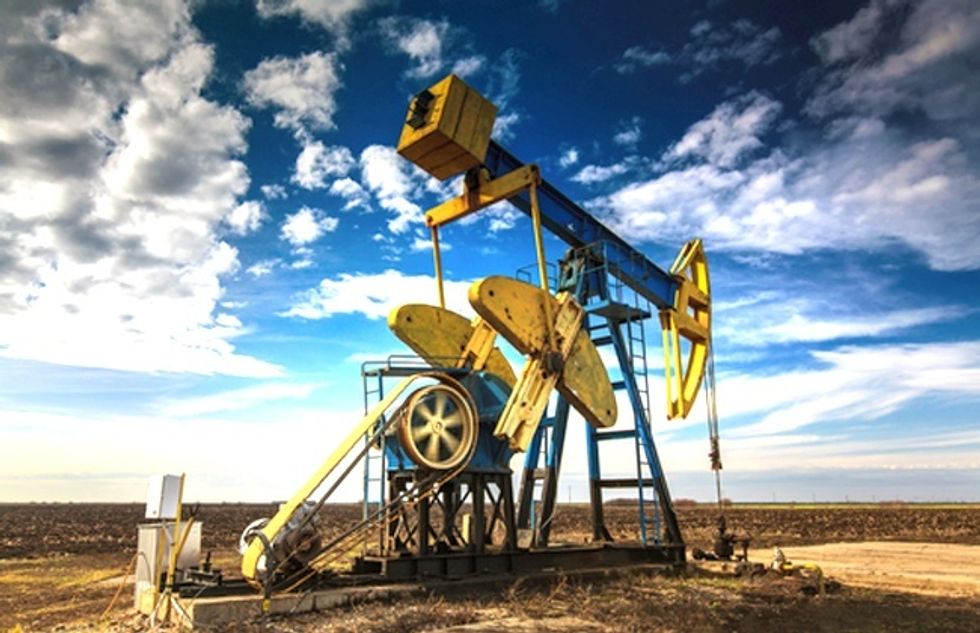 Photo credit: Shutterstock
In response, citizens banded together to form Frack Free Denton to fight for home rule. The group has put together a powerful film, which premieres on Friday, documenting their fight to ban fracking within city limits in the heart of oil and gas country. The vote comes despite recent findings by a team of researchers from Southern Methodist University that linked the earthquakes in one area of Texas, which did not have earthquakes prior to the fracking boom..
Marketplace′s Kai Ryssdal and Scott Trang discuss Texas's ban and other states considering similar bills. "The bill would provide what's called state preemption and that is state law here would trump anything that local jurisdictions, cities and towns pass," says Trang.
A similar bill, in Oklahoma, passed one chamber. "The sponsor of that bill said he wants to 'get ahead of what we're seeing in other states,'" reports Trang. Ryssdal asks if there is a group connecting all these state lawmakers. Trang's response? You guessed it: ALEC.
Listen to the full story here:
YOU MIGHT ALSO LIKE
Don't Frack with Denton: A Community's Fight to Defend Home Rule
ReThink Energy: 'We Will Ensure Florida Keeps Fracking Out of Our State'
Frack-Happy Texas Forced to Face the Reality of Fracking-Related Earthquakes
EcoWatch Daily Newsletter
Recent Stories from EcoWatch