Tennessee Riverkeeper Served Notice of Intent to Sue Wastewater Treatment Plant
Mar. 06, 2012 05:17PM EST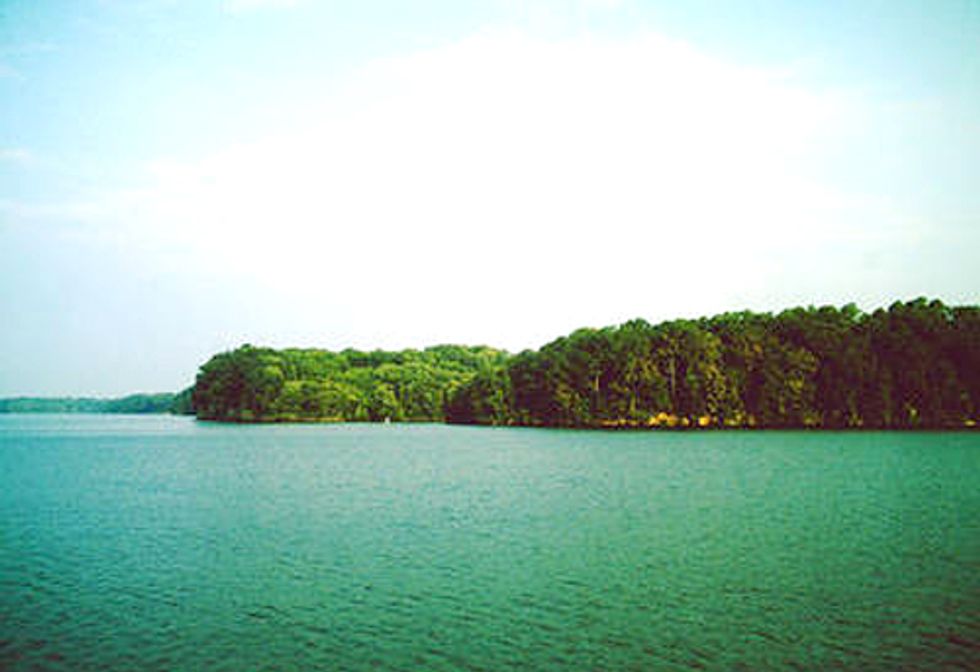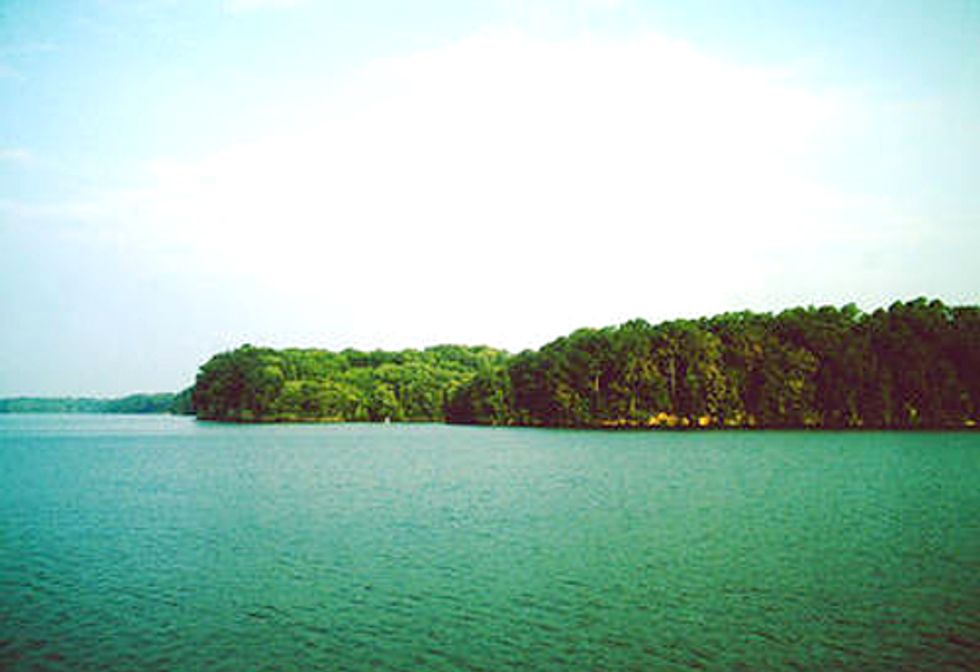 On Feb. 14 Tennessee Riverkeeper served notice of intent to sue the Water Works Board of the Town of Ardmore, Alabama in Limestone County. Riverkeeper took this action after discovering 2,024 violations of the Clean Water Act NPDES permit. The violations were being received by Piney Creek, a tributary of the Wheeler Reservoir of the Tennessee River.
Violations exceeded the discharge limitations for Ammonia (Nitrogen), Biochemical Oxygen Demand, E. Coli, and Total Suspended Solids. The violations occurred over a period from August 2007 to the present. The Federal Clean Water Act allows private citizens to bring a lawsuit in Federal Court to abate violations of the Act. Prior to bring suit, citizens must give the violator 60 days notice of their intent to file suit. The polluter may avoid suit by permanently coming into compliance within the 60 day period.
Water Works and Sewer Board of the Town of Ardmore was issued NPDES permit number AL0023329 which authorizes the permit holder to discharge from Outfall 0011 into Piney Creek, subject to stated discharge limitations and monitoring requirements. This permit was reissued on Sept. 13, 2004 and again on April 29, 2010. The Ardmore Waste Water Treatment Plant is also in violation of provisions of the stated permit by failing to monitor and file monitoring reports on certain months, as follows—September 2008, October 2008, November 2008, December 2008, May 2009, June 2009, September 2009, October 2009, April 2010, July 2010, and September 2011.
For more information, click here.
—————
Tennessee Riverkeeper was created by David Whiteside and Mark Martin. David Whiteside serves as Executive Director and Riverkeeper. Whiteside and Martin founded non-profit Black Warrior Riverkeeper in Alabama in 2001. Whiteside is the great nephew of Judge Frank M. Johnson, Jr. (of Haleyville) who fought to desegregate the South; Whiteside is also the godson of Robert F. Kennedy, Jr., who serves as the President of the Waterkeeper Alliance, of which Tennessee Riverkeeper is a member. Mark Martin serves as prosecuting attorney for Tennessee Riverkeeper. Mark Martin is an environmental attorney with 29 years of legal experience, including over 10 years enforcing the Clean Water Act and other environmental laws. Mark Martin was named a Sierra Club Legal Hero. Tennessee Riverkeeper is governed by a Board of Directors.
EcoWatch Daily Newsletter
Recent Stories from EcoWatch