Tennessee Riverkeeper Sends Notice of Intent to Sue Water Treatment Plant for Clean Water Act Violations
Oct. 09, 2012 10:24AM EST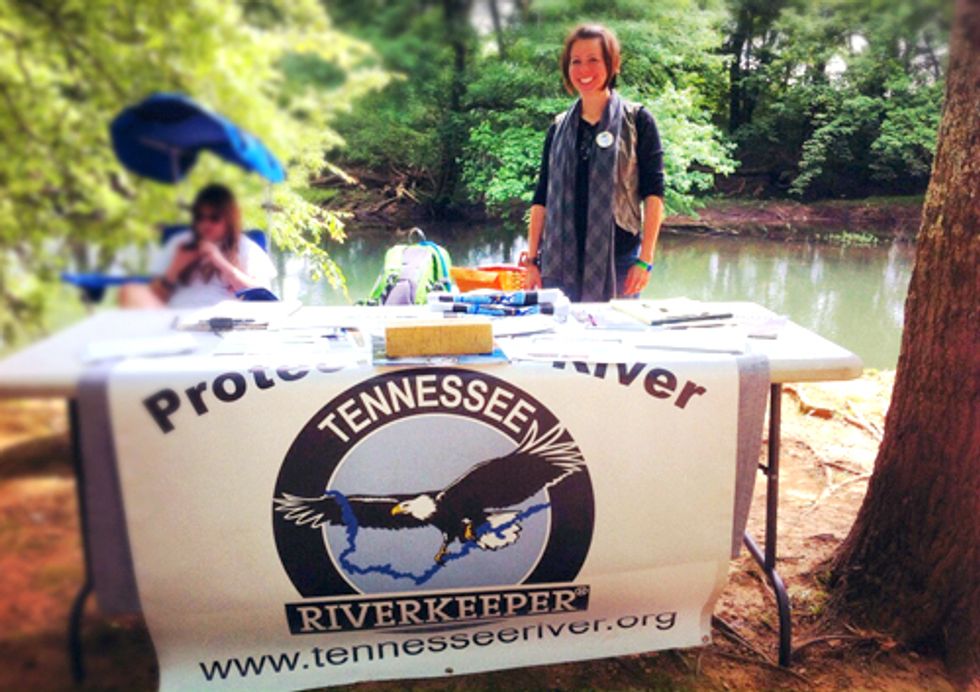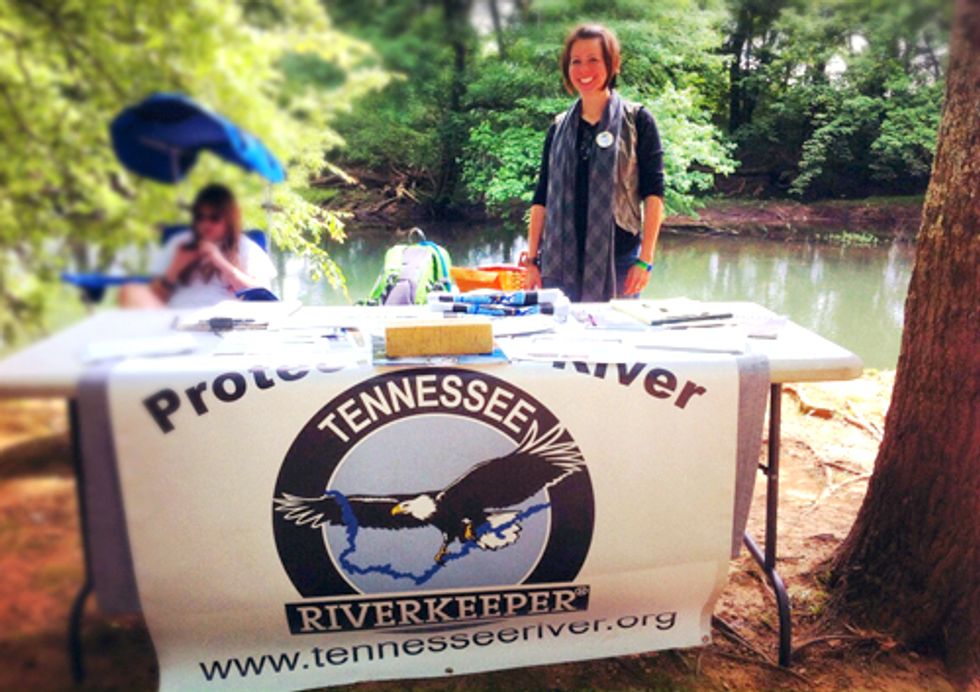 Tennessee Riverkeeper has notified SWWC Utilities, Inc., that at the end of the 60 day statutory notice period, it intends to file a lawsuit in Federal District Court against the corporation for violations of the Federal Water Pollution Control Act, also known as the Clean Water Act, at the North County Waste Water Treatment Plant (WWTP) in Meridianville, Alabama.
This action is based on Tennessee Riverkeeper's discovery that the WWTP has amassed more than 318 violations of the Clean Water Act and its NPDES permit since June 2008. These violations include exceeding its discharge limits for the pollutants of Nitrogen as Ammonia and Total Suspended Solids. The WWTP has had multiple discharge exceedances occurring in every month of 2012.
These sewage related pollution violations were being received by Briar Fork of Flint River, a tributary of the Wheeler Reservoir of the Tennessee River. Huntsville gets much of its drinking water from the Flint River. As the water leaves the mouth of the Flint at the confluence with the Tennessee, the plume goes north between Hobbs Island and the right bank. Then it goes straight into the Huntsville Utilities treatment plant without much mixing with other water. Tennessee Riverkeeper is partnering with the Flint River Conservation Association to address this sewage pollution.
"When sewage is discharged into surface water it carries with it bacteria and pathogens that can be a threat to drinking water and public health," David Whiteside, Tennessee Riverkeeper.
The North County Wastewater Treatment Plant was issued NPDES permit number AL0069591 which authorizes the permit holder to discharge from Outfall 001 into Briar Fork, subject to stated discharge limitations and monitoring requirements. This permit was issued on July 19, 2006 and reissued on Jan. 30, 2012.
Visit EcoWatch's CLEAN WATER ACT page for more related news on this topic.
EcoWatch Daily Newsletter
Related Articles from EcoWatch