Tennessee Riverkeeper Files Notice of Intent to Sue Wastewater Treatment Plant
Aug. 14, 2012 03:36PM EST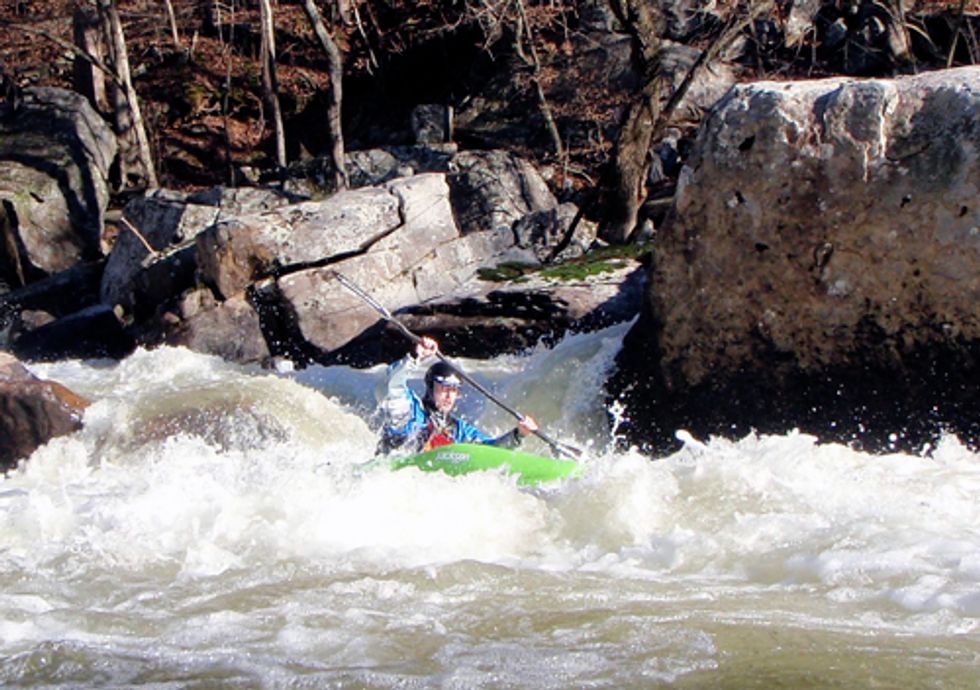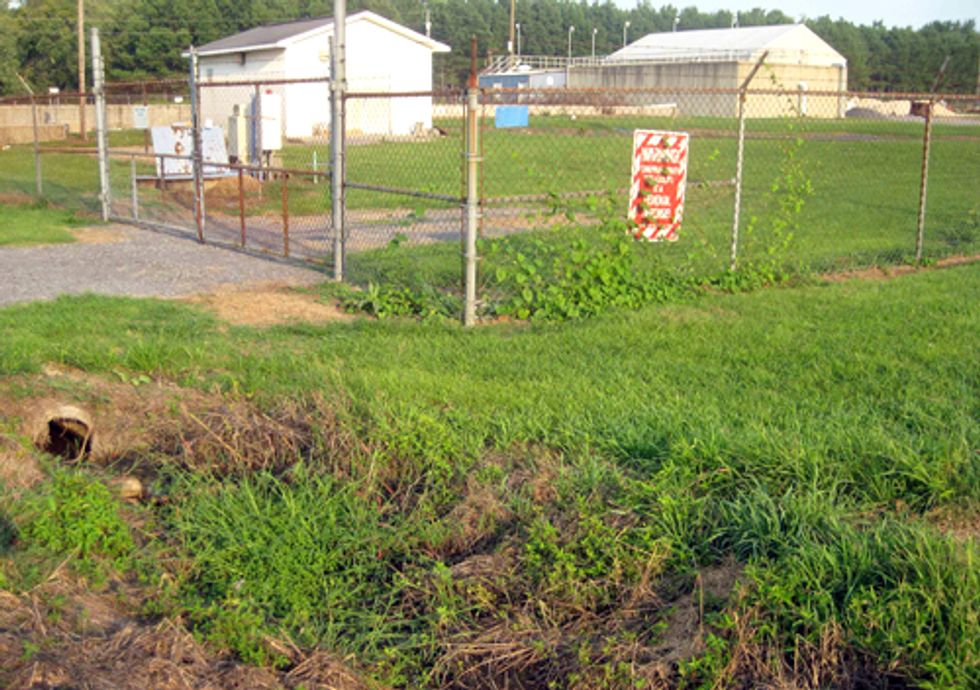 Tennessee Riverkeeper has mailed notice of intent to sue the City of Henagar, Alabama over the operation of the Henagar Industrial Park Wastewater Treatment Plant.
Tennessee Riverkeeper alleges persistent and ongoing problems at the plant with multiple discharge violations almost every month since April 2008. The plant has incurred approximately 2,839 violations during that time. Most disturbing are the violations involving release of excessive amounts of the toxins mercury and copper.
The plant's discharge has failed toxicity tests on a regular basis. According to the U.S. Environmental Protection Agency, exposures to mercury can affect the human nervous system and harm the brain, heart, kidneys, lungs and immune system.
Nearly all fish and shellfish contain traces of mercury, but some contain high levels. Fish absorb methylmercury when they eat aquatic plants, algae and smaller aquatic organisms. Larger and older fish absorb more methylmercury as they eat other fish. In this way, the amount of methylmercury builds up as it passes through the food chain.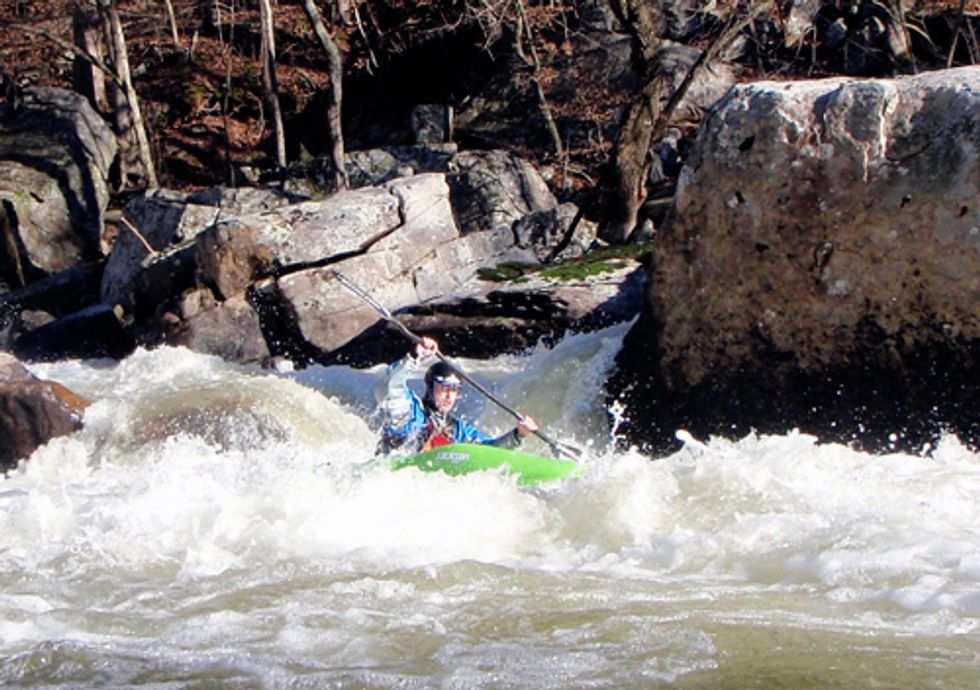 Fish eliminate methylmercury slowly, so it builds up in fish in much greater concentrations than in the surrounding water. Methylmercury generally reaches the highest levels in predatory fish at the top of the aquatic food chain.
Elevated levels of copper are toxic in aquatic environments and may adversely affect fish, invertebrates, plants and amphibians. Acute toxic effects may include mortality of organisms; chronic toxicity can result in reductions in survival, reproduction and growth. In humans, small amounts of copper are necessary to maintain good health; however, higher concentrations of copper may cause health effects such as irritation of the nose, mouth and eyes; nausea and diarrhea.
The Henagar Industrial Plant discharges into South Sauty Creek which flows through Buck's Pocket State Park on its way to Lake Guntersville of the Tennessee River. The creek is a popular Class V whitewater run for advanced paddle athletes. Other recreational users of these waters are fishermen, swimmers, campers and hikers. All may be at risk from bodily contact with contaminated water, ingestion of contaminated water or eating fish tainted with toxins.
Tennessee Riverkeeper also mailed notices of intent to sue to Koch Farms and Wright's Hosiery, the two largest industrial dischargers to the treatment plant. Wright's Hosiery bleaches and dies hosiery, then discharges wastewater to the Henagar treatment plant. Tests conducted by the plant show high amounts of copper in their discharge. Wright's discharges so much color in its wastewater that the Henagar plant has been unable to remove enough of it before discharge to comply with its permit. Koch Farms is a poultry hatchery operation that discharges its wastewater to the Henagar treatment plant. Tests have shown high copper amounts discharged by Koch as well.
Visit EcoWatch's WATER page for more related news on this topic.
EcoWatch Daily Newsletter